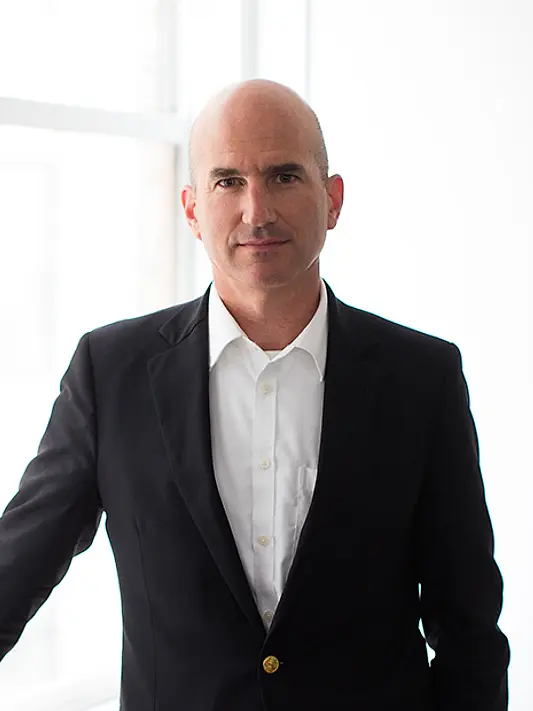 Andrew Cleary
Since joining KPF in 1997, Andrew has cultivated particular expertise in the technical coordination of complex, full-service work, navigating some of the firm's most formidable endeavors across varied sectors.
Key to his approach is technical integration at the onset of concept design. For One Vanderbilt, the tallest office tower in midtown Manhattan, Andrew managed the complex, transit-connected building's development. Championing innovation and collaboration in project delivery, Andrew led a team that incorporated a series of custom parametric tools to enable the seamless coordination of work across disciplines and garner unanimous City Council approval.
Leveraging his knowledge of New York City zoning codes, Andrew regularly assists developers in analyzing the feasibility of potential sites throughout the city. He was involved in the design and construction of 745 Seventh Avenue, a ULURP-approved office tower in Times Square for Morgan Stanley, and Two Court Square for Citigroup in Long Island City.
Andrew has played an integral role in developing KPF's portfolio overseas, including Westlake 66 in Hangzhou, China, JK Extra and Infinity Tower in Sao Paulo, Brazil, and Ventura Towers and Vista Maua in Rio de Janeiro.
Andrew is an active member of the architectural community, joining reviews at Harvard's Graduate School of Design and Ohio State University. He was a guest speaker at the AIA National Conference, The Council Tall Buildings and Urban Habitat, and for the NYU Real Estate Program. He also participated in New York City's Building Resiliency Task Force, defining new building code initiatives in the wake of Superstorm Sandy.