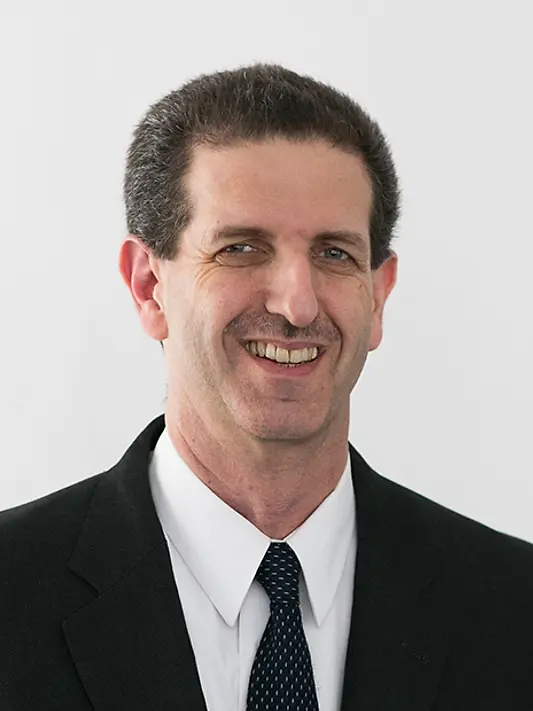 Lloyd Sigal
Since joining KPF in 1988, Lloyd has leveraged long-standing relationships with clients, consultants and contractors to deliver some of KPF's most complex projects around the world. Some have unfolded over multiple phases, including Hudson Yards in New York (10+ years) and the Mohegan Sun expansion in Connecticut (20+ years).
Lloyd's management approach fuses design with engineering and construction, emphasizing collaboration to develop creative, integrated solutions. This strategy is epitomized by a series of projects that use architectural "surgery" to reposition outdated buildings including the national award-winning Centra Metropark in New Jersey and 390 Madison in New York City.
Lloyd oversees KPF's work on the west coast, as well as its presence in South America. Leading many of KPF's projects for technology tenants, such as Platform 16, South Almaden and 415 Natoma in the Bay Area, and Samsung Seocho in Seoul, Lloyd has particular expertise steering projects through the approvals process in high-demand locations such as New York, Boston and San Francisco, among others.
As one of KPF's longest tenured partners, Lloyd oversees the firm's in-house technical education program as well as its peer review process. He is active in the ULI and the AIAI nationally, REBNY and the NYBC in New York, and SPUR in San Francisco. He has led the AIANY's TORCH Mentoring program, as well as the A.C.E. Mentorship program, which promotes opportunities for high school students in the A/E/C industry. In 2016, his alma mater, Penn State University, honored him with its Arts and Architecture Alumni Award.