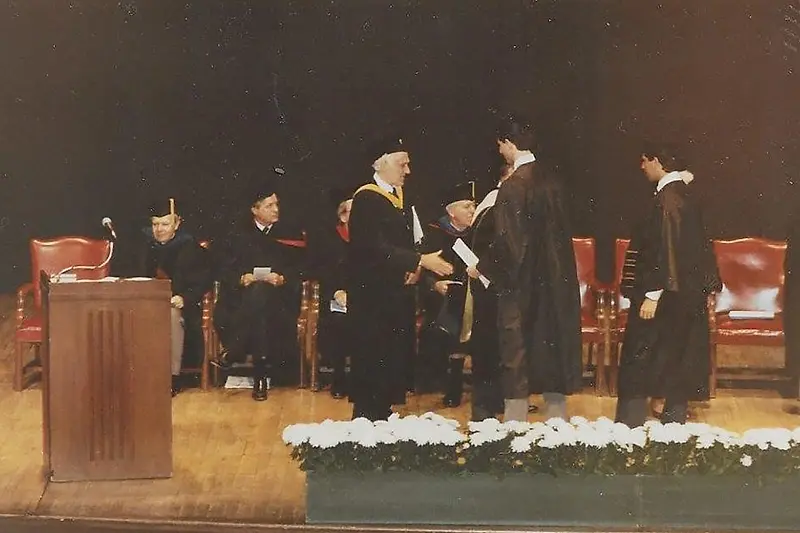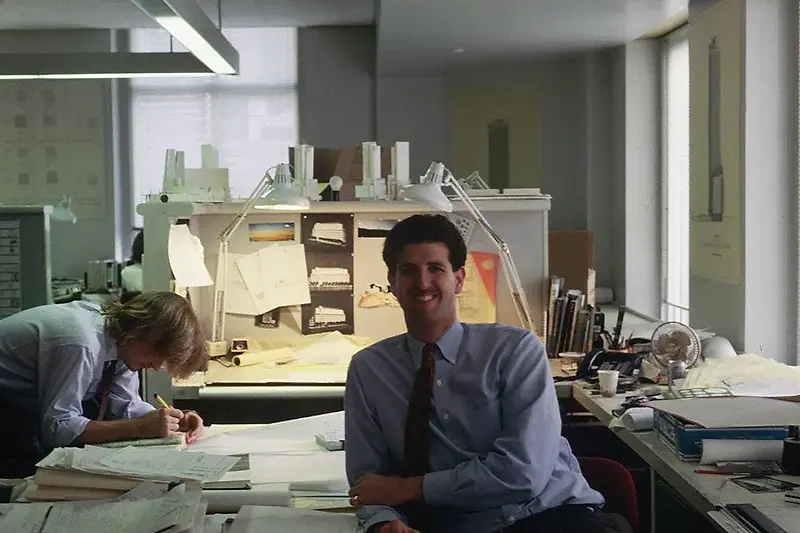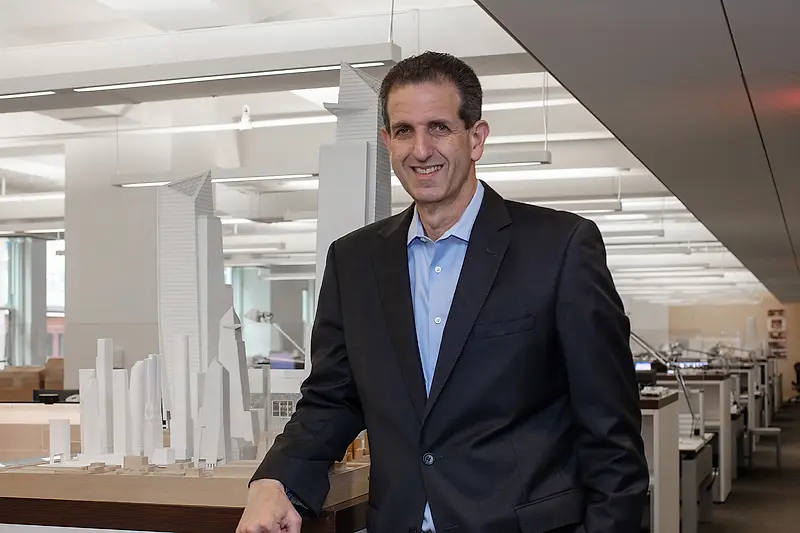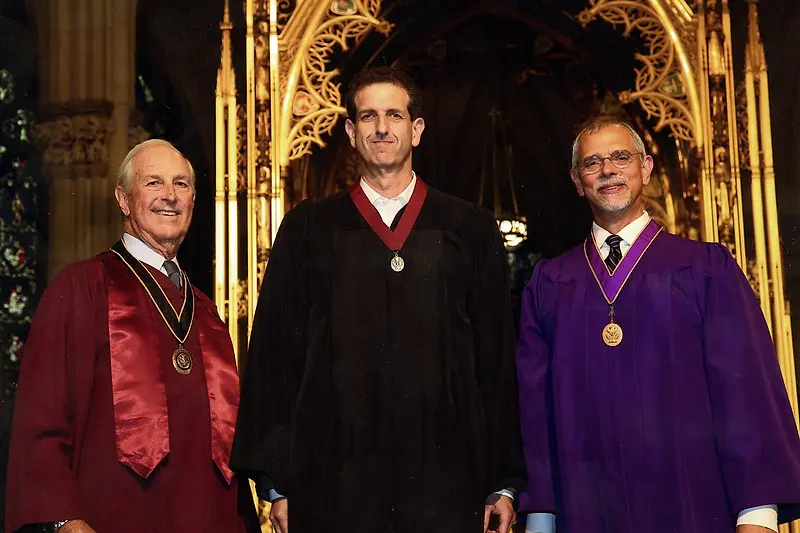 Lloyd Sigal Receives Penn State's Most Prestigious Honor
On September 28th, the KPF Principal returned to his alma mater to receive the Alumni Fellow Award and give a talk in the university's jury space.
A graduate of the Penn State Stuckeman School, a leading program in architecture, landscape architecture, and graphic design, Lloyd received the Alumni Fellow award, the most prestigious honor given by the Alumni Association. Alumni are nominated for this award by a college or campus leader in their professional field. Winners then receive an invitation from the university president to return to campus and share their expertise with students, faculty, and administrators.
As part of the recognition, Lloyd gave a talk about his professional journey, beginning as a student at Stuckeman School, becoming an architect at KPF, and being honored as a Fellow of the American Institute of Architects. He provided insight into how his education shaped him and helped guide him during his career.
Since graduating, Lloyd has been a longtime supporter of the Department of Architecture at Penn State, mentoring numerous architecture and architectural engineering students. He is a lifetime member of the Penn State Alumni Association and Architecture Alumni Group.
The event at the jury space took place at 8:30 AM on Wednesday, September 28th. Learn more about the award here.