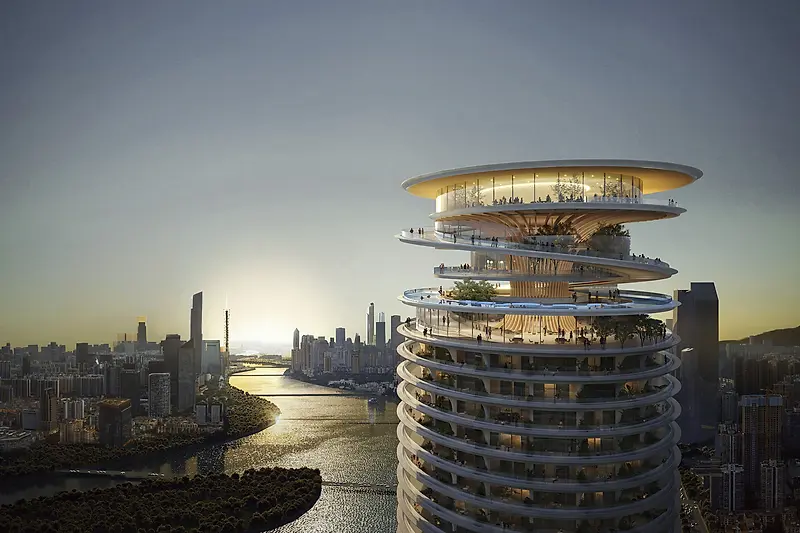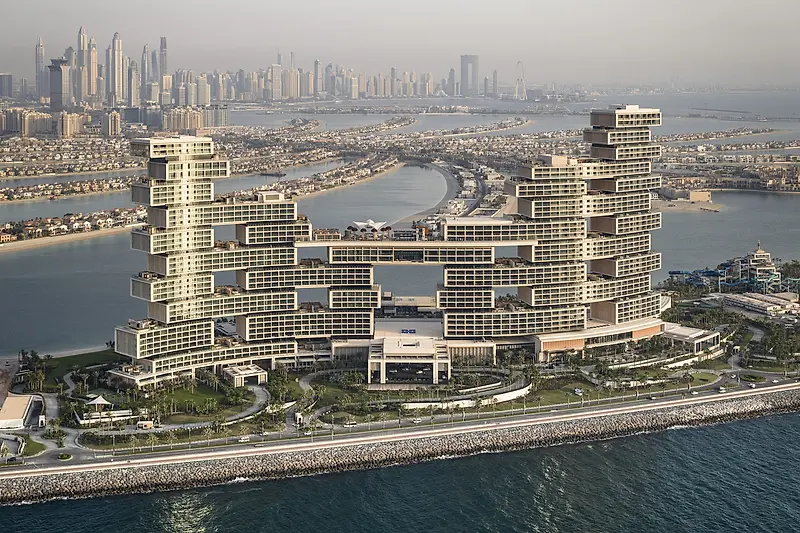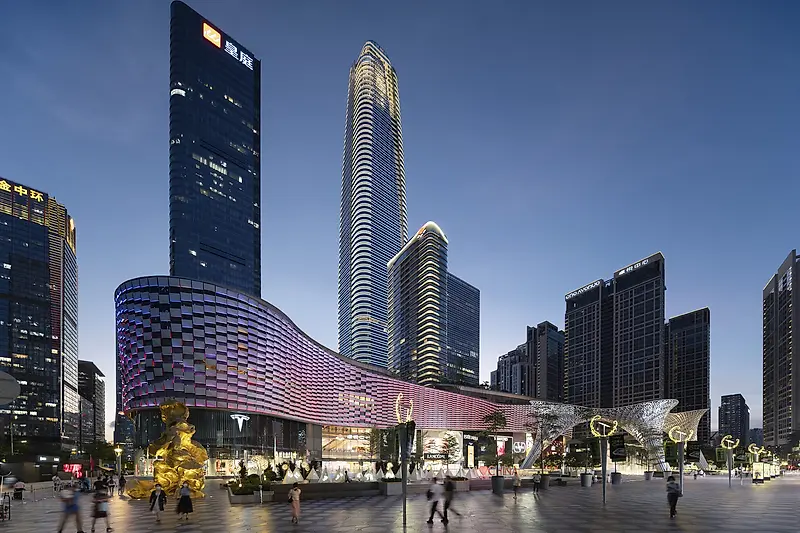 KPF Presents Award of Excellence Winners at the CTBUH International Conference
KPF leadership will present Shenzhen Center, OCT Tower, Atlantis The Royal, and Guangzhou One Pengrui to the judges at the annual conference, following the project's announcement as Award of Excellence winners earlier this year.
Following the winners announcement, project teams attended the conference to present in front of a jury of industry experts. The overall winners of each category were announced at a gala dinner held on October 18. The CTBUH awards recognize projects and individuals that have made extraordinary contributions to the advancement of tall buildings and the urban environment.
In Shenzhen, two KPF-designed developments have been recognized in the Best Tall Building Asia and Best Tall Building over 300m categories: Shenzhen Center, a mixed-use, transit-oriented development at the heart of the CBD; and OCT Tower, a landmark retail and office development whose crystalline form is a beacon for the area. The projects were presented by KPF Principal Mustafa Chehabeddine and Director Florence Chan.
In the Best Tall Building MEA and Best Tall Building 100-200m categories, Atlantis The Royal, the iconic resort which opened earlier this year, was presented by KPF President James von Klemperer and John Shamon of Kerzner International.
Mustafa also presented Ziraat Bank Headquarters, Award of Excellence winner in the Construction category. Mustafa was Mehmet Genc of Turners International to present the design concepts and innovative approach to construction that is moving the project forward.
Finally, winning an award in the Future Project category, Anna Pietrzak, Senior Associate Principal, presented Guangzhou One Pengrui, a mixed-use neighborhood with residential, commercial, cultural, and retail space included within a landscaped urban environment alongside the Pearl River.
This year's conference theme was "Humanizing Density" and events were held in Singapore from October 16 to 18. Find out more about the international conference and see the full program of talks and events here.