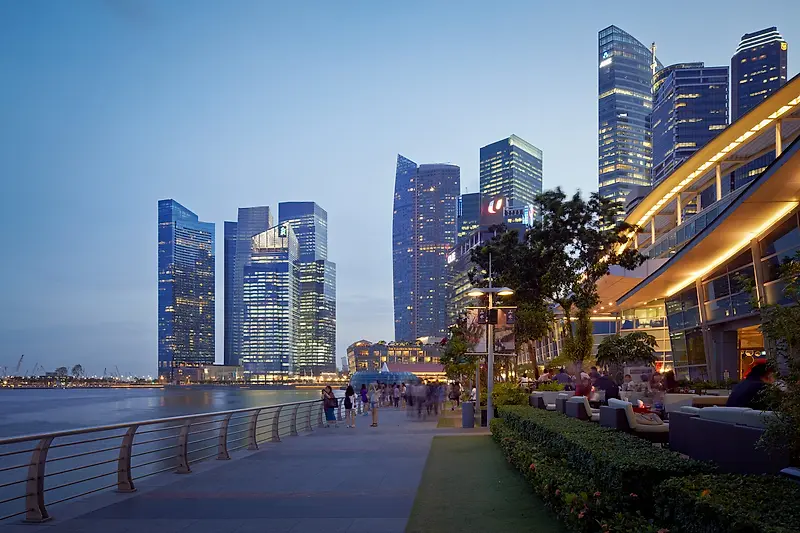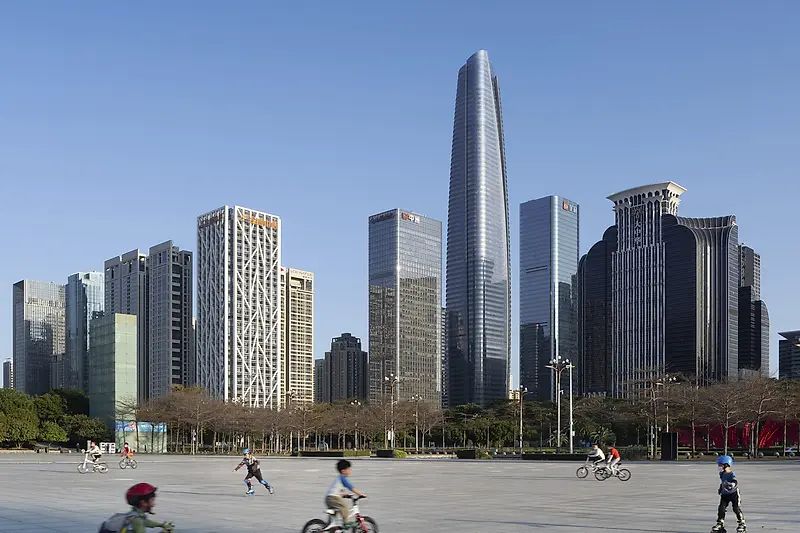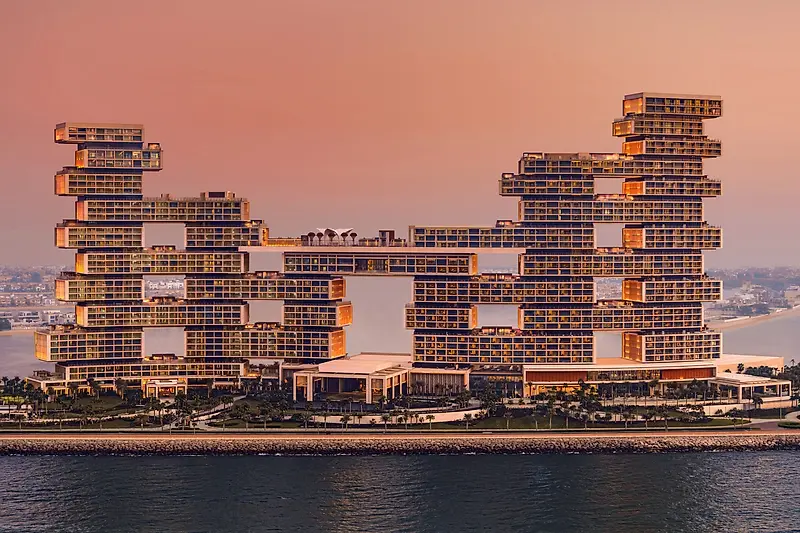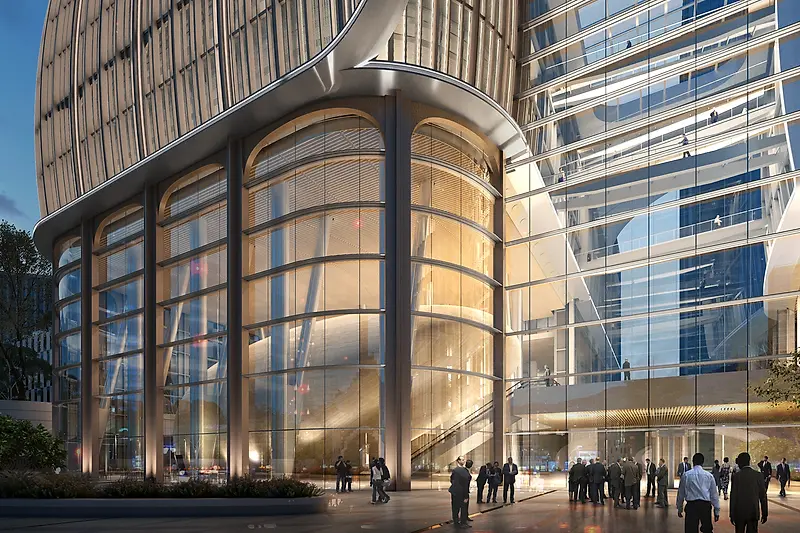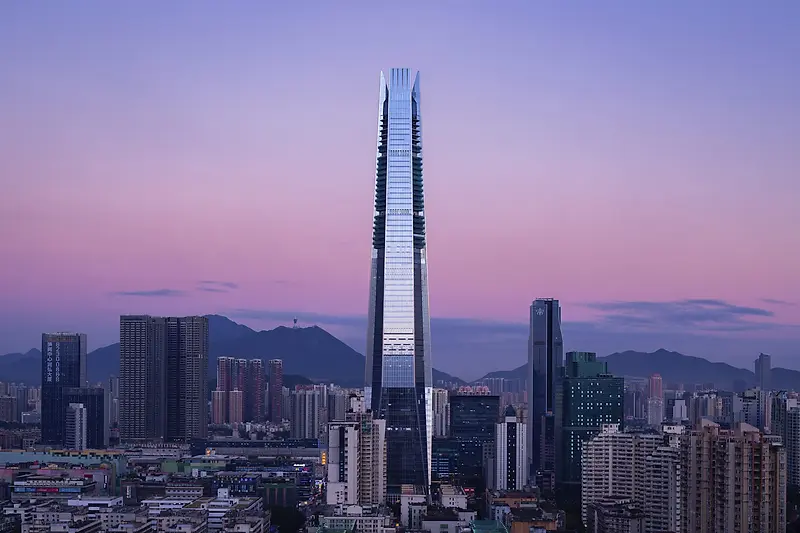 Six KPF Projects Announced as CTBUH Award of Excellence Winners
The Marina Bay Financial Center (MBFC), in Singapore, has won an Award of Excellence in the 10 Year category, which recognizes proven value and performance of tall building projects long after the ribbon-cutting ceremonies have passed. Since the official opening, MBFC has reinforced Singapore's position as one of Asia's leading business and financial centers. It was conceived as the realization of the Government's 'work-live-play' concept for Marina Bay, offering outstanding workplaces, waterfront living and a variety of dining and shopping options.
Picking up accolades in multiple categories, Shenzhen Centre and OCT Tower have been named Award of Excellence winners in the Best Tall Building 300-399m and Best Tall Building Asia categories, while Atlantis The Royal was recognized in Best Tall Building 100-199m and Best Tall Building Middle East and Africa.
Citymark Tower, Shenzhen, and Ziraat Bank Headquarters, Istanbul, have both been recognized in the Construction Award which celebrates projects that have made extraordinary contributions to the advancement of construction in tall buildings, taking the technical solutions and possibilities for tall building construction to the next level.
The Council on Tall Buildings and Urban Habitats Annual Awards program honors projects and individuals that have had substantial impacts on the community through their design and innovation. Overall category winners will ne announced at the CTBUH International conference in Singapore this October. See the full list of winners here.