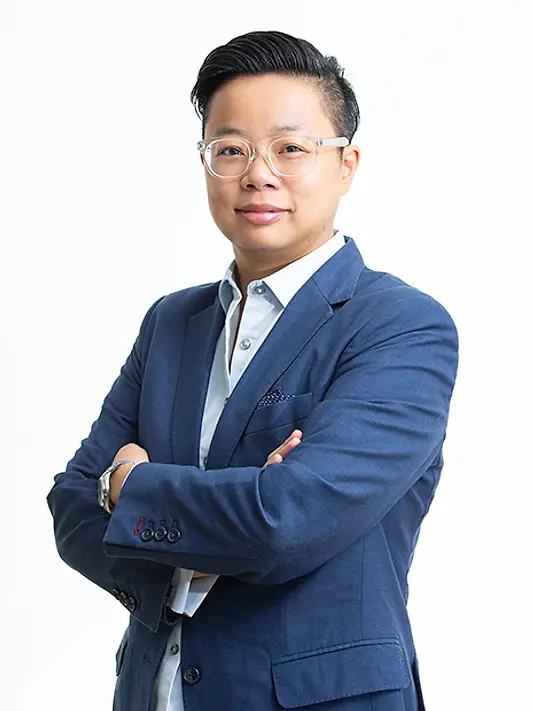 Yee Tak Lau
With more than 20 years of professional experience, Yee Tak Lau has a particular interest in complex and impactful urban projects with rich history and cultural context. Since joining KPF in 2006, she has played an integral role in the design, management, and delivery of diverse projects around the world, ranging from supertalls, large-scale, mixed-use commercial developments to boutique hotels and bespoke houses.
Yee Tak is committed to working collaboratively to seek elegant, creative solutions for clients. One of her earlier projects, WF Central, a luxury mixed-use development, is highly sensitive to its context in the heart of Beijing's Forbidden City. In Bangkok, Yee Tak led the design of multiple buildings for One Bangkok, a fully integrated district in the heart of the city. The project is a complex development of office, retail, hospitality, and residential components that incorporates Thailand's rich history and combines local context with new experiences of urban living.
Yee Tak challenges the typical typologies to make impactful architecture in the city, with the wellness of the users as the priority. For 14-18 Mosque Street, she worked with the team to develop a language of shifted cantilevered balconies that form an interlocking pattern at the corners of the building, allowing maximum integration of indoor/outdoor living, natural ventilation, and views for a pencil residential tower. The bespoke residences in Blue Pool Road and the Sai Kung Houses also set new benchmarks for sustainable living in the city of Hong Kong.
An active member of the AIA, Yee Tak has served on its Board of Directors. She is a frequent guest critic at the University of Hong Kong's School of Architecture and is an active volunteer with Habitat for Humanity.