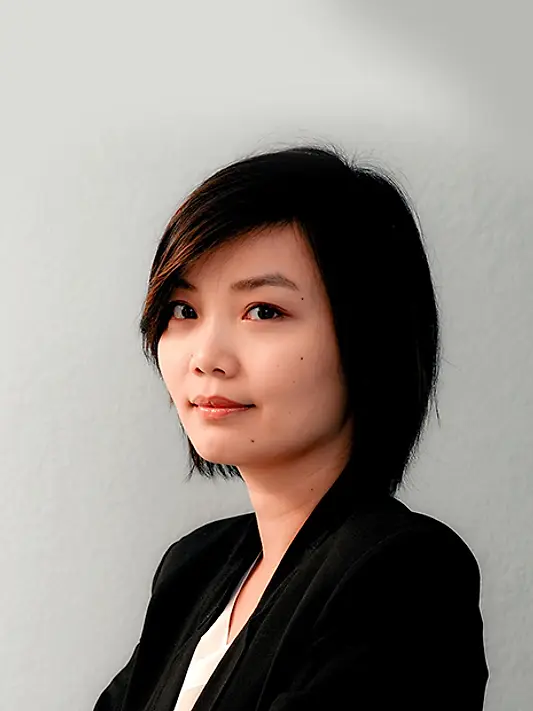 Manman Huang
Bringing almost two decades of professional experience in the United States and Asia, with a focus on supertall and complex, urban projects, Manman guides teams to work constructively and collaboratively. An expert in logistical planning for leading international projects, she has a keen ability to grasp her clients' needs, helping her teams translate these into appropriate design solutions.
Since joining KPF in 2003, Manman has been instrumental in several of the firm's most notable projects including the award-winning CITIC Tower, Beijing's tallest tower, standing at an impressive 528 meters. As Project Manager of the city's crown jewel, she balanced addressing international regulations and practices with managing government approvals and coordinating an expeditious construction schedule. She also played a key role in Shenzhen's 370-meter Citymark Tower, which highlights the region's skyline as a marker of the fast-evolving city.
Manman was Project Manager for the Suzhou Huamao Center, an urban complex located within the city's historic district. For a master plan that included office and residential towers and upscale boutiques spanning over 450,000 square meters, she was integral in merging the client's needs with KPF's design. In turn, she strengthened the client relationship, which helped facilitate future projects, such as Nanjing Huamao and Shanghai Huamao.
In addition to her tenure at KPF, Manman gained experience on a wide range of projects from master plans and mixed-use developments to institutional and housing projects. She completed her Bachelor of Architecture at Tshingua University and her Master of Architecture in the United States at Princeton University.