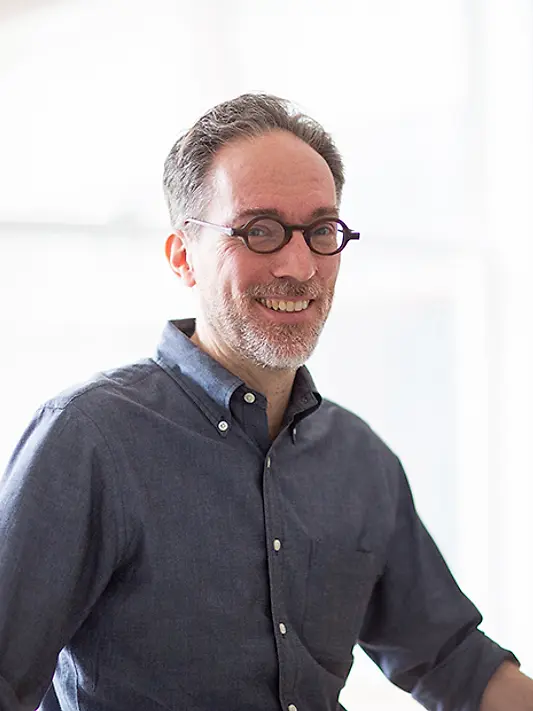 Josh Chaiken
In his over 30 years at KPF, Josh Chaiken has played a key role in the design of a number of the firm's most impactful projects across North America and Asia.
Central to his approach is the synthesis of identity, placemaking, wellness, and sustainability, resulting in compelling projects spanning a wide variety of programs, including mixed-use developments, high-rise office towers, luxury hotels, and boutique residential buildings. Given this diversity of experience, Josh takes advantage of opportunities to apply his expertise across programmatic lines to enrich the user experience, such as incorporating wellness strategies typically reserved for residential and hospitality projects into commercial buildings and mixed-use developments.
With experience working in over 25 cities around the world, Josh endeavors to craft a distinct identity for each project, drawing inspiration from both its cultural and physical context. This careful balance is exemplified by his design for the Langham Xintiandi & Andaz hotels in Shanghai, which expertly blend into the famed French Concession historic district, and the MNP Tower, a 32-story boutique office that respects its context with its purposeful massing gestures and the refined character of its façades. The project has received numerous design awards, including the prestigious Lieutenant Governor Merit Award from the Architectural Institute of British Columbia.
Of equal importance is the integration of sustainable design solutions that simultaneously enhance environmental performance and aesthetic quality as reflected in the design of EY Tower, a LEED Platinum certified office tower with an important presence in Toronto's skyline.