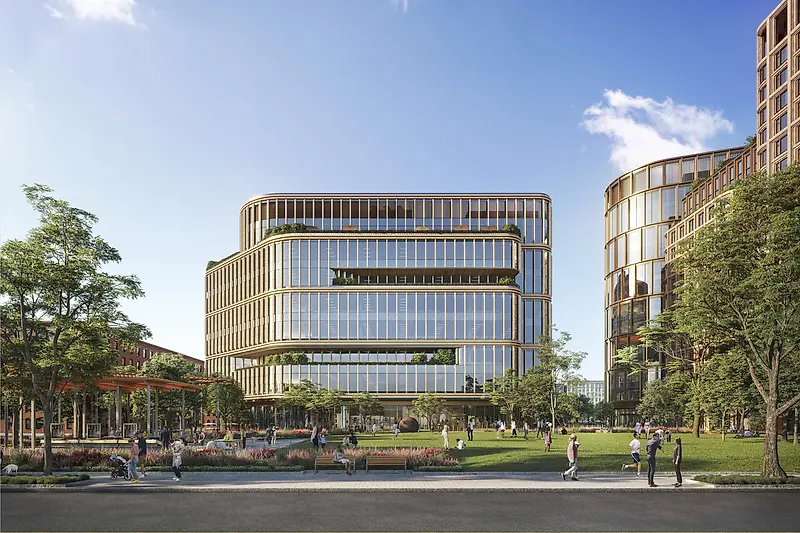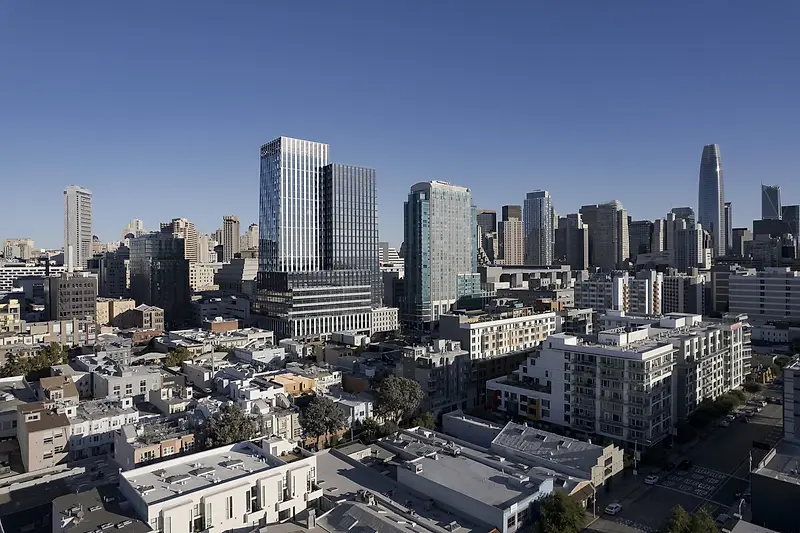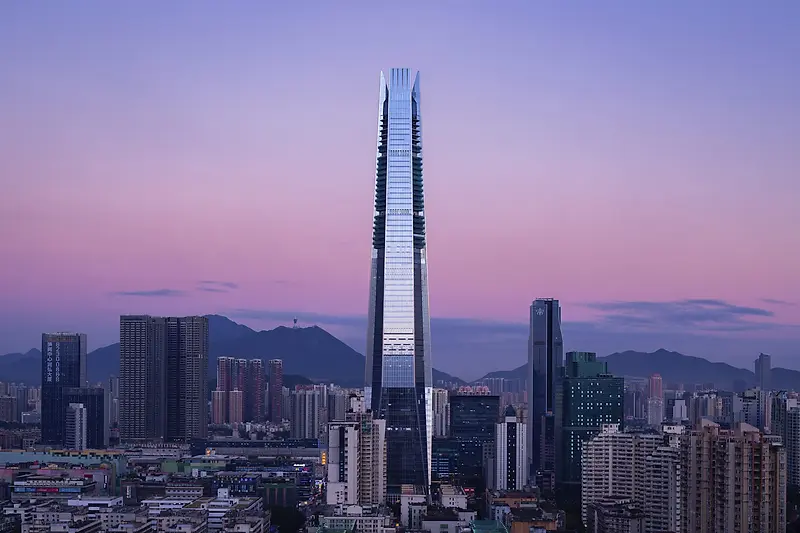 Three KPF Projects Set the Bar for Low-Carbon Design
This year, KPF reported sustainability data for 86 projects to the AIA 2030 Commitment, and we're spotlighting three that stand out for their exceptional environmental performance.
It's a widely touted statistic that buildings are responsible for over 40% of global carbon emissions, both in the form of energy used to operate them and carbon released to manufacture construction materials. The scale of the built environment's impact on the climate crisis is such that as an architecture firm, we have an obligation to act by designing buildings that are more efficient and support a livable future.
To that end, KPF signed the AIA 2030 Commitment in 2019, joining our peers around the country to work toward designing carbon-neutral buildings by 2030. The commitment's targets are ambitious, setting new benchmarks for participating firms every five years. Since 2020, the goal has been to design buildings that use 80% less site energy than a median baseline building of the same use and climate.
This year KPF reported detailed sustainability data about 86 active projects, 16 of which reduced energy use intensity by more than 70%. Among those, three stood out for their exceptional energy performance and application of innovative sustainable design strategies.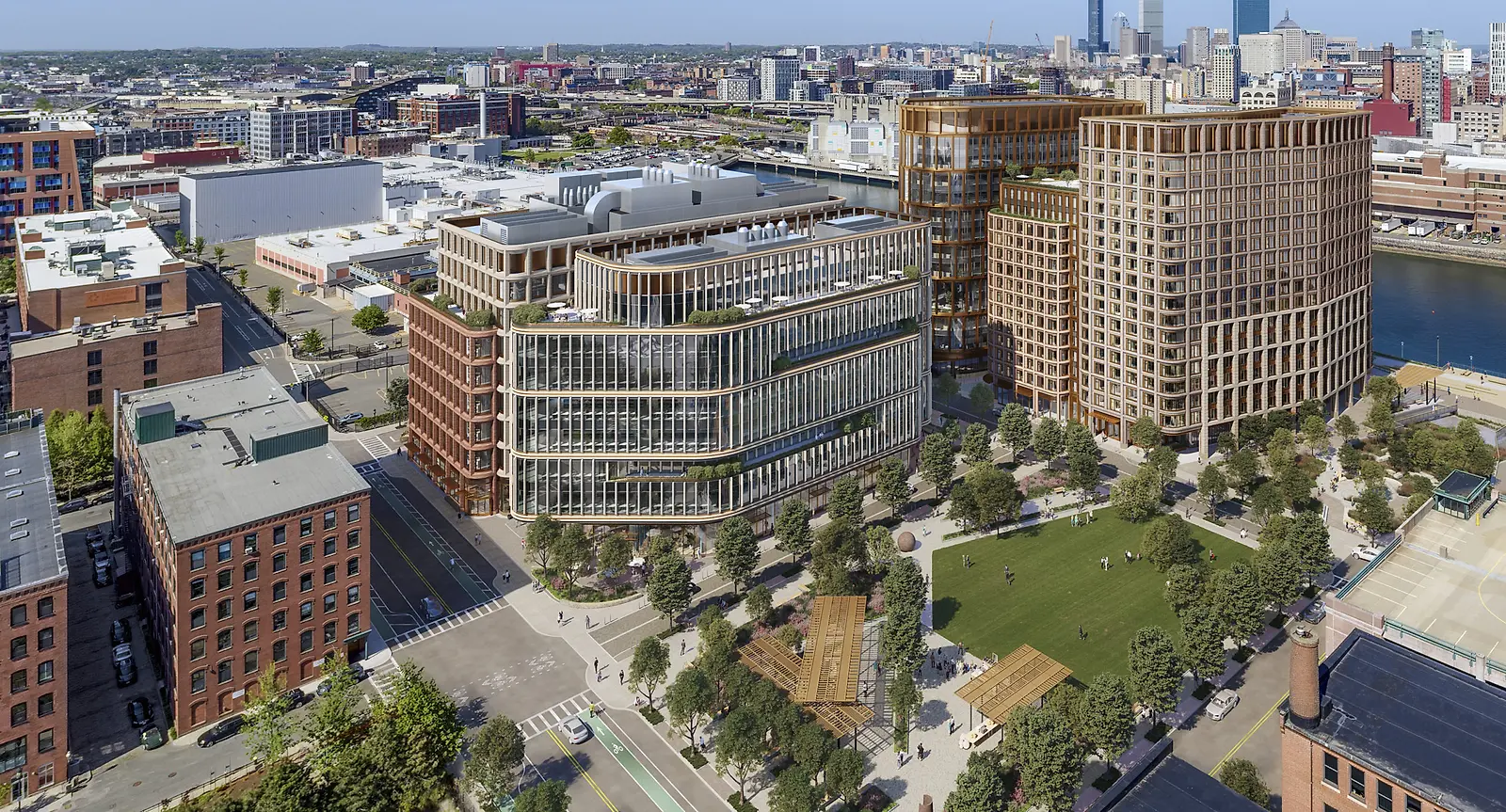 Channelside
A LEED Platinum laboratory building on the Boston waterfront is designed to be climate-ready.
Channelside is a new development on the shore of Boston Harbor that replaces an existing surface parking lot with a vibrant mixed-use neighborhood featuring laboratory, residential, and office buildings. The entire project is lifted above flood level by a berm that improves pedestrian connections and sightlines to the water's edge and makes Channelside resilient in the face of rising seas.
To achieve LEED Platinum certification for Channelside's laboratory building, KPF took an integrated approach to sustainable design, using air-to-water heat pumps to electrify 75% of the building's thermal needs and designing a highly efficient façade that exceeds local code requirements while increasing the amount of vision area for its users. These efficiencies result in an energy use intensity that's 79% below average for existing laboratory buildings and reduces greenhouse gas emissions by 22% compared to the 2020 Boston energy code. Read more about Channelside here.
415 Natoma
A technology office building makes big strides toward sustainability.
For a high-rise office building in San Francisco, meeting local code requirements resulted in a building that has an energy use intensity 73% lower than an equivalent existing structure. 415 Natoma anchors the 5M development in San Francisco's bustling South of Market neighborhood. Designed to accommodate technology tenants, the building features the kinds of large, open floorplates these firms desire, while keeping energy use to a minimum.
A window-to-wall ratio of 60% and a dedicated outdoor air system working to cool the building more efficiently than a traditional HVAC system result in substantial energy and emissions savings. The project achieved LEED Gold, WELL health and safety, and Fitwell certifications and creates new connections to the surrounding community through a publicly accessible interior "living room" at ground level and linkages to nearby parks and greenspace. Read more about 415 Natoma here.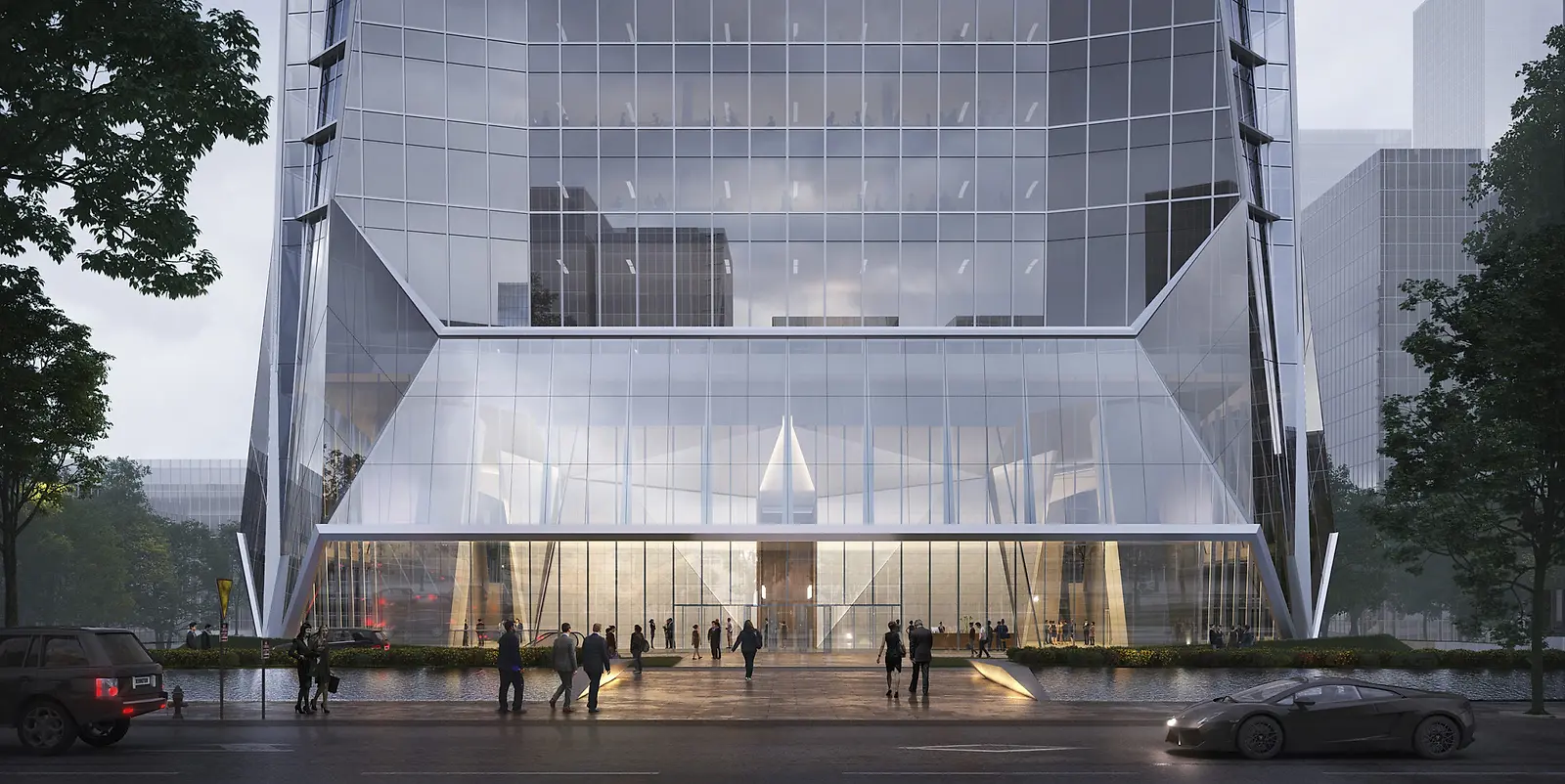 Citymark Tower
A supertall tower in Shenzhen uses natural ventilation to achieve carbon savings.
Rising 378 meters above the city, KPF's Citymark Tower is not only a landmark, but an anchor of the local Citymark Center development. Its mixed-use program accommodates offices on large, lower floors and luxury serviced apartments at its highest reaches. Inspired by nature throughout, visitors enter the tower through a sunken garden at ground level and can ascend to a verdant oasis in the sky inside the structure's crown.
To clad the tower, KPF designed an innovative façade that minimizes solar heat gain, along with a system of panels that can be operated by remote control to let in outdoor air. The result is energy use intensity reduction of 73% compared to a baseline structure, helping the building achieve LEED Gold and WELL certifications. Read more about Citymark Tower here.
The data that KPF collects from our projects each year to report to the AIA 2030 Commitment is a vital tool in our sustainability efforts. This detailed accounting gives us insight into the success of our design initiatives and holds us accountable to industry-wide benchmarks. The data is a vital component of our mission to design buildings that are carbon neutral, resilient in the face of growing climate risks, and healthier for the communities they serve. Read more about KPF's sustainability commitment here.