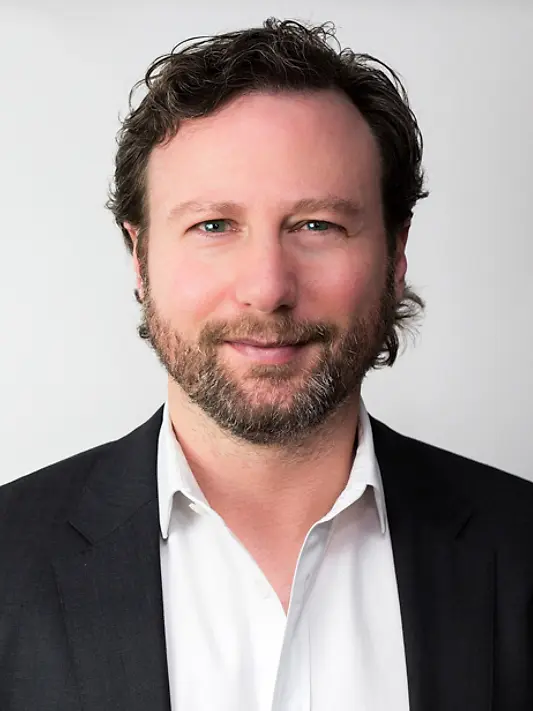 Jeffrey A. Kenoff
With 30 years of experience, Jeff is a guiding figure in the practice of blending architecture with urban design. His portfolio includes a wide range of program types, informing his expertise in large-scale, mixed-use developments. In his role as a Design Principal, Jeff's dedicated approach to his projects has furthered the firm's and the industry's understanding of the importance of urban connectivity and vertical urbanism.
Jeff views each project as an opportunity to better connect the city, as he believes the integration of buildings with their surrounding urban fabric is pivotal to success. Driven by his commitment to creating spaces that positively contribute to the greater community, Jeff led the designs of Huamu Lot 10 in Shanghai, which features cultural programming activated by a central plaza; T. Rowe Price Headquarters in Baltimore, which reimagines a brownfield site into a pedestrian haven on the waterfront; and Sequis Centre Tower in Jakarta, one of the first LEED-certified buildings in the city.
With a portfolio of urban planning, supertalls, and multi-building developments, Jeff maintains humanized designs through thoughtful materiality and massing scale. He was one of the Design Principals of One Vanderbilt, which draws inspiration from the neighboring Grand Central Terminal in the material selection for the building's façade and lobby. Westlake 66, Riverside 66, and Spring City 66, three collaborations with one client, all explore a scale motif in varied forms.
Jeff is a recipient of the AIA Medal for Excellence in the Study of Architecture. He is an active advocate for urban architecture in communities such as AIA, ULI, and CTBUH. He has served as a visiting critic at Harvard University, MIT, Yale University, and Columbia University, and his design research has been published globally.