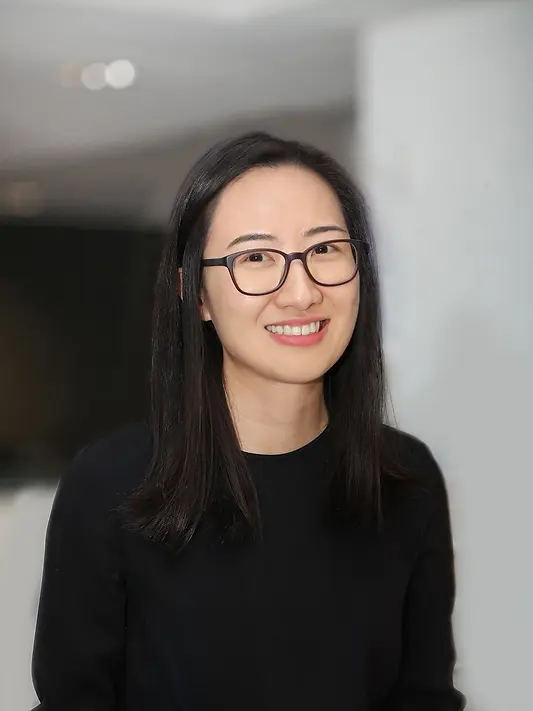 Grace Liao
With extensive experience leading design teams, Grace has completed a diverse range of projects including commercial, mixed-use, residential, research and development, and transportation designs throughout Asia, Canada, and the United States.
Grace's work blends conceptual design rigor with a strong sense of context and placemaking influenced by her background in urban design. Her architecture is characterized by elegant proportions, rich material palettes, and expressive structure developed through data-driven design, creating unique high-performance buildings. Grace's personal experience living in Asia and North America has provided a unique perspective allowing her to balance expressions of culture and urbanism in her work refined through the prism of technology and sustainability.
Grace's design philosophy is evident in complex commercial projects around the world, creating vibrant retail and cultural programming in various projects such as the two-tower headquarters for Lenovo overlooking Shenzhen Bay, and reinterpreting regional civic placemaking in mixed-use developments such as Baker Circle in Kowloon. Her design work on Brooklyn Point, a 720-foot residential tower in New York, responds to the borough's creative spirit while its interconnected retail podium anchors the building within City Point, the largest retail and entertainment destination in Brooklyn.
Prior to joining KPF, Grace was a senior designer at several prominent New York-area firms designing commercial and mixed-use projects. As a registered architect, she is an active member of the local AIA chapter, and a LEED and WELL accredited professional experienced in sustainable design. Her projects have been recognized by the New York and California chapters of the AIA.