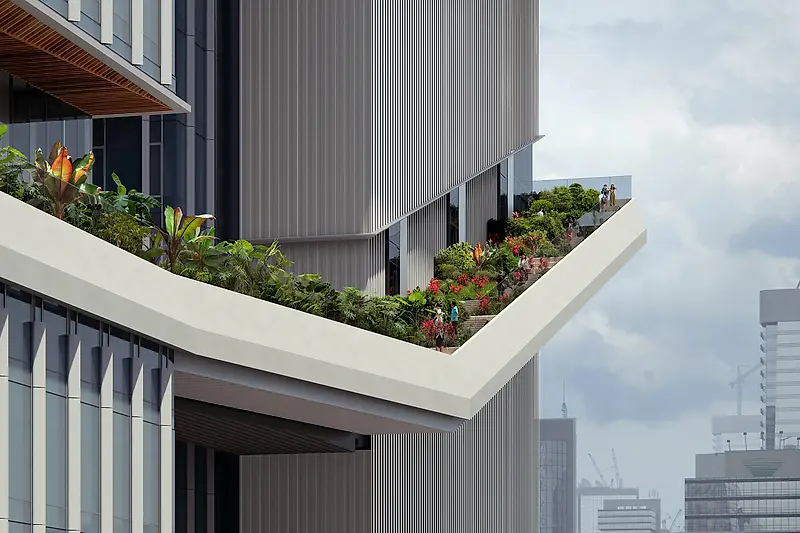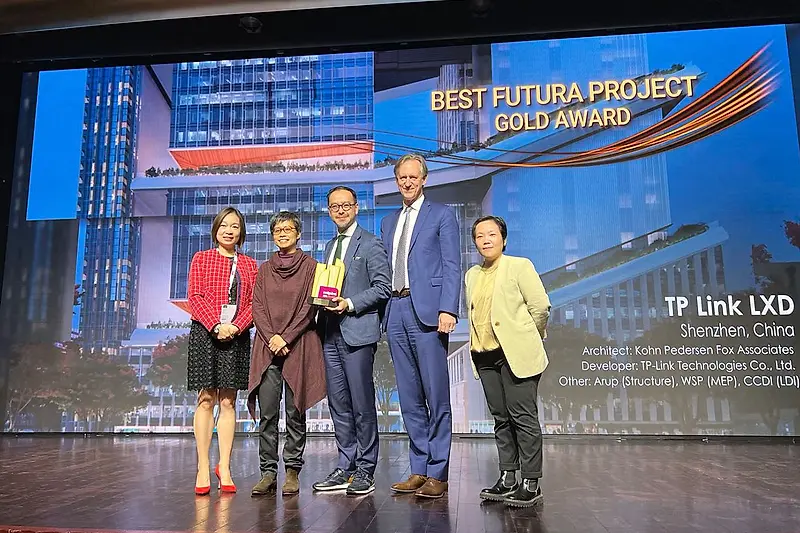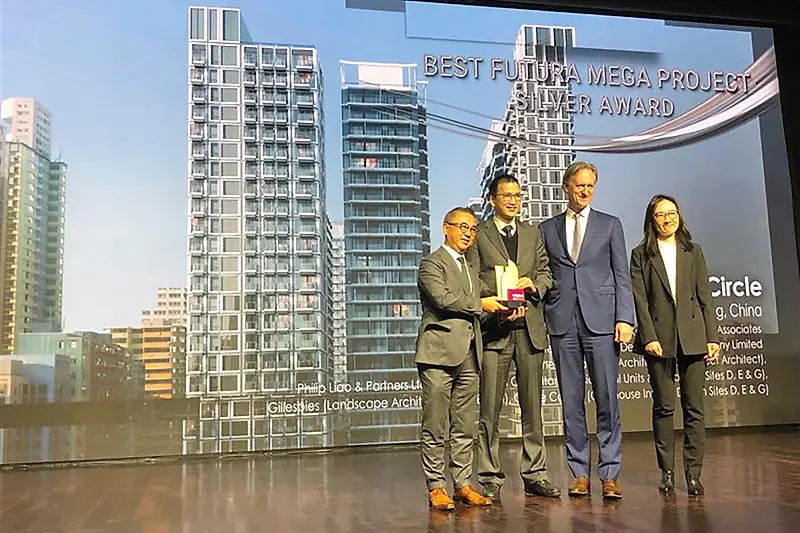 TP Link LXD and Baker Circle Win MIPIM Asia Awards
Winning in the Best Futura Project category, TP Link LXD reimagines post-pandemic, collaborative space for the world's leading wireless router provider, providing an exciting work environment to attract the best design and engineering talent. Capitalizing on the innovation, optimism, and inspiration of Shenzhen, the tower's unique form of circulation binds together the project's two office towers which, along with a dormitory tower, are anchored by retail on the ground floor.
Located at the heart of Kowloon near various metro stations, Baker Circle is sympathetic to the heritage and character of Whampoa Street and the Hung Hom district. A revitalization of a scale rare in Hong Kong, it was recognized in the Best Futura Mega Project category. The project's balanced and harmonious tower composition creates a distinctive profile on the city skyline, while offering a rich urban experience at the pedestrian scale.
The MIPIM Asia awards began in 2007 as a way to celebrate excellence in innovation in the Asian real estate industry. An awards ceremony was hosted on December 7th at the Grand Hyatt in Hong Kong to honor this year's winners, read more here.
Last year, Park Hyatt Suzhou and Suzhou IFS won MIPIM Asia awards.