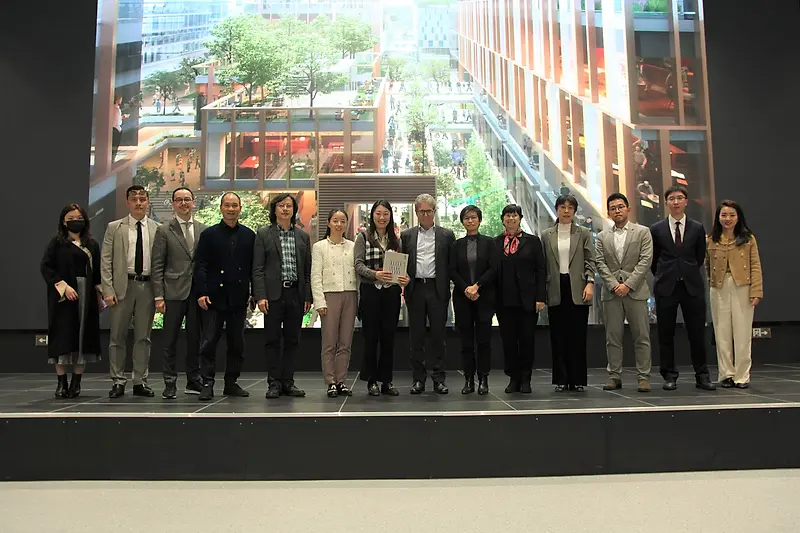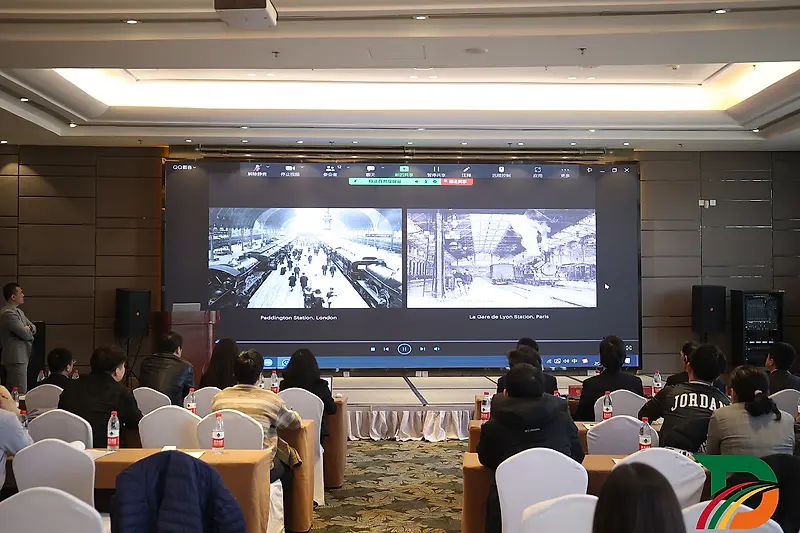 James von Klemperer Presents on KPF's Expertise in Transit-Oriented Developments
Recently, the KPF President and Design Principal gave lectures to audiences in Shenzhen and Beijing on the firm's portfolio of projects with transit integration.
At the annual Transit Oriented Development (TOD) Gala in Beijing on February 24th, Jamie joined the event virtually to present a brief history of this typology followed by a collection of case studies of KPF works that incorporate a connection to transit. In his talk, he discussed Hong Kong's International Commerce Centre and Japan's JR Central Towers and Station, before arriving at the presentation's focus, New York's One Vanderbilt. Following, Jamie joined a panel discussion with fellow event speakers, including representatives from the government's National Development and Reform Commission and China Rail Group. An audience of over 10,000 people attended the event both in person and virtually. Watch Jamie's talk here.
On February 27th, Jamie spoke at an event hosted by the Housing and Construction Bureau of Shenzhen Municipality to an audience of 200 people. This presentation went deeper into the topic of TODs and, in addition to the projects highlighted in his previous talk, he also discussed Dongdaegu Transportation Hub in South Korea. Jamie emphasized the importance of utilizing station districts as multi-use reserves that provide opportunities for great variety. The event was held at a city-run "zero carbon" auditorium, which had recently been converted from its previous use as a parking garage.