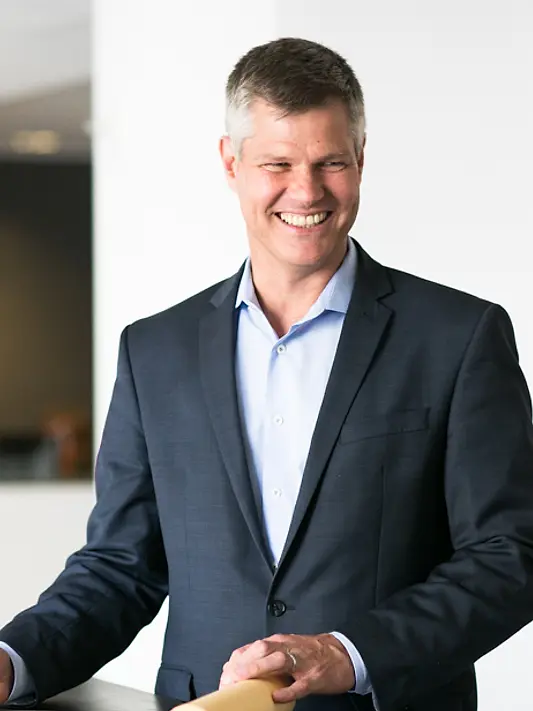 Richard Nemeth
A senior Managing Principal with over 30 years of experience, Richard oversees some of the firm's most significant endeavors, approaching every project, regardless of scale or program, as an opportunity not only to fulfill each client's vision but also to contribute to the surrounding context.
Richard has led a wide range of projects from boutique residential buildings to mixed-use complexes and supertall towers, from historic lobby renovations to master plans for smart, sustainable cities. With a flexible management style adapted for each effort, and a vision uninhibited by scale, Richard has been essential to several of the KPF's most complex undertakings.
Key to his approach is establishing a thoughtful, stimulating, and constantly evolving work environment that propels design teams toward innovative solutions. With proactive leadership, Richard builds consensus among varied project stakeholders to facilitate the decision-making process, ensuring that projects proceed smoothly toward a common set of goals.
Working closely with firm co-founder, A. Eugene Kohn, Richard has taught courses at the Harvard Business School on building design in real estate and has been a guest speaker for multiple classes at Harvard's Executive Education Center and the Young PresidentsOrganization. Richard also contributes a significant amount of his time to mentoring younger designers and architects at KPF, ensuring the firm perseveres as a global leader in architectural practice.