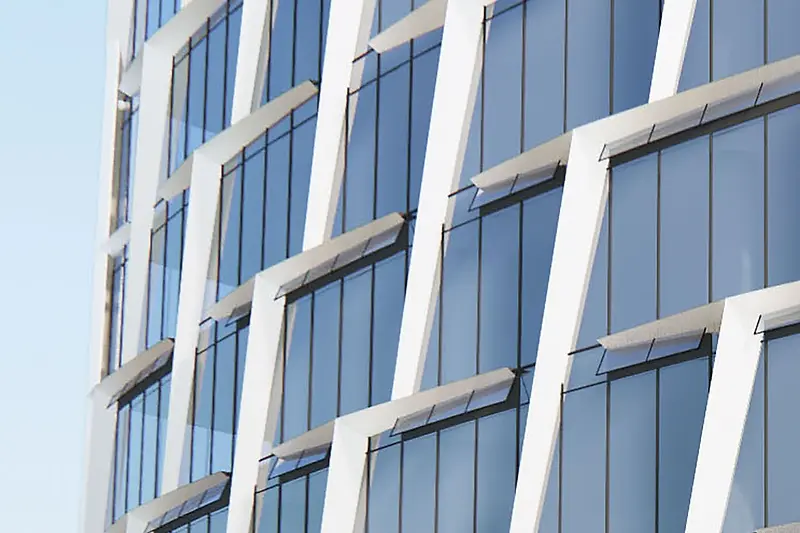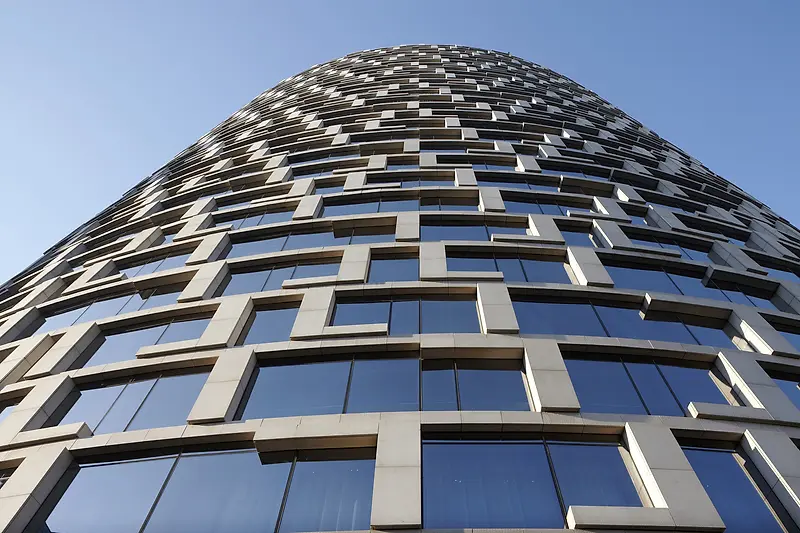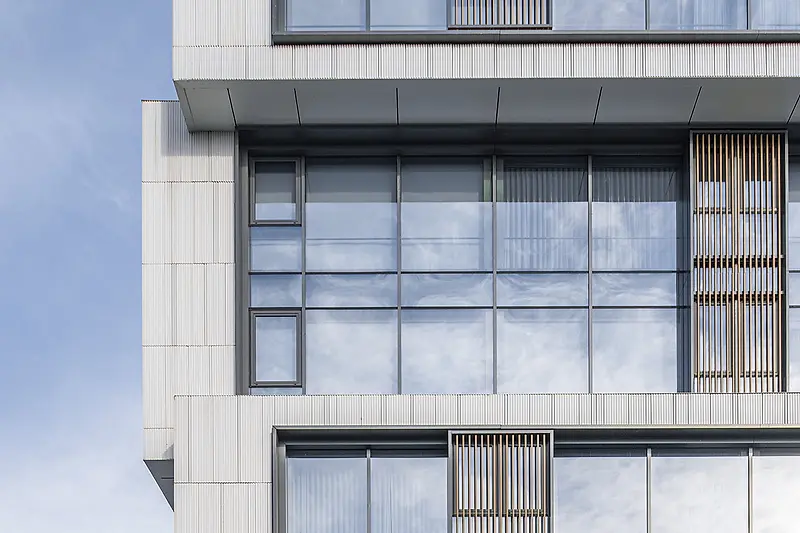 Josh Chaiken Presents at ZAK World of Facades Tel Aviv
On November 7th, the KPF Principal presented about creating an architectural identity for a project through façade design at this year's international conference in Israel.
In his presentation, "Expressive Façades: A Means of Creating Architectural Identity," Josh highlighted three KPF projects that feature innovative forms and casing and discuss how they take inspiration from the history and culture of their sites. At Perfect Auto Center, an office development with retail space and a car showroom in Shenzhen, a car ramp wraps around the tower and is encased in a façade made of stainless steel fins and perforated metal panels. The Langham Xintiandi responds to its context with an expressive stone-clad, patterned wall resembling two different Chinese screens, enhancing the dynamism of modern-day cosmopolitan Shanghai. Inspired by the world-renowned Suzhou Gardens, the simplified, ornamental façade screen of the Park Hyatt Suzhou connect the guests and residents to the natural surroundings.
The conference took place on November 7th in person at the Tel Aviv Culture Centre. This was the first edition of the conference to be held in the city, and the 104th global edition of ZAK World of Facades. Learn more here.
Earlier this month, Principal John Bushell spoke at the London event, and last month, Computational Design Leader Alan Cation spoke in New York.