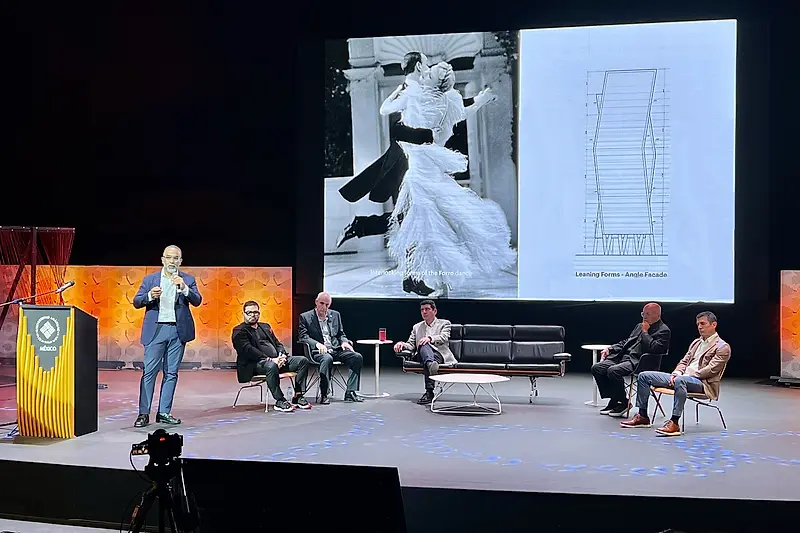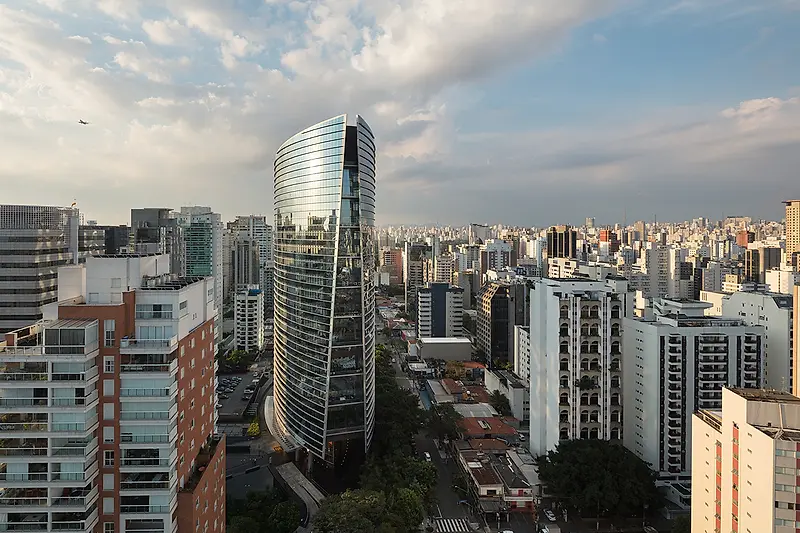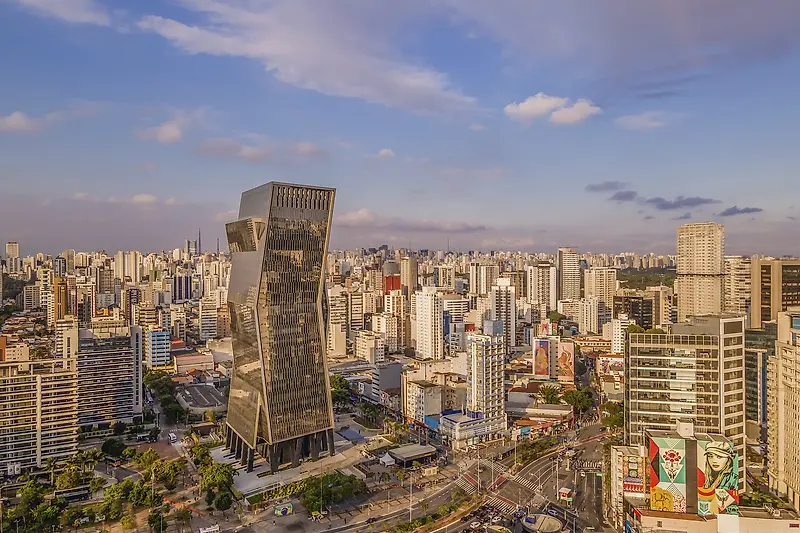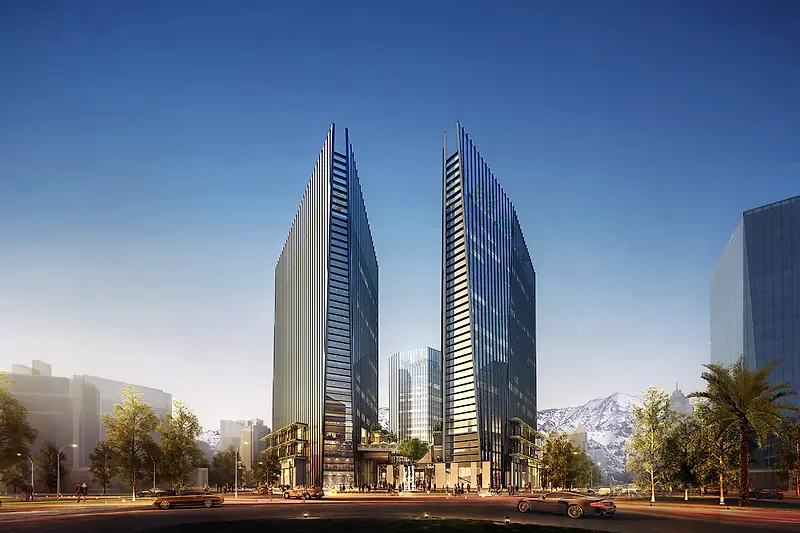 Jorge Mendoza Discusses KPF's Work in Latin America at AIA International Conference
On November 4, the KPF Director spoke on a panel at the annual conference, hosted in Mexico City, about the firm's approach to work in Latin America.
This year's AIA International Conference was themed "Memories and Visions." In the panel "US International Architectural Firms' Experiences in Latin America," Jorge provided insight into his experience working at KPF, based in the New York office, while managing projects in the region. He spoke to the firm's portfolio of both completed and in-progress buildings in Latin America, from Infinity Tower in Brazil to recently completed work such as Faria Lima Plaza and the currently under construction Mercado Urbano Tobalaba in Chile.
Also in attendance was KPF Director Florence Chan, who gave the conference's closing remarks, announcing the 2024 AIA International Conference, which will be held in Hong Kong.
The conference took place from November 2 to 6 in Mexico City, with talks held at Universidad Anáhuac. Learn more here.