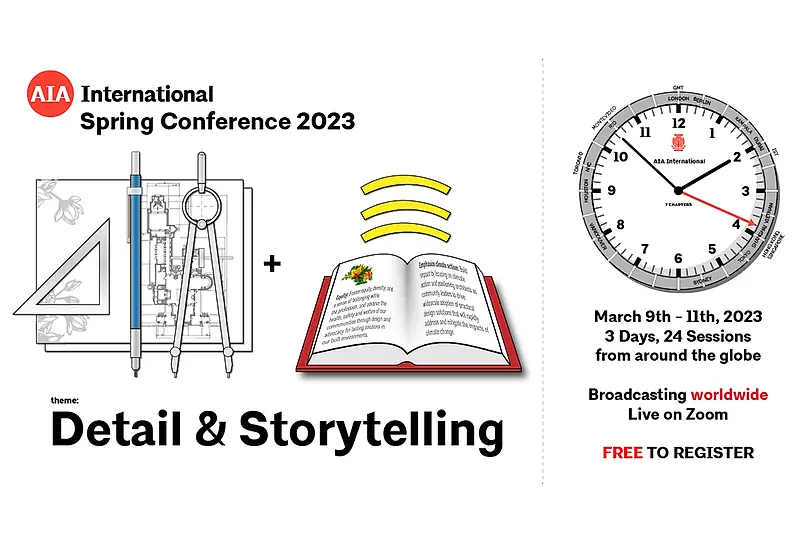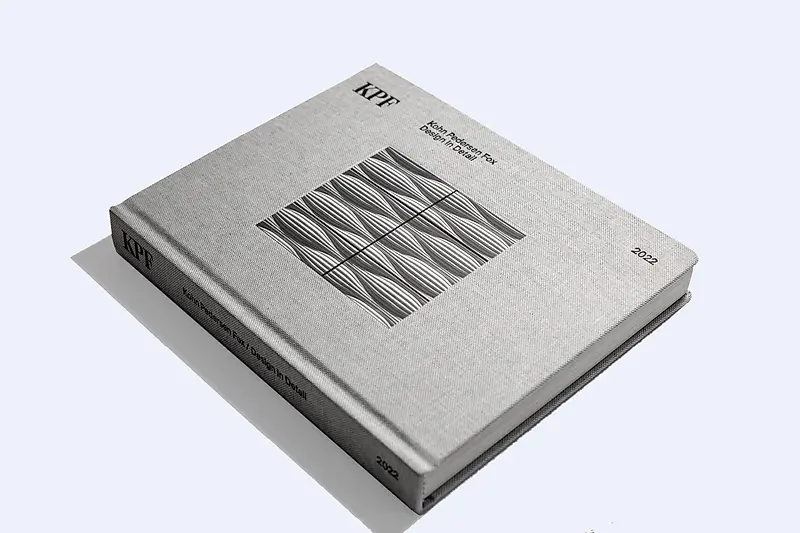 James von Klemperer Presents Keynote at AIA International Spring Conference
On March 9th, the KPF President spoke about the emphasis on detail in KPF's work around the world at the 2023 global conference.
Jamie's talk followed the recent publication of Design in Detail, a new volume exploring KPF's achievements in architectural craft. He focused on the materiality of three projects around the world – the fluted terra cotta of New York's One Vanderbilt, the weaving of old and new together in London's Floral Court, and the luminous patterned surface of Michael Kors Shanghai at the Jing An Kerry Centre. The talk considered the importance of detail in architecture today and looked at how advances in materials could help address pressing issues of sustainability and resilience in the future.
The AIA International Spring Conference took place from March 9th to 11th with 24 sessions from around the globe. Sessions were available over Zoom and were free to the public. Jamie's talk will took place on March 9th from 10:00 AM to 11:00 AM EST. Watch his talk here and learn more here. Learn more about the conference here.