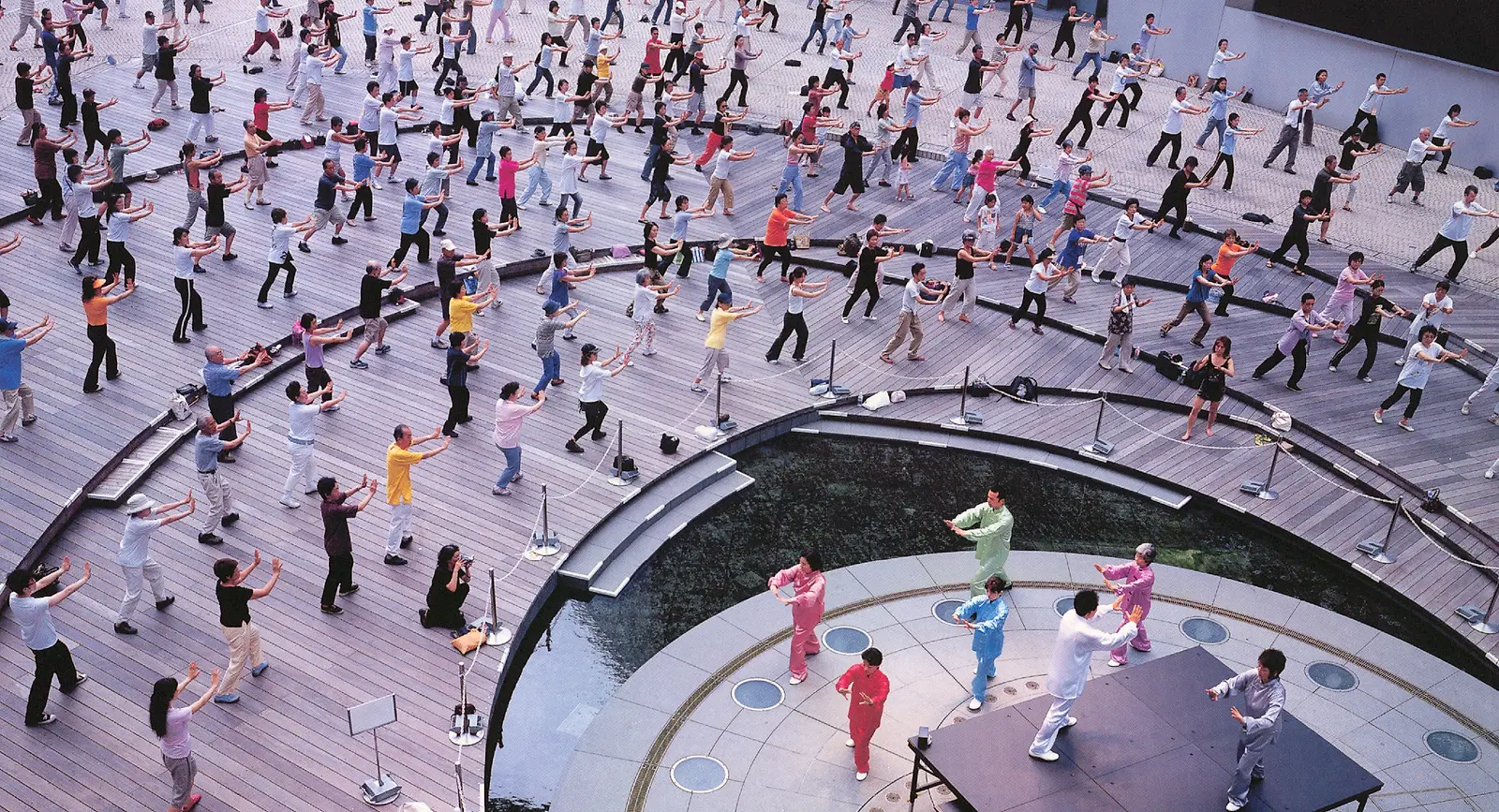 Roppongi Hills
Grand Hyatt Tokyo
The largest private-sector urban redevelopment in Japan's history, Roppongi Hills is one of the most influential mixed‐use neighborhoods in the world and a model for urban development.
Offering a unique composition of indoor and outdoor spaces for working, entertainment, leisure, learning and creating, this 28-acre "city within a city" provides a new heart to the Tokyo Metropolitan area. With an average of 100,000 visitors on weekdays, approximately 20,000 employees in offices and commercial establishments, and about 2,000 residents, the complex houses the 380-room Grand Hyatt Tokyo hotel, cultural facilities, office space, over 200 shops and restaurants, structured parking for 2,760 vehicles, and comprehensive infrastructure including a district heating and cooling system.
The scheme creates a hub for new cultural creation and information dissemination, where people from around the world gather in an atmosphere of intercultural exchange. The ultra-skyscraper, the Roppongi Hills Mori Tower, features over 40 floors of flexible office space with the largest space per floor of any office building in Japan, at approximately 4,500 metres. Equipped with cutting-edge ultra high-speed information network facilities, the Mori Tower is built to a comprehensive earthquake resistant design and offers state-of-the-art security functions.
Read about the evolution of mixed-use building design here.