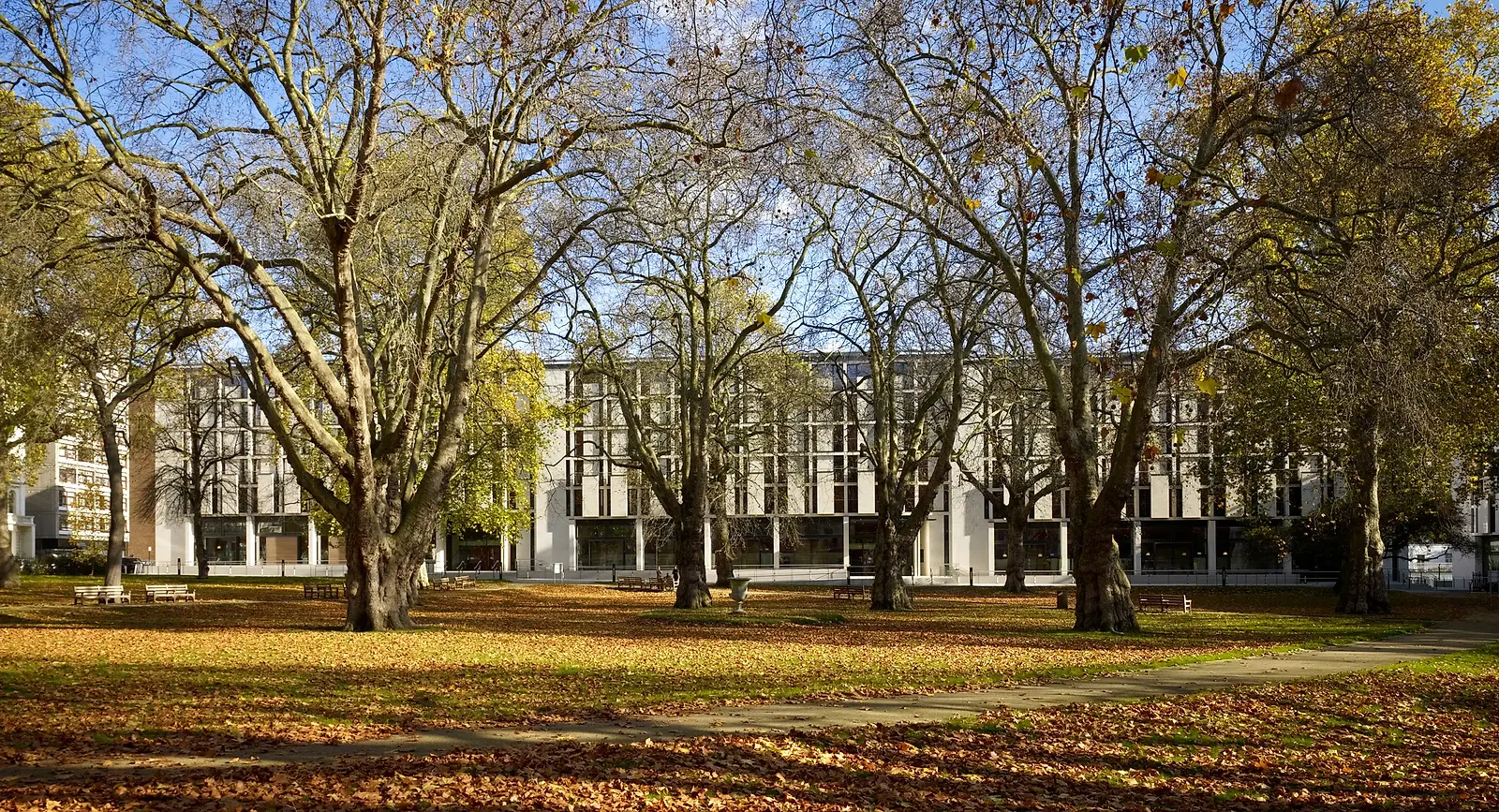 Princes Gardens Redevelopment
Imperial College
Spanning the southern and eastern sides of Prince's Gardens in the Knightsbridge Conservation Area, the KPF-designed Imperial College sets a new standard for student accommodations, both in terms of increased residential capacity and through its sophisticated response to the sensitive, historic site.
The development restores the original massing of the Victorian terraces around the square, standing two storeys shorter than the outsize 1960s building it replaces, while increasing the provision of student rooms to meet the college's requirements. A convenience store, café bar and common room are provided at ground level to support the new accommodation.
A material palette of limestone, brick and stucco references the surrounding 19th century terraced houses and mews streets. The front elevation echoes the rhythmic fenestration of the neighboring terraces, while a composition of stepped bays relates the rear elevations to the mews dwellings behind.
The project also involved the restoration of the square's landscaped garden, winning the support of English Heritage's London Advisory Committee and the City of Westminster. The development is now considered one of the most important historic London square restoration projects since the Second World War.