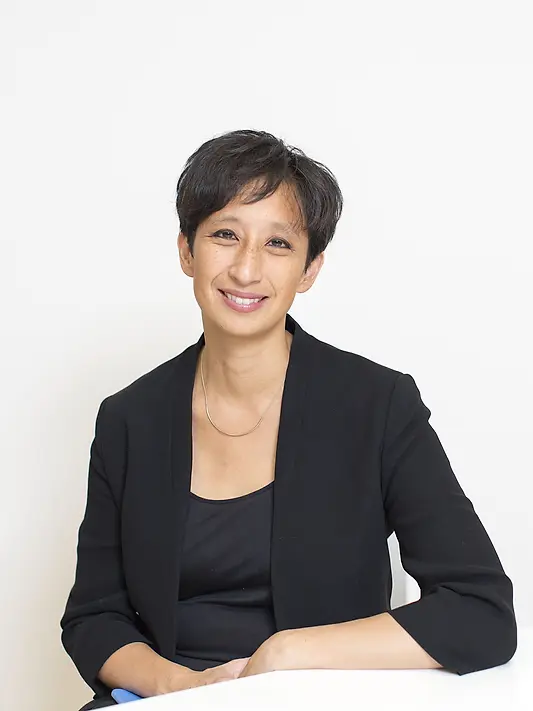 Laura King
Laura has more than 20 years of project management experience and strives to incorporate inclusivity in her projects. Having lived and worked in Europe, Asia, and the U.S., Laura understands how to communicate across different cultures, leading to the delivery of some of KPF's most renowned projects globally.
When Laura leads a project, openness, connection, and equity occupy the forefront of her mind. She prioritizes the user experience and design that promotes active streets and liveable neighbourhoods accessible to residents and visitors alike. For each project, Laura builds trust and effective dialogue between the client and project team, providing a common set of goals to push for maximum potential in the project's delivery.
Among her projects, One North Quay in London drives inclusivity with a design organized around building an interactive science community and encouraging collaboration and synergy. As a large life sciences project, the public realm has been carefully considered to integrate the users with the surrounding neighborhoods. Laura also worked on New Bund Square City, a mixed-used district organized into quadrants of office villages connected by an elevated pathway. Users are able to travel between buildings at multiple grades through interior streets that integrate large office buildings with local shops, restaurants, and communal spaces.
As a leader of KPF+, Laura is actively involved in promoting and mentoring women in architecture, and champions diversity in the practice. She is also working to share knowledge and best practices across the firm. Laura is fluent in English and French and conversant in Mandarin.