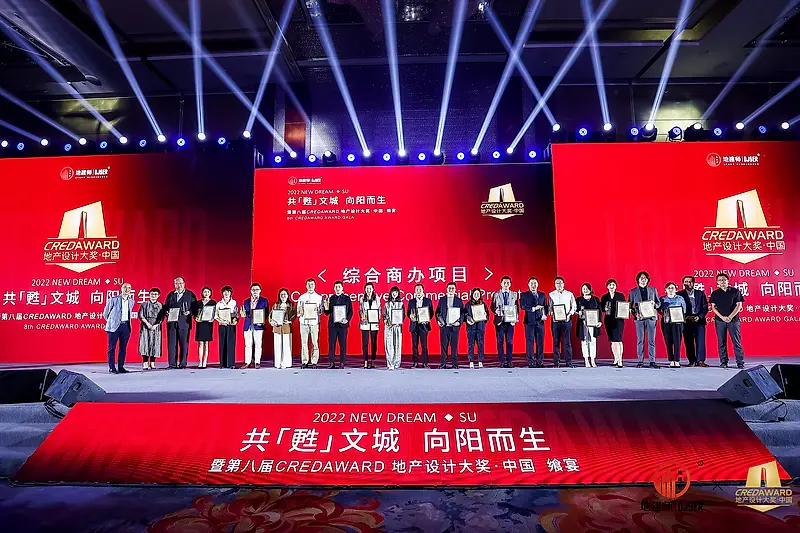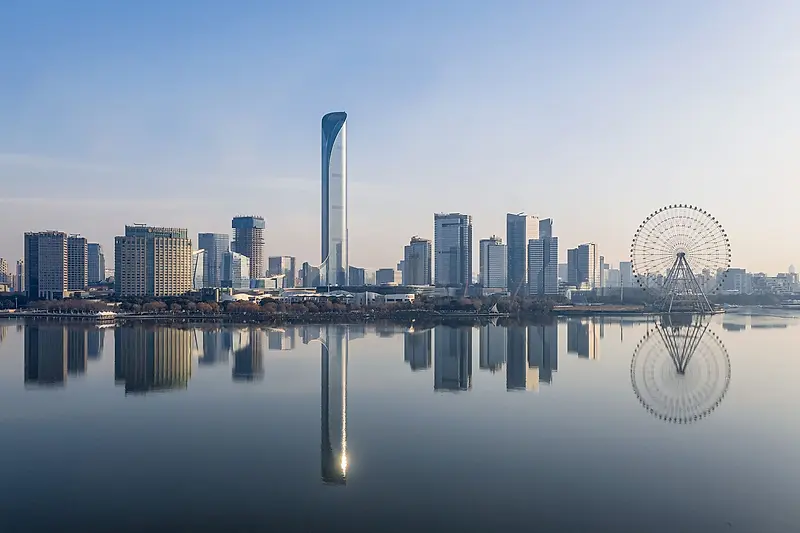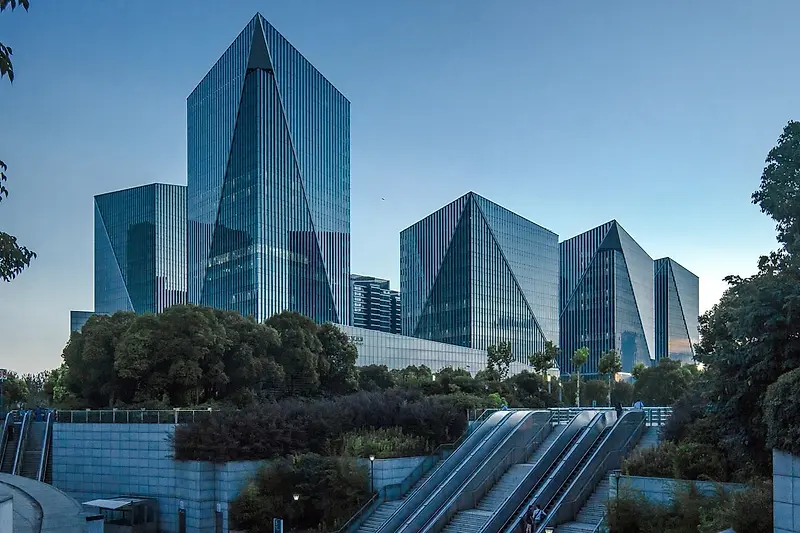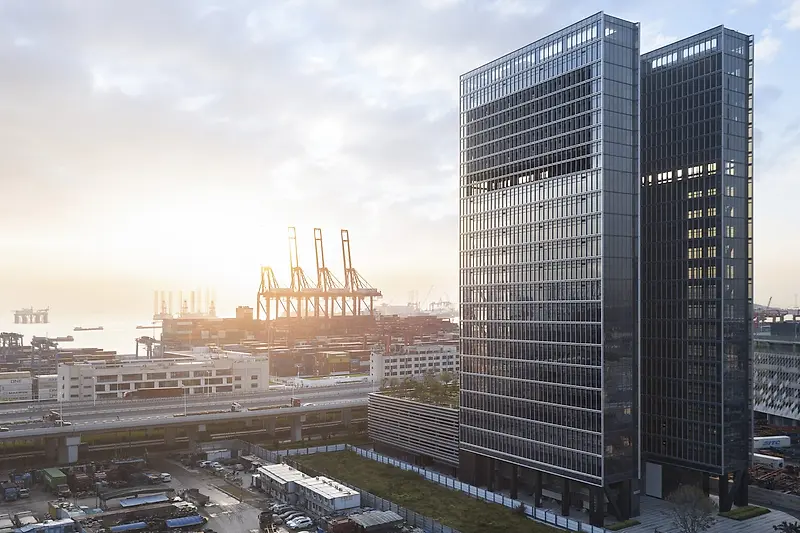 Three KPF Projects Honored in the CRED Awards
The mixed-use Suzhou IFS Tower is a modern, technological, and symbolic embodiment of Suzhou's culture, history, and identity. It accommodates luxury serviced apartments within the lower podium annex, office space and hotel in the main tower, and hospitality and event spaces at the top.
In Shanghai, Crystal Plaza is located at the heart of the New Bund and comprises six office towers and six residential towers with a central courtyard providing new a new urban destination.
Hanking Qianhai is the centerpiece of a developing neighborhood in Shenzhen, providing office space, apartments and a landscape roof garden for the
Founded in 2013, The China Real Estate and Design (CRED) Awards recognize the best of the built environment.  See the full list of winners here.