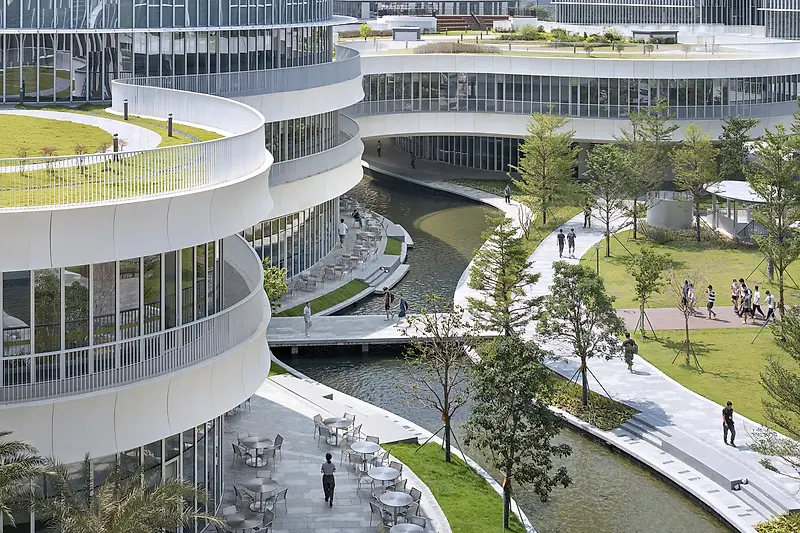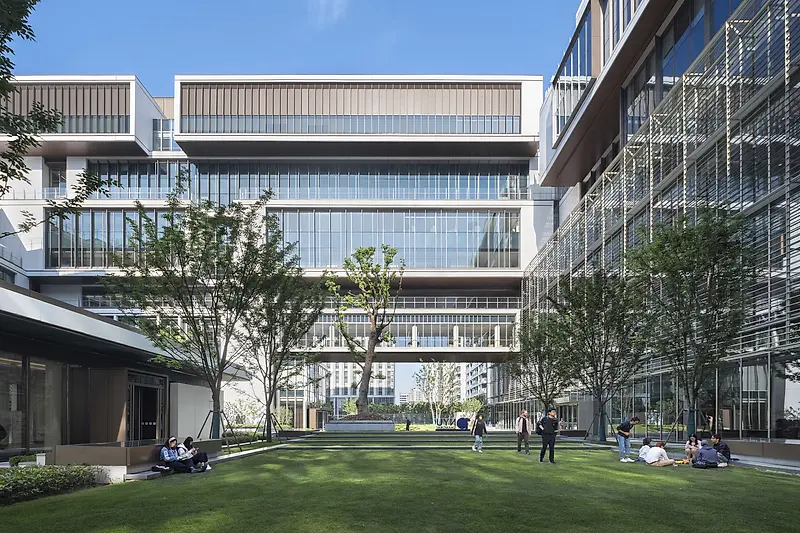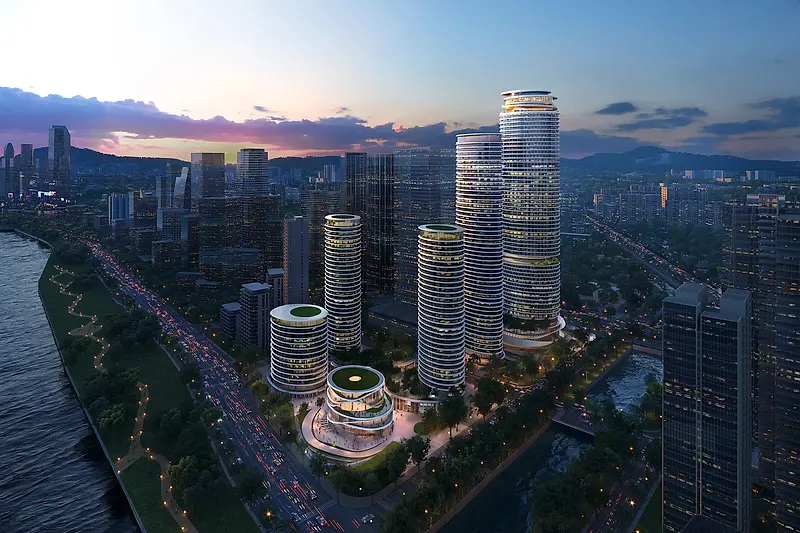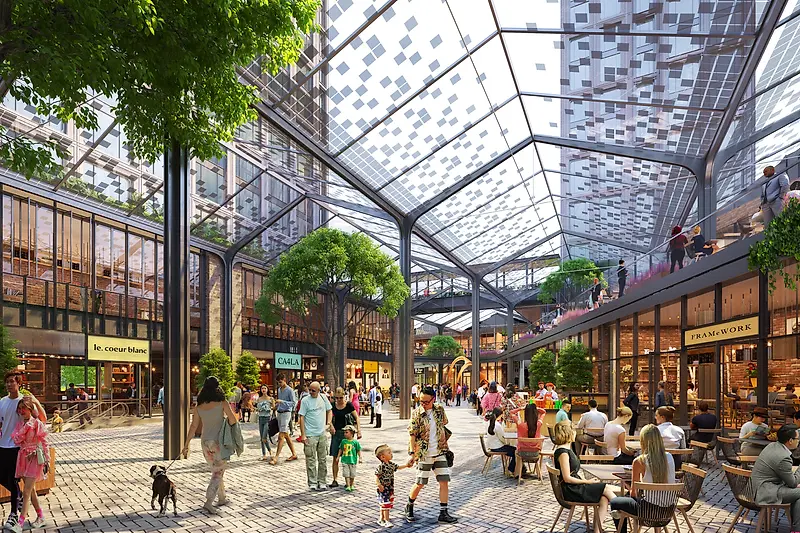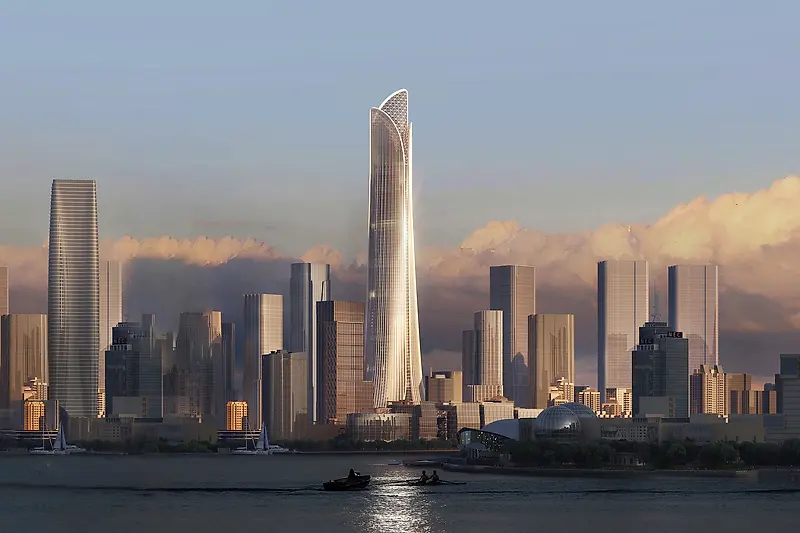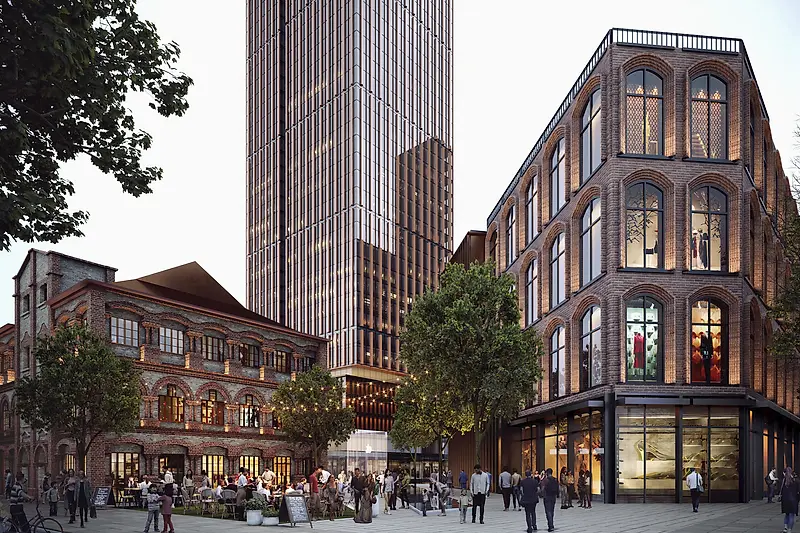 Six KPF Projects Shortlisted in 2023 A&D Awards
Earning recognition in the Architecture shortlist, two projects were honored in the education category and four were selected in the future developments category.
The projects shortlisted in the education category are the Hong Kong University of Science and Technology in Guangzhou and NYU Shanghai. The former is comprised of a two-phased development that can accommodate more than 10,000 students and faculty, all while targeting carbon neutrality and zero water waste. The latter is a new campus that provides the global university with gateway for Chinese students to access the world and international students to access China, organized into four buildings that span a full city block.
In the future developments category, Guangzhou One Pengrui is a multi-building, mixed-use development that prioritizes resilience and attention to the pedestrian experience. Urban Star is a former industrial area transformed into a new center for discovery through the focus on human-scaled architecture and the preservation of industrial motifs. North Bund Centre is Shanghai's first all-electric building and its newest supertall at 480 meters, which invites the public to appreciate the views from the building's crown.  In the same neighborhood, North Bund Huamao introduces a new model of development for Shanghai – a range of retail types are stitched together seamlessly on site, restoring cross-cultural narratives and renewing the historic fabric of the North Bund.
The A&D Awards, hosted by PERSPECTIVE Global, honor the top creations for architecture, interior, and project design across 31 categories. The Gold, Silver, and Bronze winners will be announced at a gala on January 25. View the full shortlist here.
In previous years of the program, two KPF projects were honored in 2022 and three were awarded in 2021.