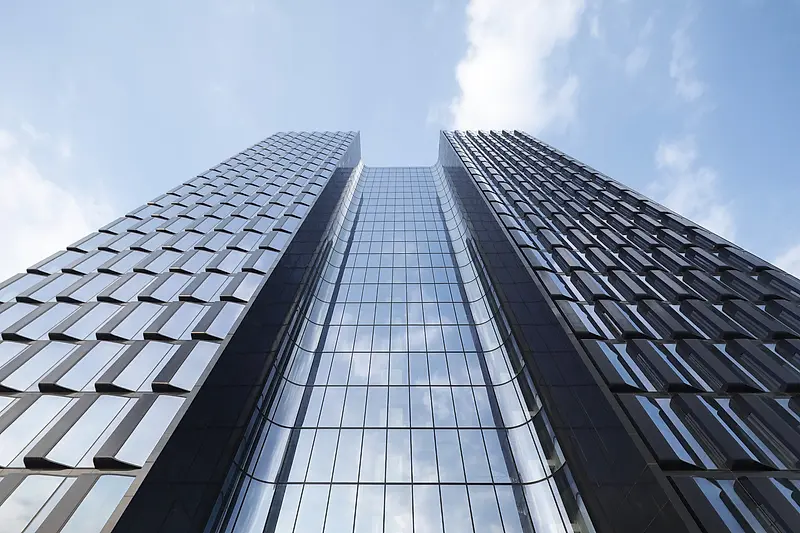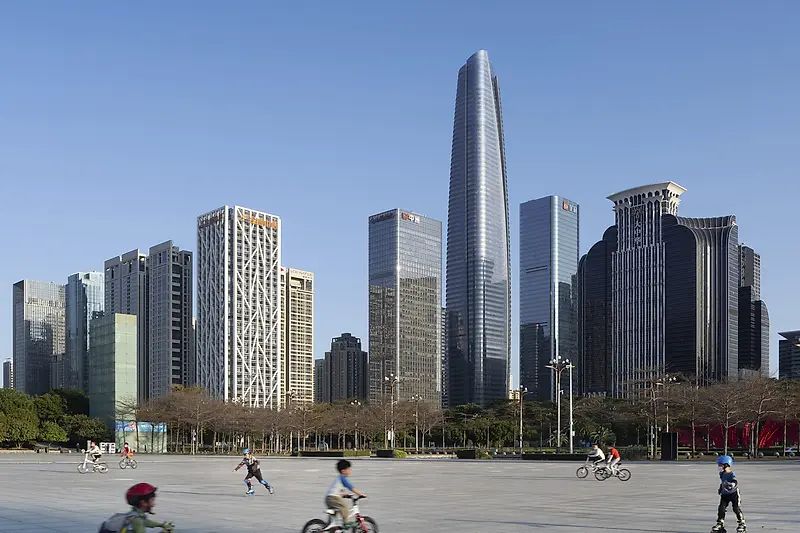 Prince Bay Harbour Tower and Shenzhen Center Win Engineering and Design Excellence Awards
The two KPF projects both received second prize at the awards program hosted by the Guangdong panel.
Prince Bay Harbour Tower is comprised on a 23-story residential tower and a two-story retail podium, encased in two façade systems that respond to shading needs while evoking movement reminiscent to a wave. The project marks the dual entry gateway to the Port of Shenzhen to the south and the Taiziwan development to the east.
Shenzhen Center is easily recognizable on the city skyline, marked by the 375-meter Dabaihui Plaza tower, a high point on the city's eastern skyline. The development includes an accompanying residential tower and a retail mall, One Avenue. Wrapped in a ribbon of illuminated panels, the podium's exterior lighting references the landmark tower's shining crown.
Earlier this year, both projects won awards in the Public Building category in the Shenzhen chapter's program.