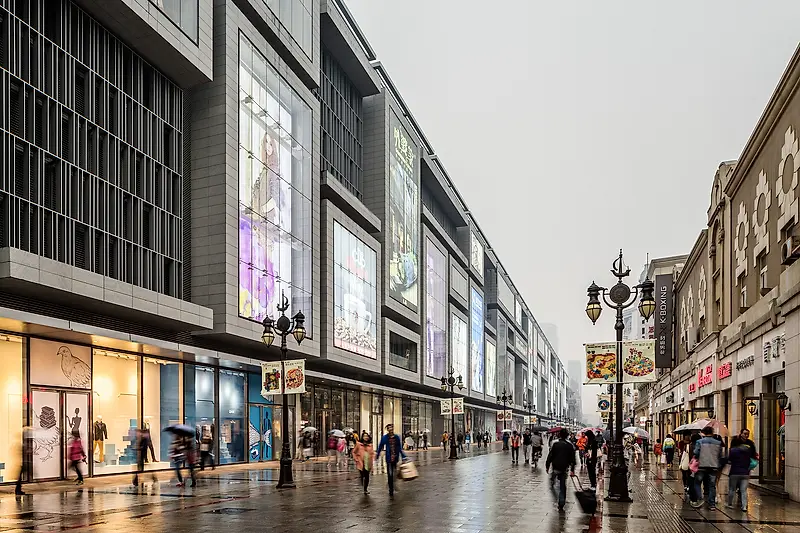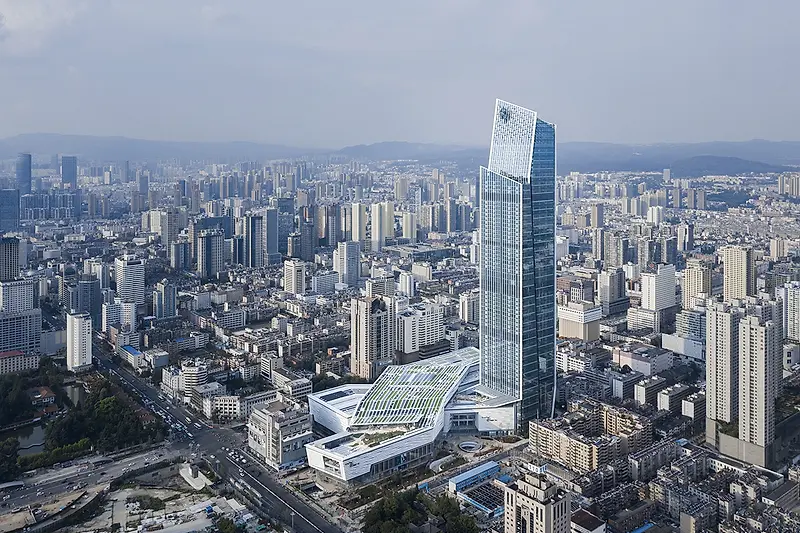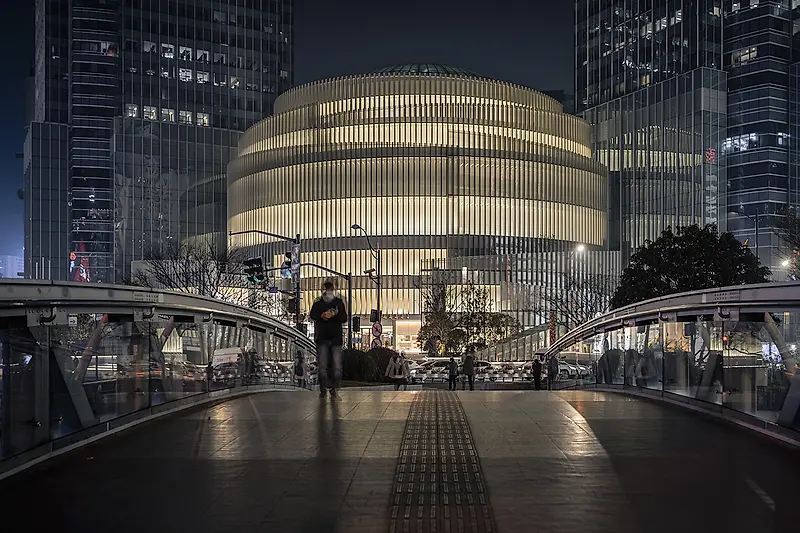 Peter Gross Speaks to Architectural Enthusiasts from the Morningside Scholars
Last month, the KPF Principal met with students and alumni from Zhejiang University to give an in-depth look into the firm's process.
The Morningside Cultural China Scholars Program is an educational initiative launched by Zhejiang University in 2008, with the purpose of inspiring and developing future world leaders who are deeply rooted in Chinese civilization and possess a broad understanding of global issues. This year's visit consisted of incoming graduate students and U.S.- based alumni in the program.
During a presentation to the group, Peter provided insight into how KPF functions as a global practice, coordinating between multiple offices in different countries. In addition, he gave an overview to the firm's expansive portfolio, showcasing projects across all areas of expertise and highlighting long lasting relationships with clients, such as Hang Lung Properties, with whom KPF has produced multiple projects across many years.
2018 was the first time the Morningside Scholars visited KPF's office, receiving a tour of the studio and a presentation from KPF President Jamie von Klemperer and Design Principal Jeffrey Kenoff.