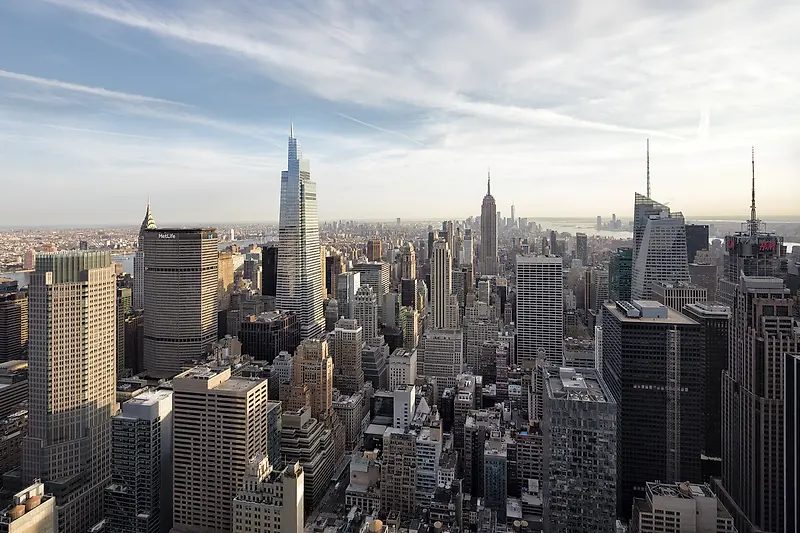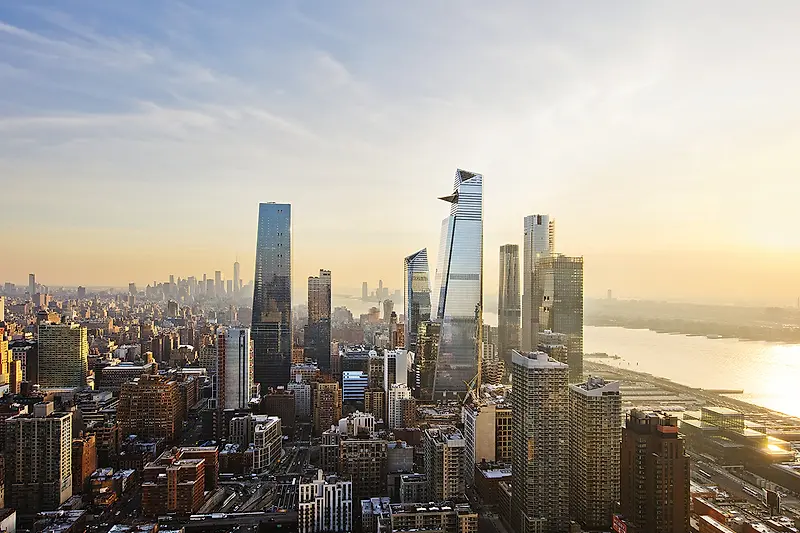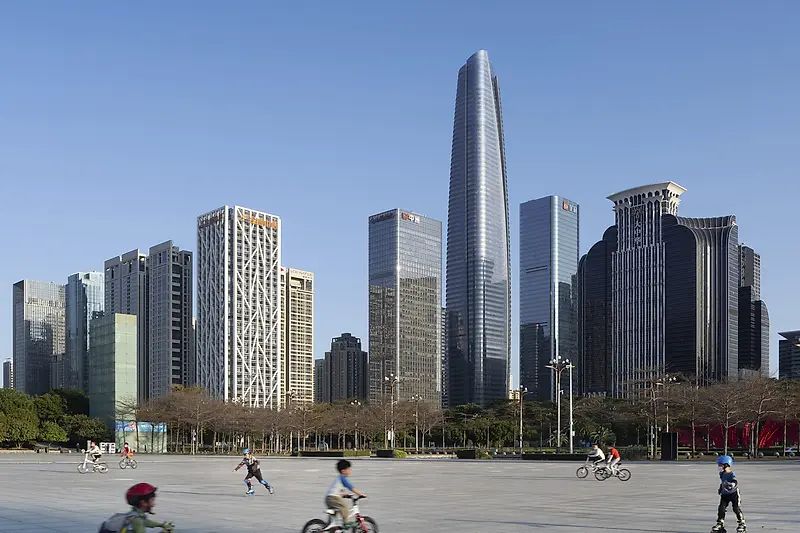 Mustafa Chehabeddine Presents "Transport-Oriented Developments: The Connected City"
The KPF Principal spoke at the Major and Mega-Projects: UK & Global stage at London Build Expo, the UK's leading construction & design show on Thursday, November 16.
In "Transit-Oriented Development: The Connected City" Mustafa used projects from KPF's portfolio, such as One Vanderbilt and Hudson Yards in New York, and Shenzhen Center in Shenzhen.
London Build Expo is an annual event that showcases construction and design in the UK. Over the course of two days, guests from across the construction industry convened for networking, CPD training workshops, and talks from industry leaders at Olympia London.
See the full programme of events here.