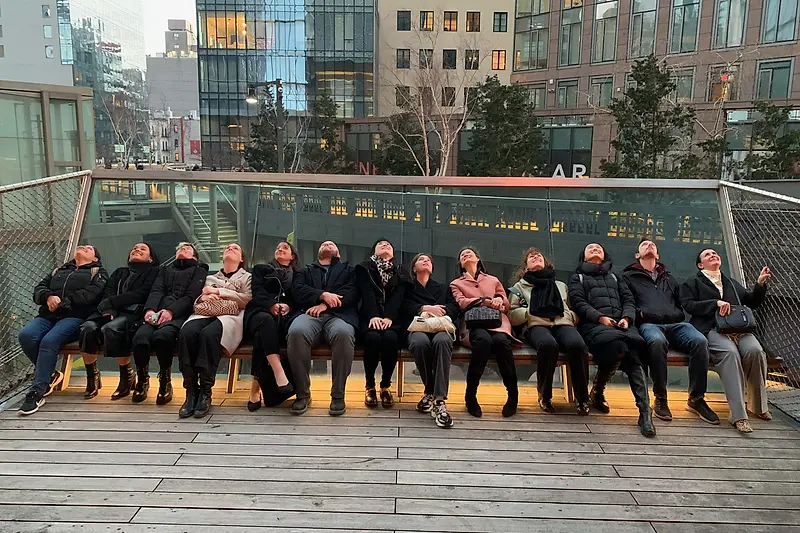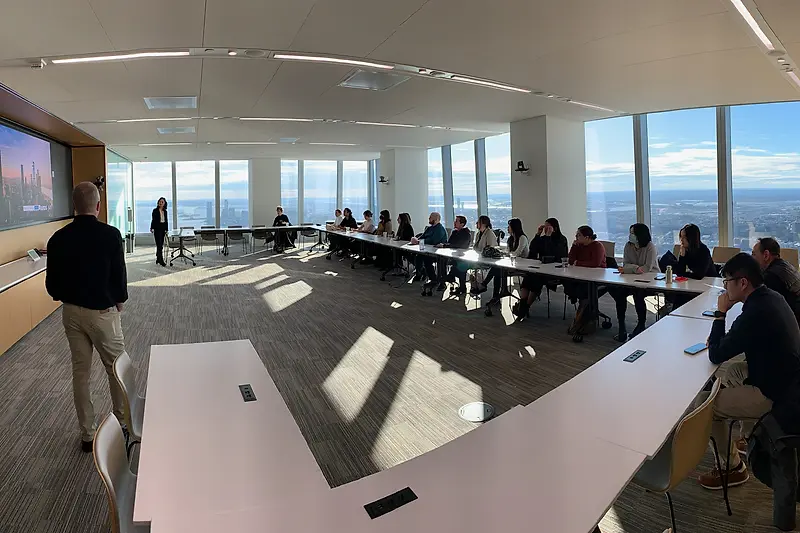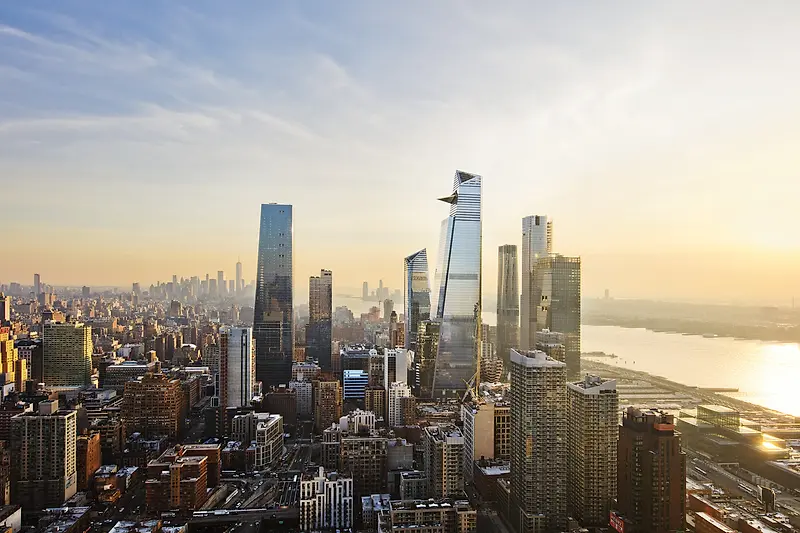 Marianne Kwok Celebrates International Women's Day with CannonDesign
The KPF Director was invited to discuss Hudson Yards, the largest private real estate development in U.S. History.
A group from CannonDesign gathered at the upper floors of 30 Hudson Yards, the tallest tower in the neighborhood, to celebrate International Women's Day and appreciate the contributions of women in the architecture field. Marianne discussed the project's development from concept to completion, and led the group on a tour of the development and surrounding neighborhood, where they took designated breaks to observe the towers from The High Line.
The event was organized by CannonDesign to celebrate the global holiday, showcasing Hudson Yards as "a powerful symbol of what women in design, women in NYC—and women everywhere—can achieve."
Read more about International Women's Day and how KPF celebrated here.