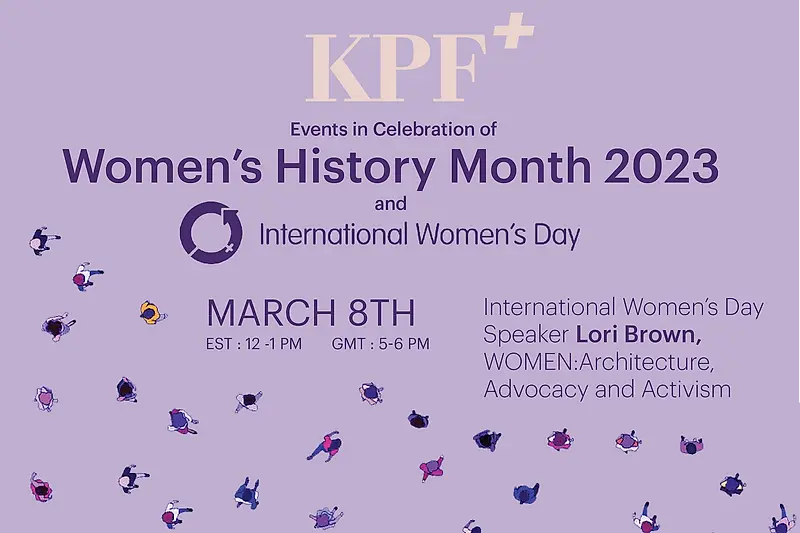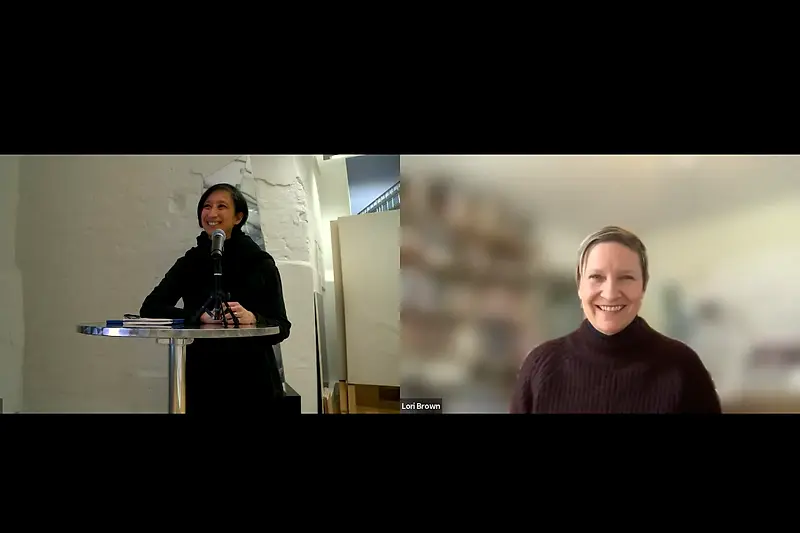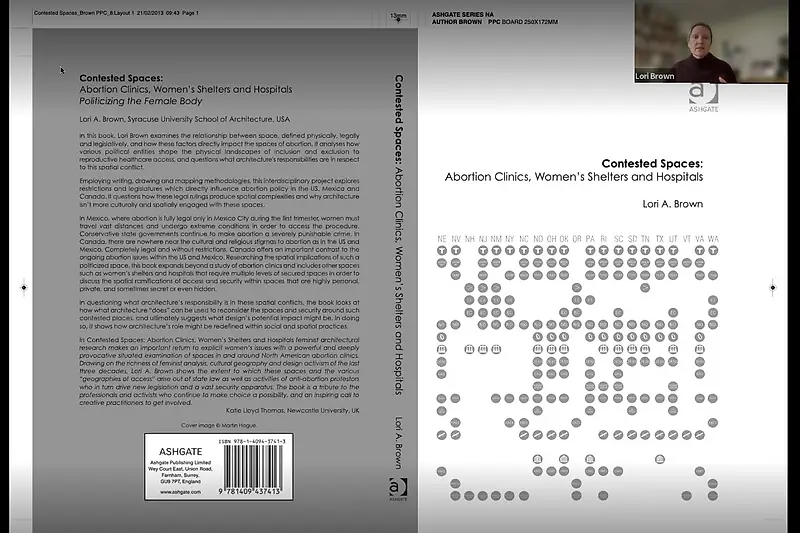 Lori Brown Discusses Gender and the Built Environment for International Women's Day
To commemorate and celebrate the global holiday and Women's History Month, KPF+ invited the Co-Founder and President of Architexx who presented her talk, "WOMEN: Architecture, Advocacy, and Activism."
KPF Principal Laura King, on behalf of KPF+, introduced Lori Brown, who co-founded ARCHITEXX, a non-profit organization dedicated to gender equality in architecture, transforming the profession by bridging the academy and practice. In addition to her work as an architect, Lori is a Professor of Architecture and the Director of Diversity, Equity, and Inclusion at Syracuse University. Lori discussed the guiding philosophy of her work, which aims to improve the built environment for the greater public, thinking critically about who benefits from the design choices that make up our surroundings, "operating at the intersection of theory and practice."
Recognizing her unique position as a member of the academy, having recently been named a Fellow of the AIA, Lori stated that she has "certain abilities that those in practice who are reliant on clients don't have, and can push our discipline in ways that others cannot." Lori references her work "Contested Spaces: Abortion Clinics, Women's Shelters and Hospitals," from 2013, which was born from her frustration with the lack of political engagement within the discipline and the lack of accessibility to reproductive healthcare.
The second portion of her talk focused on diversifying the architectural discipline. Co-created with Dr. Karen Burns, Lori has recently been working on "The Bloomsbury Global Encyclopedia of Women in Architecture, 1960-2015." The book features 360 authors and surveys the biographical microhistories of women in the field.
KPF+ is a community group within the firm advocating for women in the workplace. Throughout Women's History Month, the group will celebrate the achievements of talented designers and educate employees across the firm's global offices.