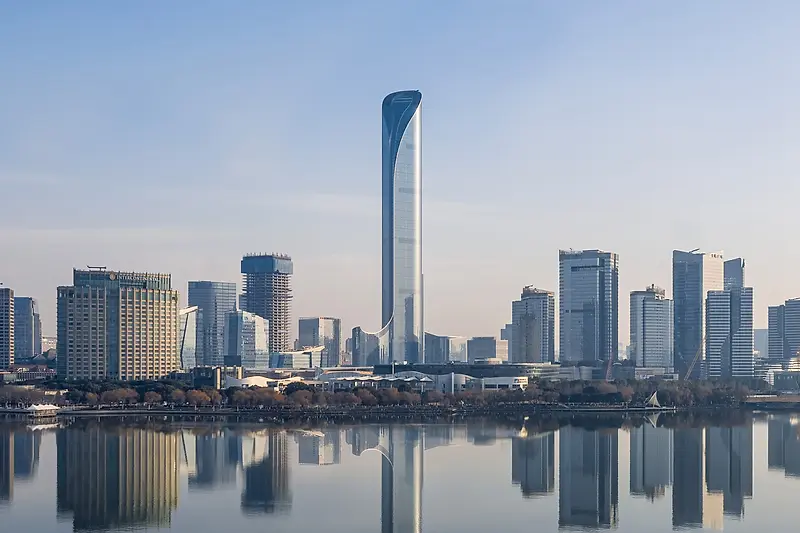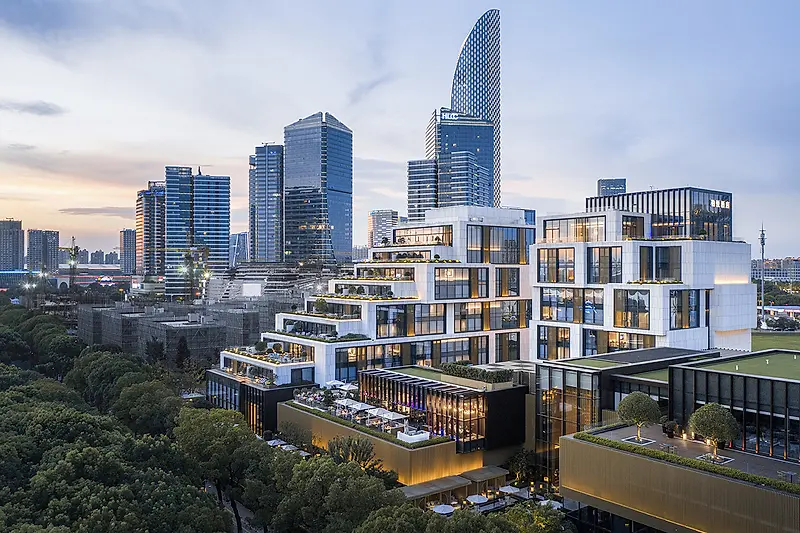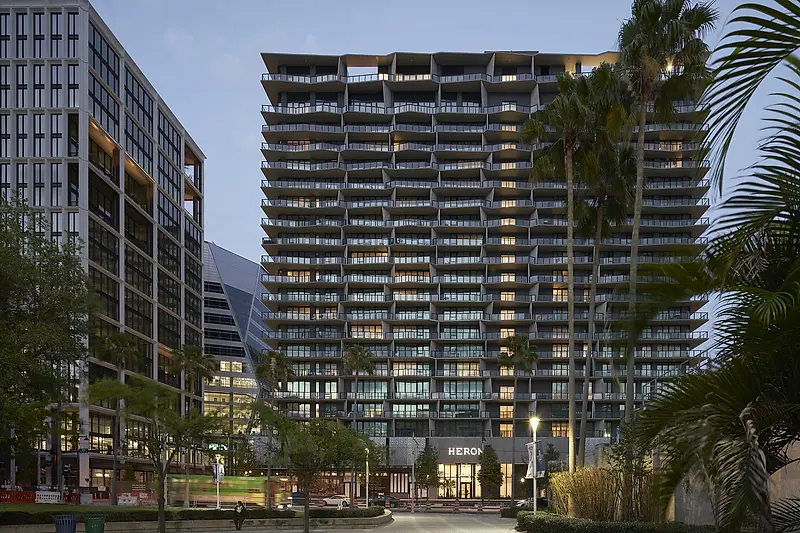 Four KPF Projects Recognized in the American Architecture Awards
The projects represent the breadth of KPF's design work, from a lakeside destination hotel in Suzhou, to best-in-class commercial buildings and a multi-family development in Florida, which prioritises efficiency in construction. Each representing KPF's commitment to contextual design and thoughtful approach to craft in architecture.
Since 1994, The Chicago Athenaeum Museum of Architecture and Design, together with The European Center for Architecture Art Design and Urban Studies and Metropolitan Arts Press, have organized The American Architecture Awards to honor the best buildings, landscape and planning projects designed in the United States, by the country's most important architects and planners. See the full list of winners here.