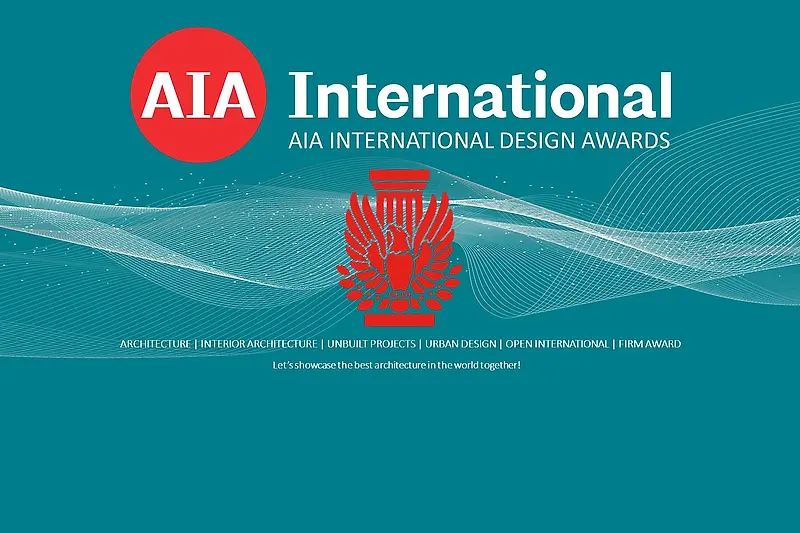 Brian Girard Joins AIA International Design Awards Jury with Alex Miller Presenting the Winners
The KPF Principal served as one of three jury members to select winners for this year's program. KPF Senior Associate Principal and AIA International Adjunct Director Alex Miller organized the event.
Brian was joined by Marcio Kogan, Founder of Studio mk27, and Britt A. Lindberg, 2023-2024 Secretary, AIA. The jury selected winners across eight categories that further the program's mission of celebrating the best architecture in the world.
The award winners were announced at the opening night of the AIA International Conference in Mexico City. The reception was held at the Museo Memoira y Tolerancia and featured a welcome from the AIA International President Scott Gold. Learn more about the awards here.
As part of the AIA International Conference, KPF Director Jorge Mendoza spoke on a panel about the firm's work in Latin America.