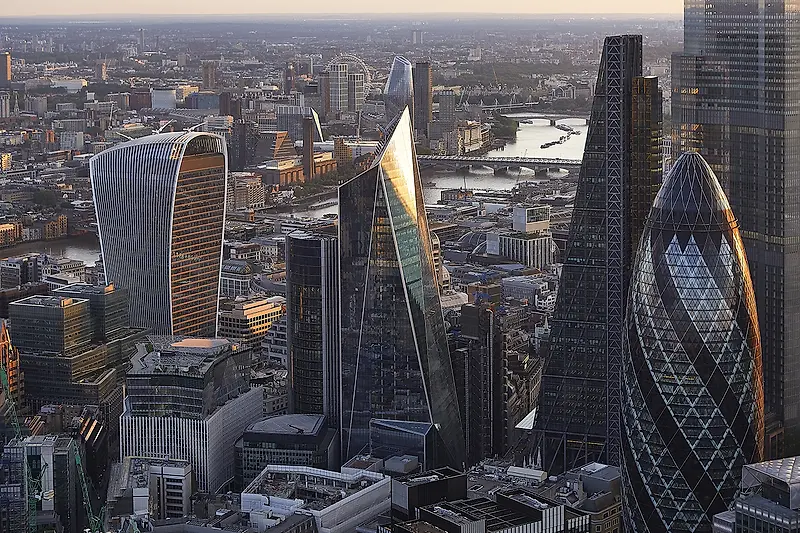 52 Lime Street Featured in ArchDaily's London City Guide
Commonly referred to as The Scalpel, the KPF-designed building was listed in the outlet's round-up of modern and contemporary attractions to see when visiting the UK's cultural hotspot.
Exploring the juxtaposition of the city's rich history and experimental designs, the ArchDaily guide features 20 modern, brutalist, and contemporary projects that showcase London's diverse architectural evolution. Located within the City cluster, 52 Lime Street's clean geometric form is clad in partially reflective glass with bright metallic fold lines. At its base, it reopens a plaza lost in the 1940s, recalling the old Lime Street Square that served as a community space between the cluster of office buildings.
Read the full "London Architecture City Guide" from ArchDaily here.
This article is part of an ongoing series curated by the outlet, covering major cities around the world. KPF projects were also featured in the Beirut and Seoul guides.