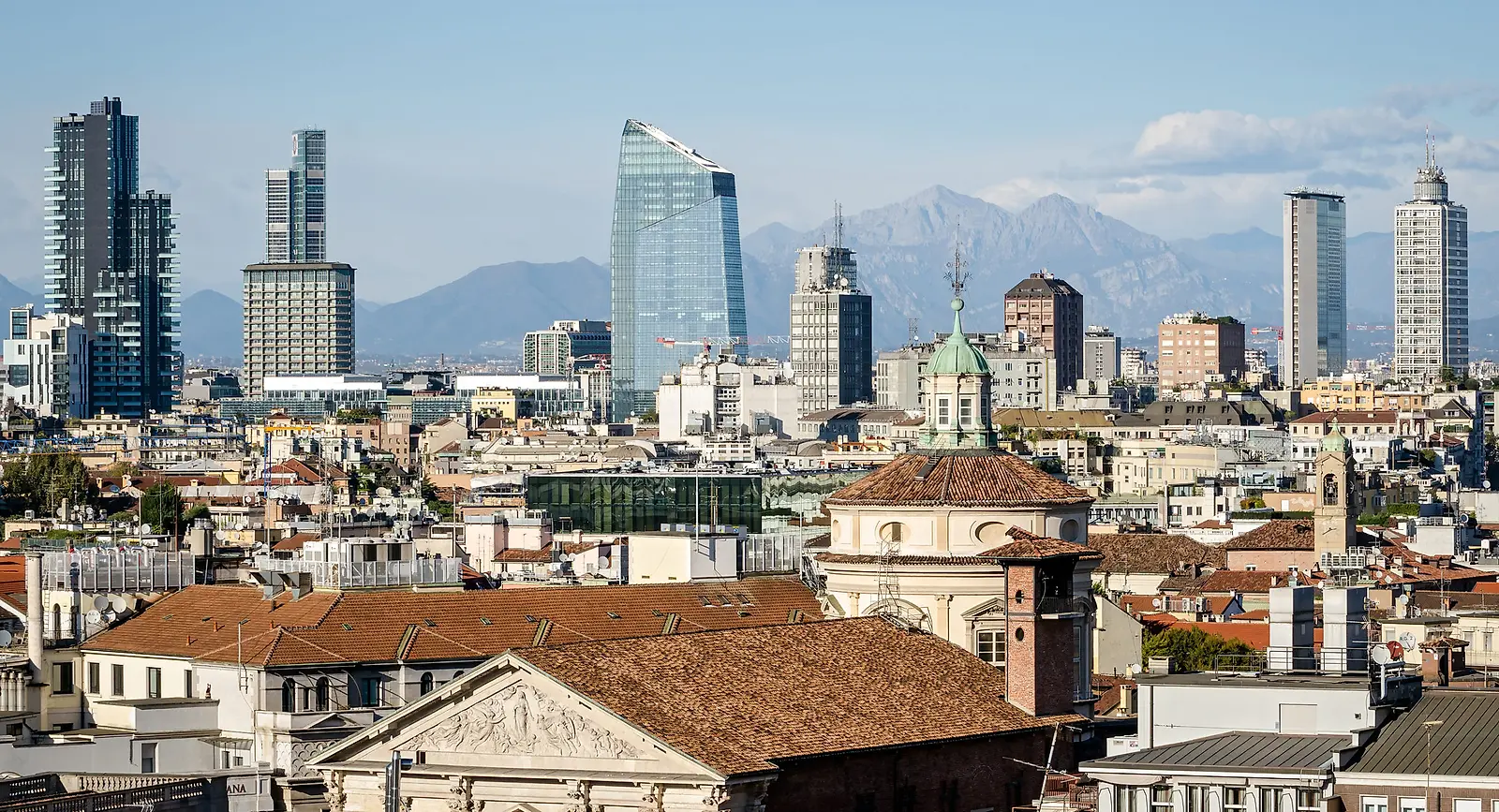 Porta Nuova Varesine is a mixed use masterplan and urban renewal project in central Milan, one of the most significant redevelopments in Italy, comprising high quality residential apartments and office accommodation, retail spaces and a cultural centre.
Occupying a former train station that served Varese, from which the name Varesine is derived, this landmark development will create a new vibrant community with direct links to Porta Nuova, one of the old city gates, and a network of infrastructure connecting it to the historic centre of Milan and beyond.
The development – a number of buildings of varying heights – is configured as a variation on the typical Milanese style, incorporating blocks set within an urban garden. The area is seen as an entirely pedestrian precinct and as such the public spaces facilitate the first strategic objective of the design; reconnecting urban destinations and routes. Extensive landscaping and public facilities stretch from the Piazza della Repubblica entrance to Via Melchiorre Gioia with a series of gardens of distinct character, serving to unify the disparate elements of the overall development, and provide legibility and orientation.
The sequence of tall buildings is read along the east – west along axis of Viale della Liberazione, towards the highest building (128m) at the eastern edge, a form sculpted and modulated by a series of inclined panes, acting a landmark to the whole site.