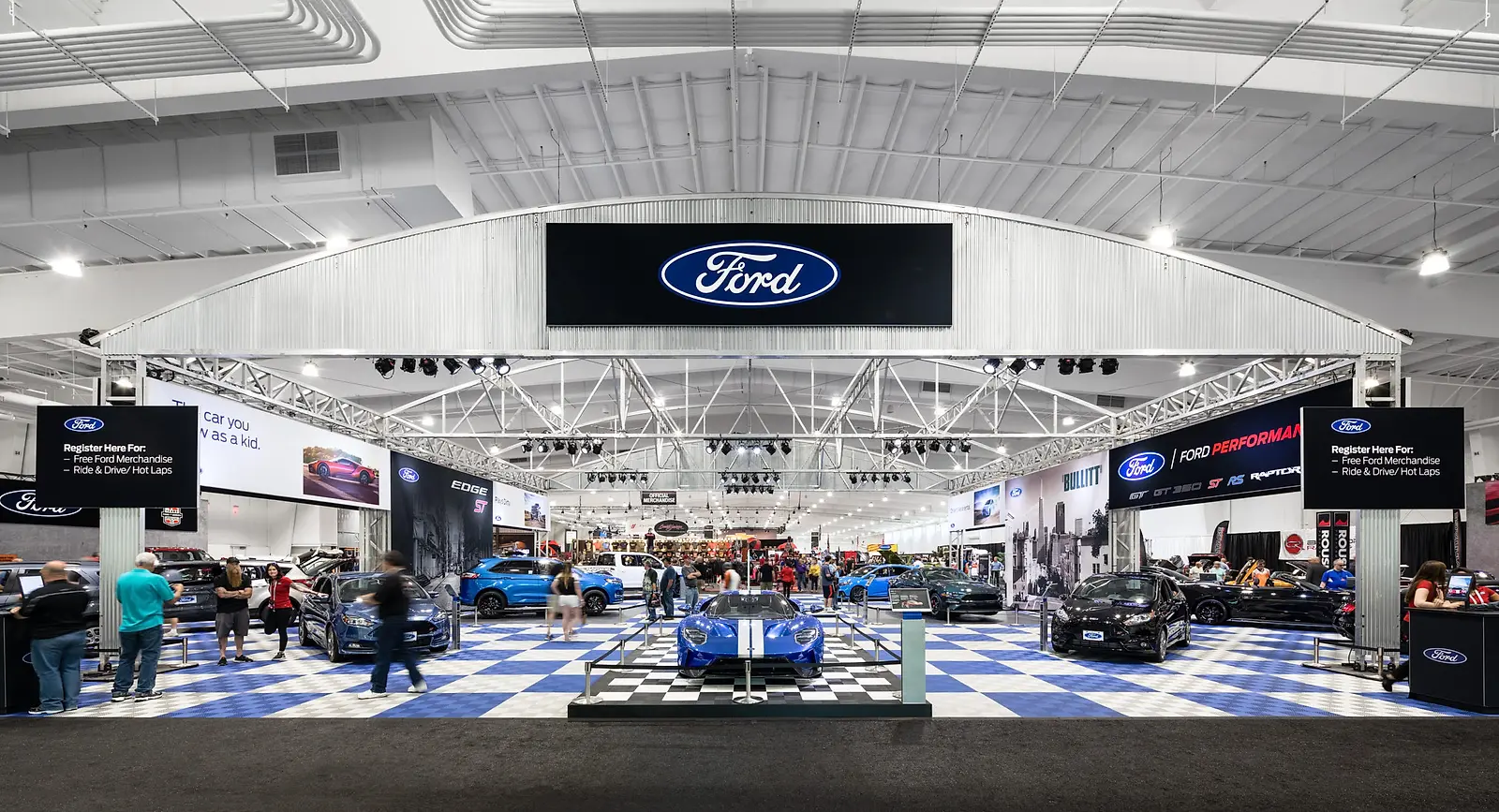 Mohegan Sun Exposition and Convention Center
The new exposition hall, a 125,000 square foot, column-free structure with clerestory windows, offers flexible programming within a naturally-lit space.
KPF's design for the new Exposition and Convention Center at Mohegan Sun boasts 250,000 square feet of event space to complement nearby hospitality and entertainment features. The main circulation spine that connects the exposition hall to the pre-function area also provides access to the overall facility, including an impressive ballroom and adjustable meeting rooms. Along this path, floor-to-ceiling windows and doors lead visitors onto to an outdoor patio that adds gathering space in warm weather and buffers the building from Cove Road that loops around the entire site.
Greenery extends east to the recently completed Earth Hotel, which shares the same grand entry as the Sky Hotel. Both hotels are KPF designs that added much-needed guest rooms to the compound and link to the resort via a network of public walkways. Interior embellishments recall the site's cultural history, with custom carpeting and light fixtures that pull from Native American motifs, the nearby Thames River, and the color palettes of the Earth and Sky Hotels. Additional below-grade entertainment tenant space will comprise 20,000 square feet of the total expanse, further diversifying the center's mixed-use program. The Exposition and Convention Center meets the growing demand for the integration of hospitality and community organization options within the popular resort complex.