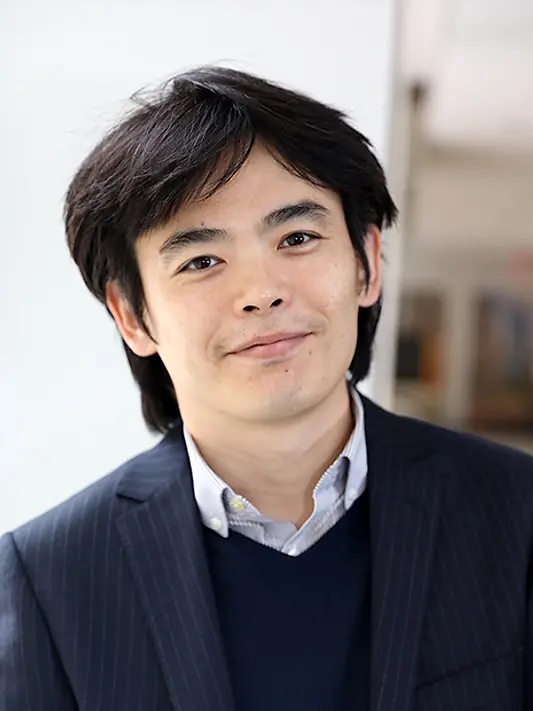 Hidehisa Furuta
A Director at KPF, Hidehisa Furuta brings nearly 20 years of architectural design expertise to his projects. Since joining the firm in 1998, Hide has worked on a variety of project types throughout the world, specializing specifically in façade design and documentation.
In Macau, Hide played a key role on KPF's MGM Cotai resort, which is expected to open in the first half of 2017, lending his expertise to the project's overall design and leading both façade design and exterior wall documentation. The project's initial design intent was to create an architecturally compelling international destination, while maintaining a strong integration with local culture. The façade expression is the key link to the project's cultural context, as it creatively applies Chinese decorative imagery and brings to life the abstract composition of the form of the building. MGM Cotai is also the largest property and first private sector project to achieve the China Green Building (Macau) Design Label Certification.
Hide has also been involved in the design of two recent projects in Tokyo, Japan. Tokyo Garden Terrace, completed in 2016, is a world-class, mixed-use development that elegantly responds to the historical and cultural heritage of its site. With an expected completion date of 2018, Tokyo Gas Mitsui Mitsubishi is a mixed-use, headquarters building that seamlessly blends a building of global importance into the scale of the local surroundings and way of life. Serving as Project Manager for both projects, Hide lead the design teams of the tower designs and façade design and documentation, coordinating closely with the client, consultant team and contractors for each.
With a diversity of design experience, Hide is experienced working within various locations around the world. In New York, he has been working on Hudson Yards, the largest private real estate development in the US. In New Jersey, Hide provided consultation during the Construction Documents phase for 175 Park Avenue, a low-scale office project. Also in the United States, Hide was a member of the design teams for the US Airways International Terminal One at the Philadelphia International Airport and the New Tier 2 Midfield Concourse at Washington-Dulles International Airport.
Hide earned a Bachelor of Architecture degree from Carnegie Mellon University in 1998.