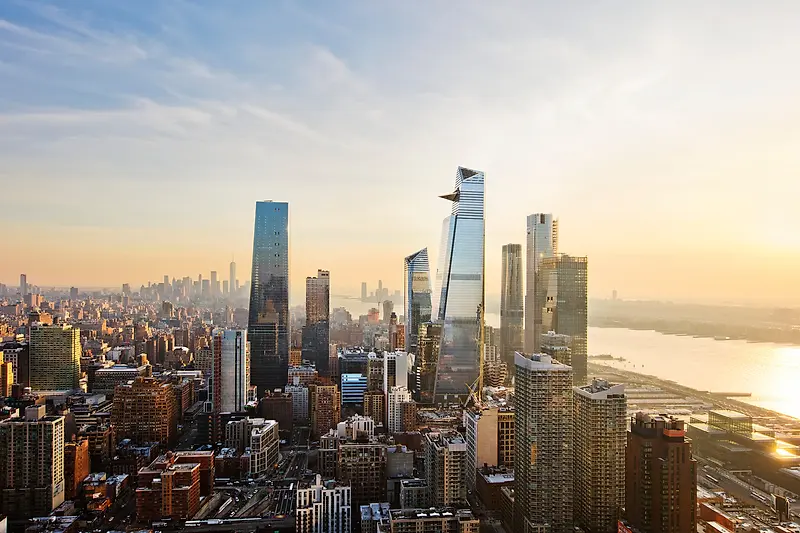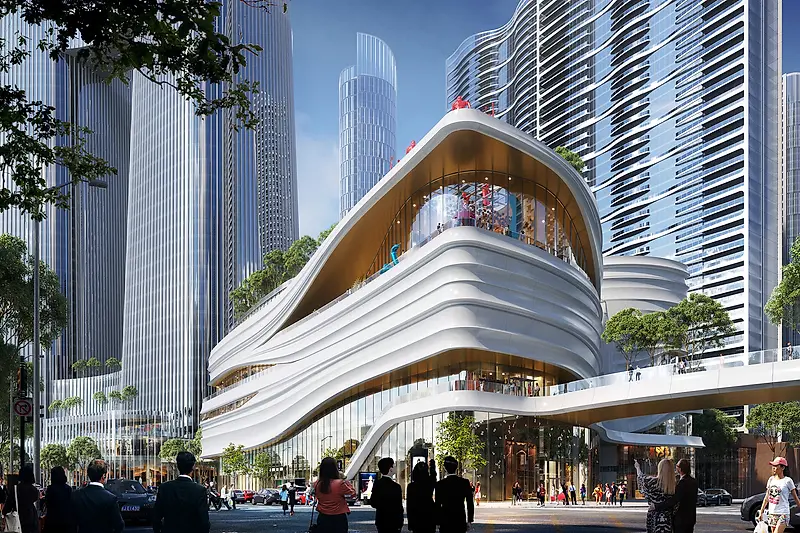 Yafei (Yoyo) Zhang Presents on BIM in Transit-Oriented Developments
On June 3rd, the KPF BIM Leader spoke to the Henan Communications Planning & Design Institute (HNRBI) about the firm's program applications for transit-oriented developments.
In the event attended by over 100 design professionals, Yoyo was introduced to the audience by Yutao Cao, Deputy Chief Engineer of HNRBI and Technical Director of the Architectural Planning and Design Institute. Following a general introduction to KPF's portfolio, Yoyo shared case studies focused on the firm's utilization of BIM technology. Highlighting the benefits of TODs, such as increasing accessibility and fostering mixed-use developments, Yoyo provided insight into the complexities of 30 Hudson Yards. The project was built on a platform above an active railyard and is the tallest tower in Hudson Yards, the largest private real estate development in U.S. history.
Yoyo also discussed the Art Mall at Bund Fosun Center and how BIM helped accomplish the team's design vision. She emphasized the importance of implementing BIM technology throughout design projects, as it improves efficiency and streamlines coordination between team members and collaborators.
Learn more about HNRBI and the event here.