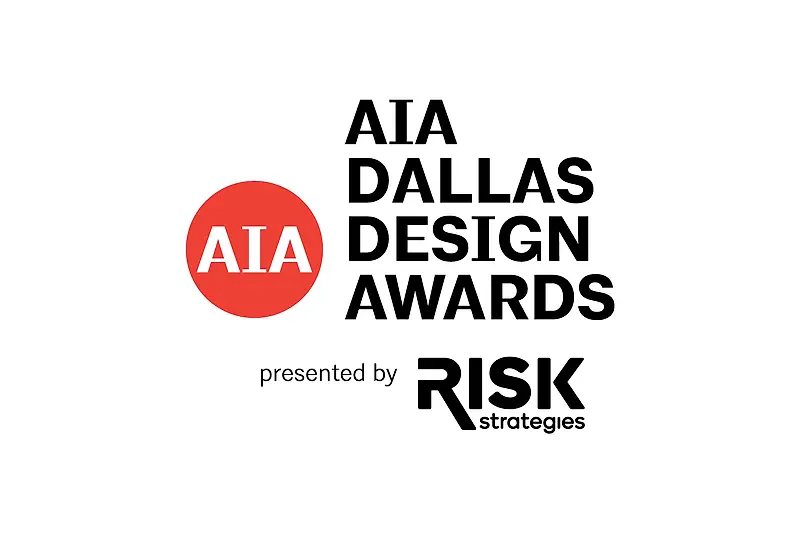 Rachel Villalta Joins Jury for the AIA Dallas Built Design Awards Competition
The KPF Director served as a jury member for the annual AIA Dallas Design Awards in the built design category. Winning projects were announced September 7.
Rachel has over a decade of experience at KPF, where she has worked on some of the firm's most iconic projects in the United States and abroad—from the Infinity Tower in Sao Paulo, Brazil, to New York City's One Vanderbilt. Currently she is bringing her expertise in delivering large scale, full service projects to bear on a variety of academic commissions including the University of Michigan Center for Innovation, which will bring world-class research and education facilities to the heart of Detroit.
In addition to her design work, Rachel helped co-found two community groups at KPF: the Young Designers Forum, which fosters the firm's next generation of architectural talent, and KPF+, an initiative dedicated to advancing gender equity within the firm's leadership structure. On the AIA Dallas jury, Rachel was joined by Christopher Sharples, Founding Principal of SHoP, and Brigitte Shim, Founding Partner at Shim-Sutcliffe Architects.
The annual awards program recognizes built projects of exceptional vision and quality anywhere in the country, but whose designs were originated by architects who are themselves members of the AIA Dallas chapter or AIA Northeast Texas section. Learn more about AIA Dallas's Built Design Awards here.