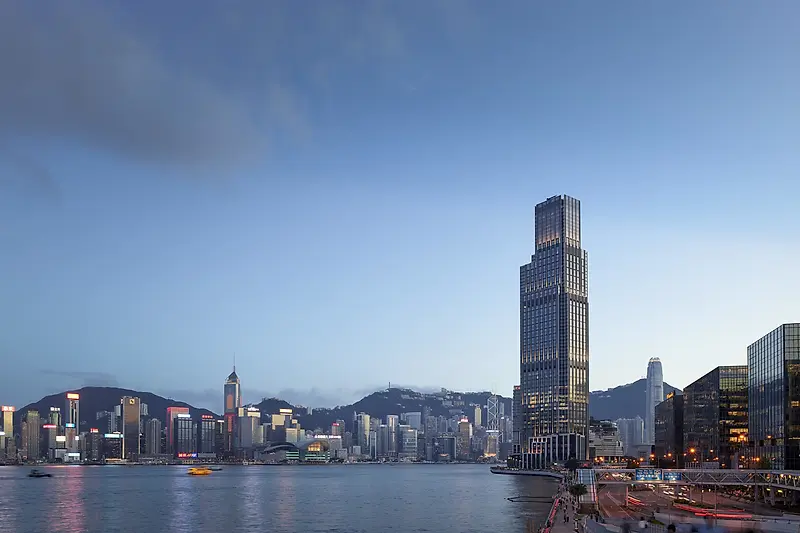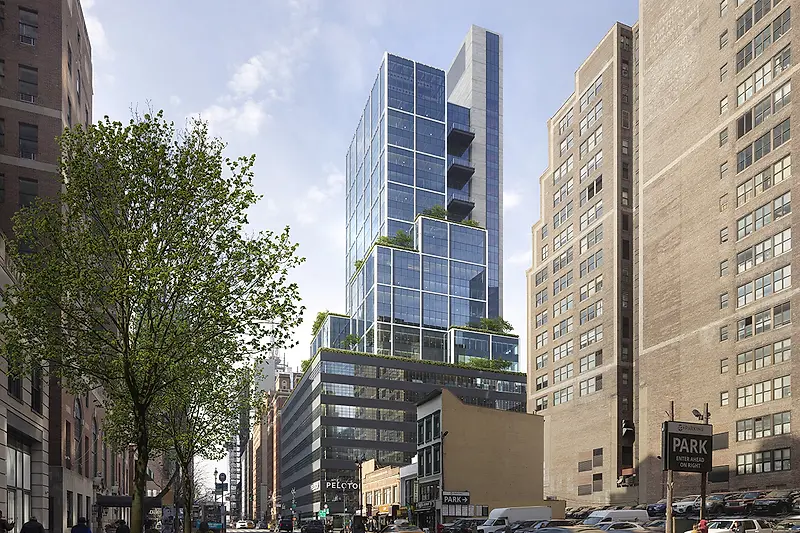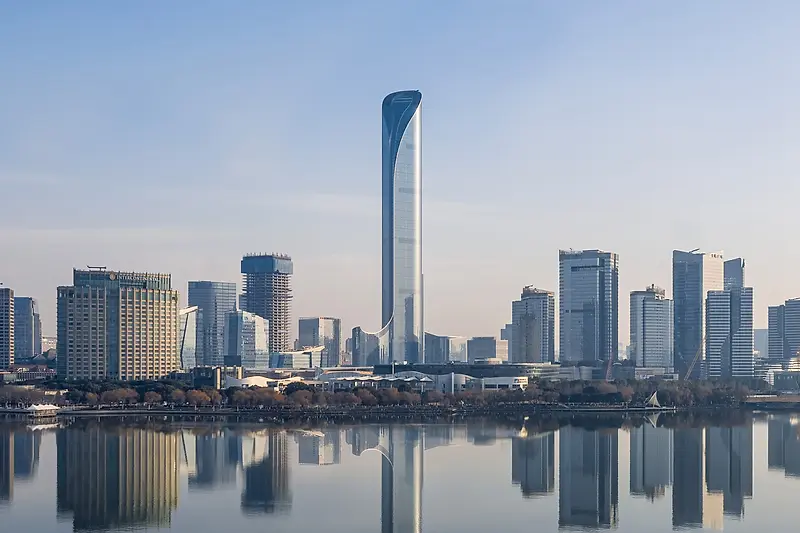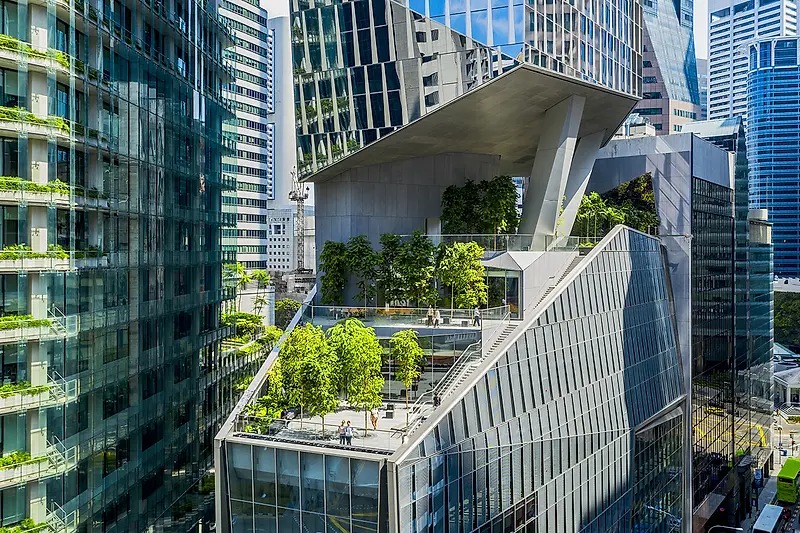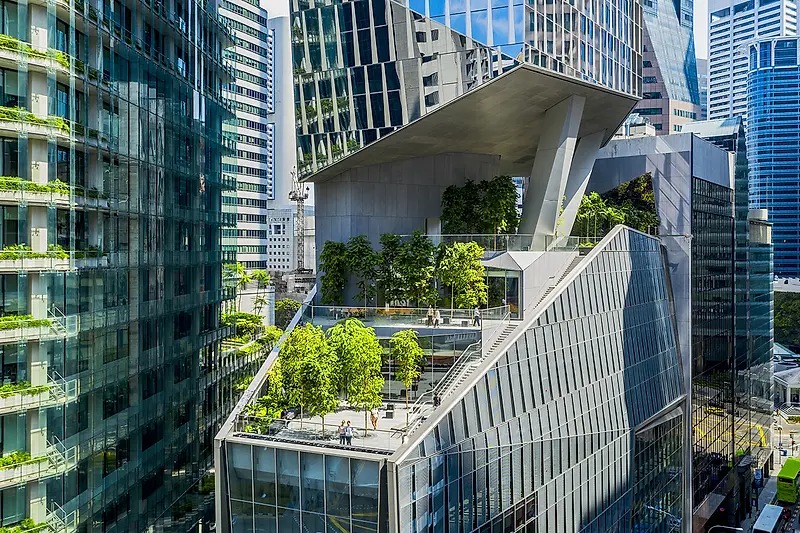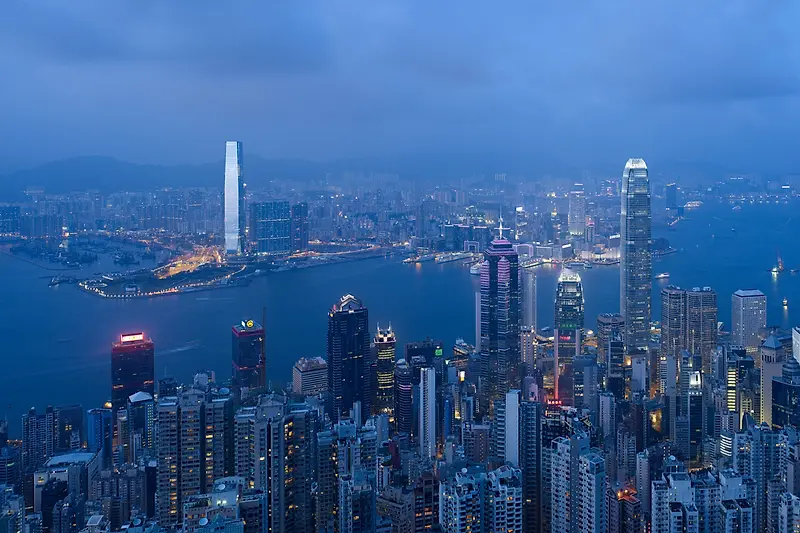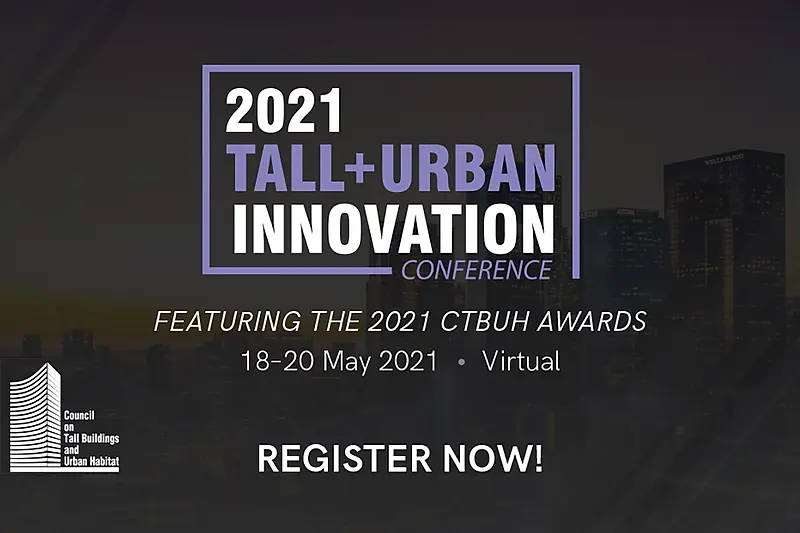 KPF Presents 8 Projects at CTBUH 2021 Tall + Urban Innovation Conference
From May 18-20, eight KPF Principals, Directors, and Senior Associate Principals shared the design process for eight projects that received Awards of Excellence.
The three-day, virtual event consisted of presentations from architects, owners, and developers providing insight into the featured projects.
In the Renovation category, Principal Doug Hocking guided viewers through the development of updating Hudson Commons.
Principal Rob Whitlock spoke on three KPF towers. CITIC was the overall category winner for the Best Tall Building 400+ meter category, which also featured Suzhou IFS, while 18 Robinson was included in the Best Tall Building 100-199 meters category. CITIC also won the Audience Award for Best Tall Building: Asia Region.
Principal Forth Bagley discussed the design of Rosewood Bangkok also in the 100-199 meter category.
Senior Associate Principal Rutger Huiberts explored the inside of the Rosewood Bangkok hotel for the Interior Design category.
Forth Bagley also joined Director Kazuki Katsuno for Victoria Dockside, earning the Urban Habitat – Single Site Scale Audience Award.
In the Urban Habitat – District/Master Plan Scale category, Director Marianne Kwok presented New York's Hudson Yards, winning both the Overall and Audience Award.
Founder and Principal Bill Pedersen discussed the International Commerce Centre's inspiration and impact on Hong Kong in the 10 Year Award category.
KPF President and Principal James von Klemperer also took part in the conference, joining a panel discussion on May 20th. As the skyscraper was first conceived in the United States, the group shared the opportunities and challenges that arise when designing high-density projects in the Americas.
The Tall + Urban Innovation Conference covered the 2020 and 2021 awards, as last year's ceremony was postponed due to COVID-19. Learn more about the KPF projects awarded in 2020 and 2021, and ICC's 10 Year Award. This year, audience members voted on their favorite projects in each category.
Presentations begin on May 18th, with the overall category winners and audience selections announced on the 20th. Learn more about the event here.