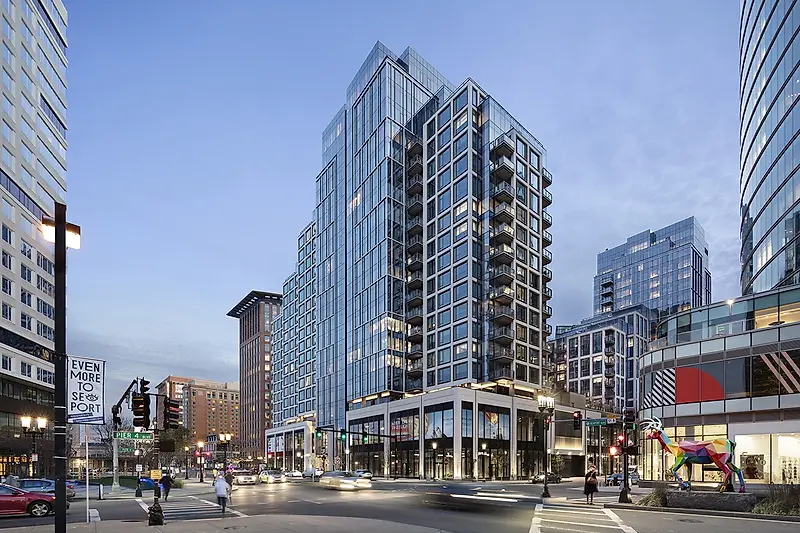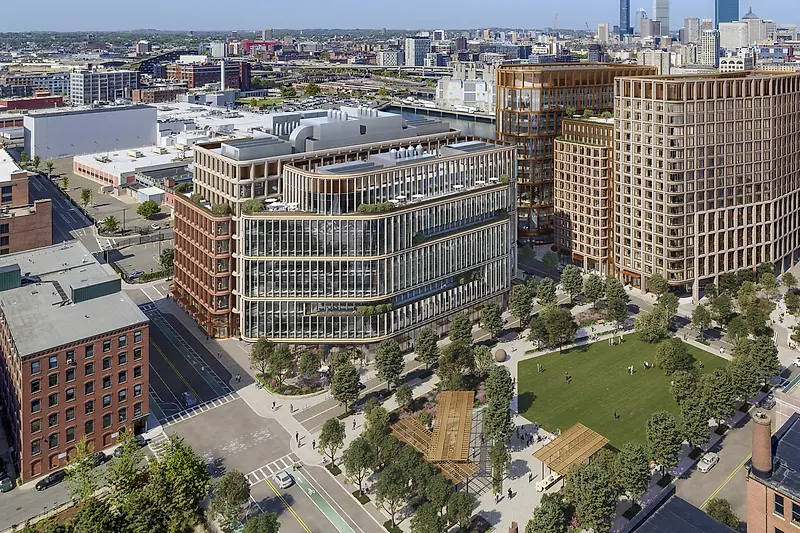 Jorge Mendoza Speaks at Bisnow's Boston State of the Market
On October 20th, the KPF Director provided insight into how to navigate site selection and strategies for leading developments.
During the panel "Navigating Site Selection Strategies for Leading Developments," industry experts discussed the areas of Boston that are highest in demand and reshaping the city, and how to properly position and align assets in these thriving hubs. Well-versed in Boston development, Jorge shared his experience working on Echelon Seaport, a mixed-use, mixed-income development that anchors the Seaport Square Innovation District; and Channelside, a development that integrates laboratory, office, residential, and retail components in a simultaneously highly flexible and sustainable new community.
Jorge was joined by Joel Sklar, President & Principal, Samuels & Associates; Richard Taylor, Managing Partner, Nubian Square Development; Michael O'Reilly, Associate Principal, Rider Levett Bucknall; and Daniel Swift, Managing Consultant, Ryan. Johanna Schneider, Partner, Hemenway & Barnes, moderated the panel.
The conference took place on October 20th, with events beginning at 8:00 AM. Jorge's panel began at 11:00 AM. Learn more here.