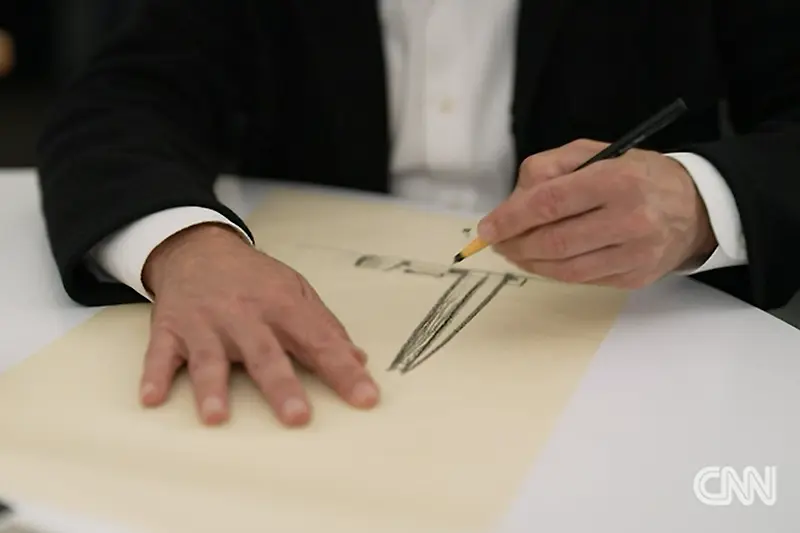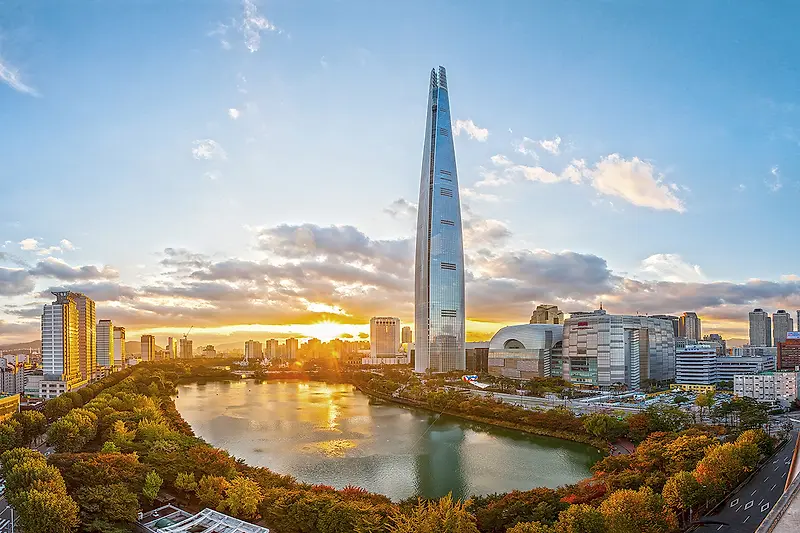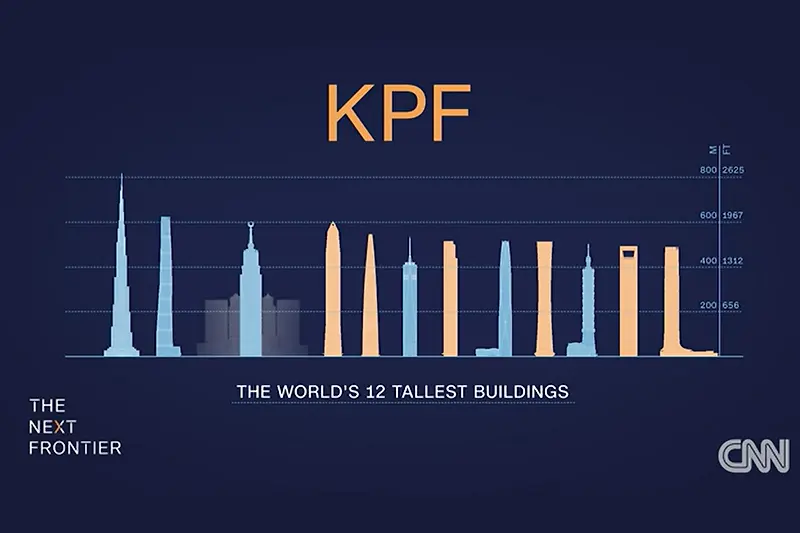 James von Klemperer Considers the Future of Supertalls in New CNN Series
The KPF President was featured in the first episode of CNN's "The Next Frontier," which aired this past weekend, to provide insight into the engineering and design of these structural feats.
As the designers behind 6 of the world's 12 tallest towers, KPF is well versed in the world of supertalls. Jamie sat down with CNN for a new series that looks to the future, predicting life in 2050.
The first episode of "The Next Frontier" focused on the different possibilities for urban development, including man-made islands, subterranean tunnels, and skyscrapers that expand our scope upwards. Jamie shared his experience working on projects such as Lotte World Tower and One Vanderbilt and discussed creating buildings with spaces open to the public at the uppermost floors. The conversation also touched on the role of supertalls in the built environment, and how they address sustainability and accessibility.
Looking ahead, Jamie shared insight into the exciting opportunities these towers present, along with the challenges, and he predicted how their design will change as we see population rates grow rapidly in cities.
Learn more and watch the full episode of "The Next Frontier" here.