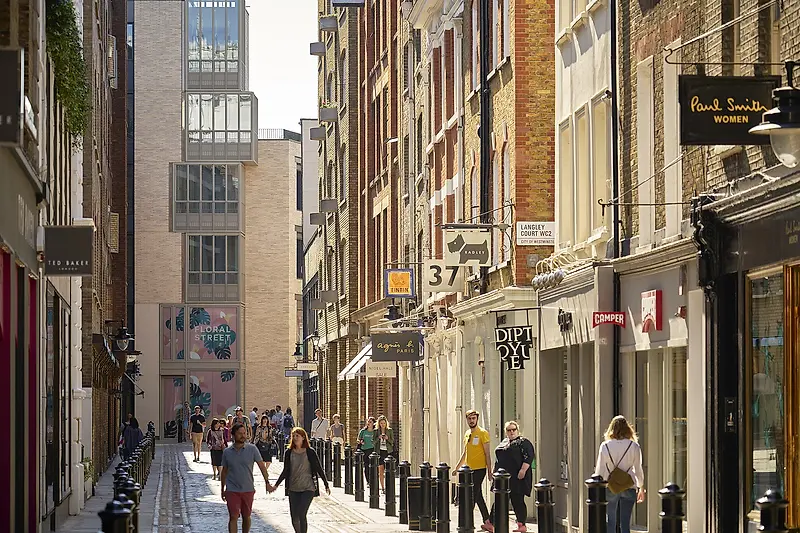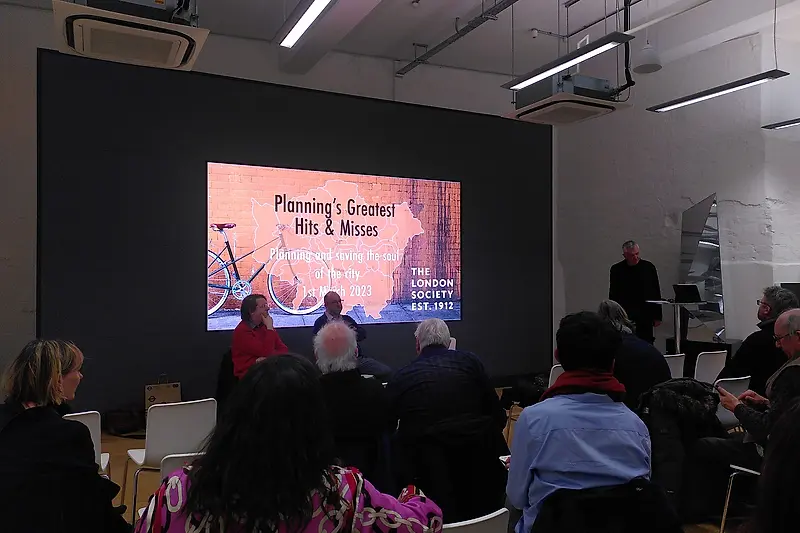 James Miles Joins The London Society to Discuss Conservation and the 'Soul' of Covent Garden
The final event in the Society's series on 'Planning's Greatest Hits & Misses – Planning and saving the soul of the city', asked whether the community activism that protected the area from development in the 1960s had saved the soul of Covent Garden.
KPF Director James Miles presented a history of the development of the area including KPF's work in Covent Garden, asking whether, in an area that has constantly evolved, there is one 'authentic' Covent Garden. James was joined by writer and journalist Owen Hatherley in an event that was chaired by the town planner and urbanist Michael Lowndes.
The event, which was hosted at KPF's office in Covent Garden, was part of a series which aims to open up discussion about the impact of planning and policy to a broad audience. The London Society was founded in 1912 by a group of eminent Londoners concerned about the lack of planning in the capital. It arranges debates, lectures and tours as well as sponsoring the All-Party Parliamentary Group on London Planning and Built Environment.