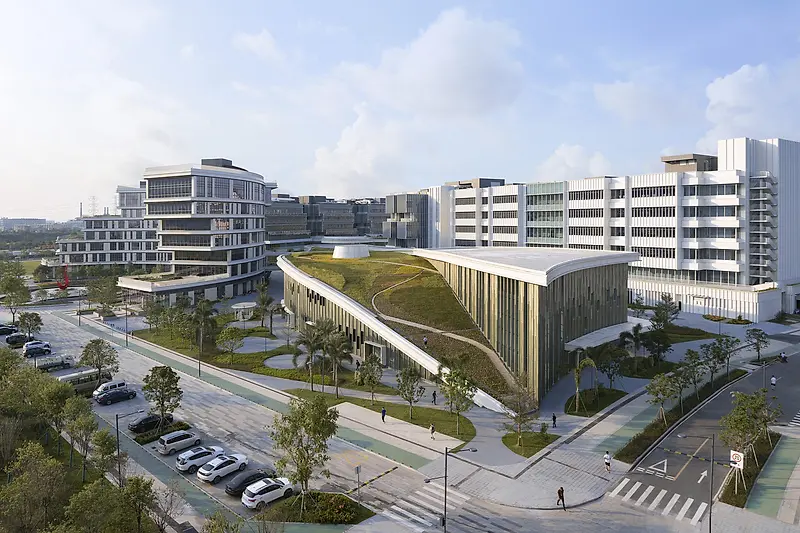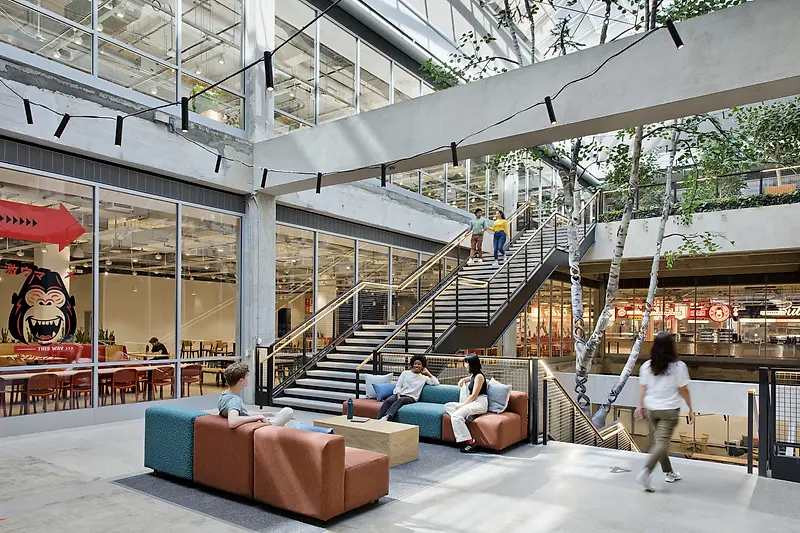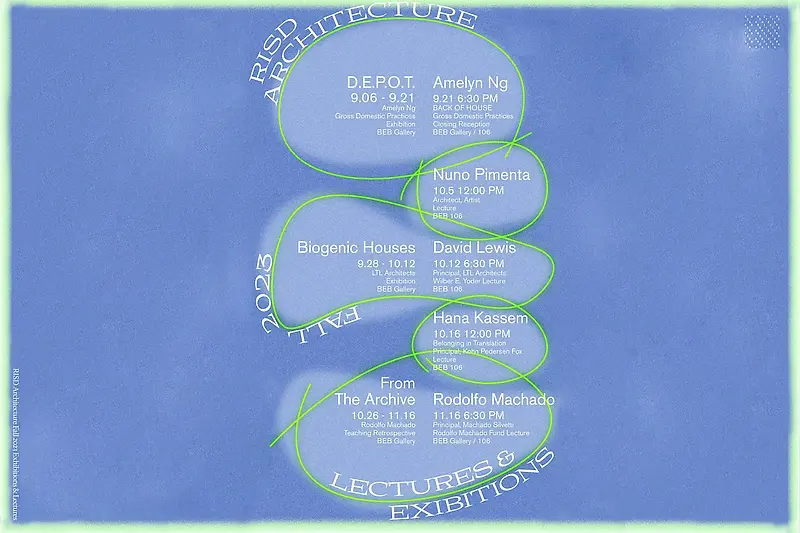 Hana Kassem Discusses Inclusive Design at RISD Architecture
On October 19, the KPF Principal returned to her alma mater, the Rhode Island School of Design, to present a lecture as part of the Architecture program's Fall 2023 guest series.
In her presentation "Belonging in Translation: Universals and Cultural Narratives in Cross Disciplinary Work," Hana looked to the relationship between humans and the environment as they continuously impact one another. Focusing on the concept of "belonging," Hana discussed how this relationship plays a central role in the user's experience in the built environment. Using KPF projects as case studies, including the Hong Kong University of Science and Technology's University Activity Center and a tech office renovation, she showcased work across cultures and disciplines. These projects utilize multiple mediums to ensure inclusive and sustainable architecture, accomplished through modulating form, color, pattern, and texture.