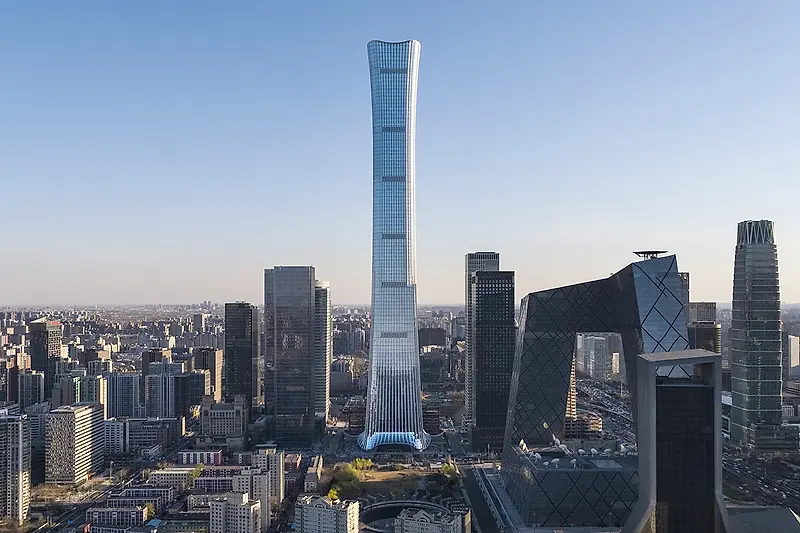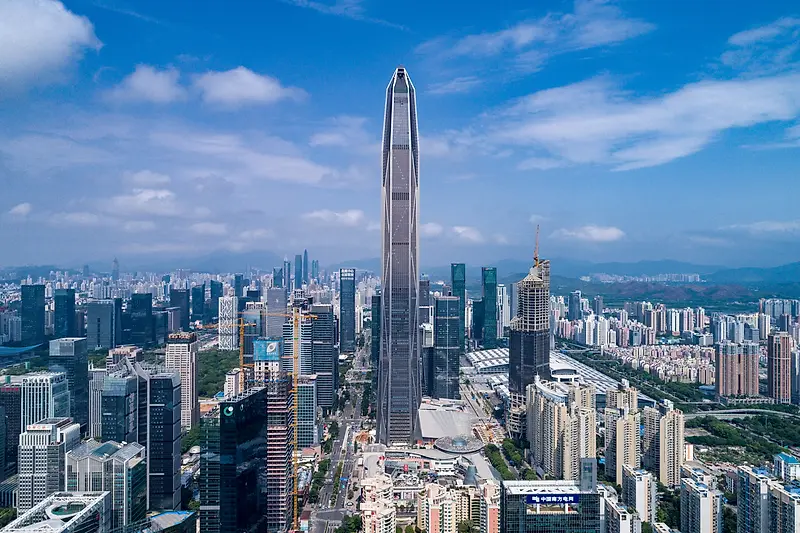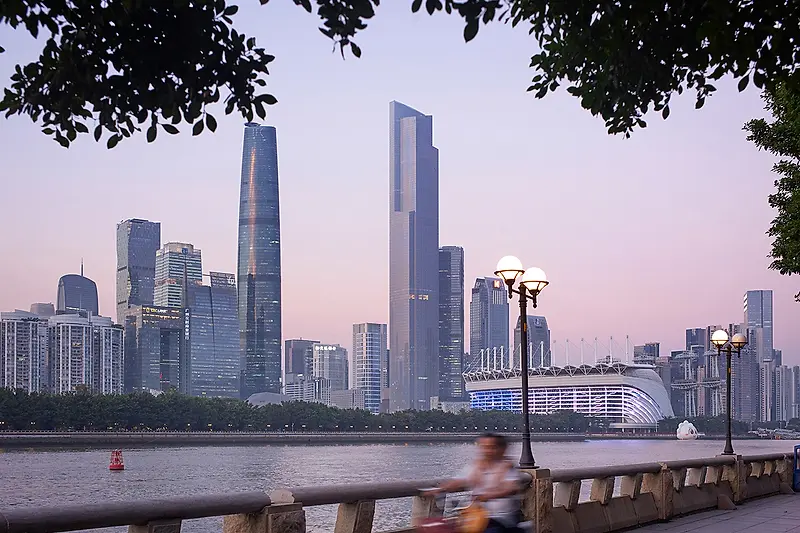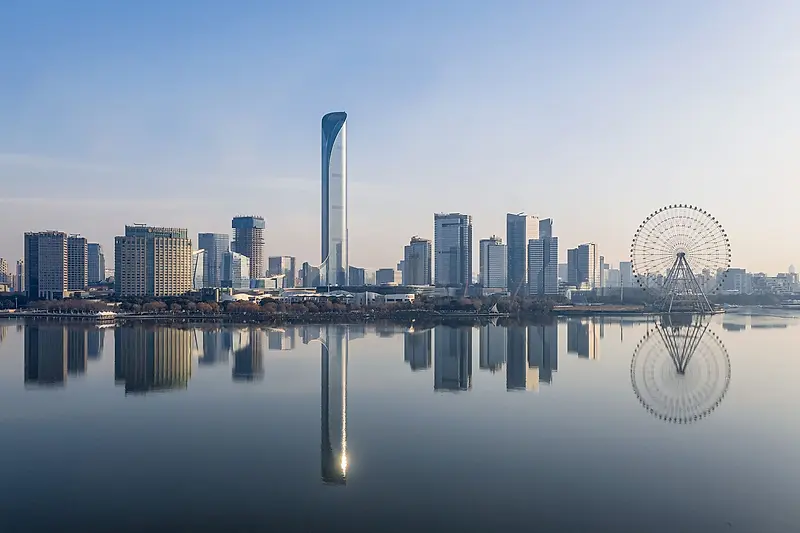 Four KPF Projects Named China's Top Buildings in the New Era
The "2022 China's Top 100 Buildings in the New Era" list aims to demonstrate the significant achievements of the country's construction in the past decade. The list includes stadium/exhibition centers, transportation hubs, bridges, tunnels, nuclear stations, hydropower stations, a radio telescope, and 23 supertalls, four of which are KPF-designed.
The selected KPF towers have become prominent features of their respective city skylines. CITIC Tower is Beijing's tallest, rising 528 meters, located at the core of the new 30-hectare central business district. The Ping An Finance Centre in Shenzhen stands 600 meters tall with over 100 office floors. Located in one of the world's fastest growing cities, Suzhou IFS includes a mix of programming across its 452-meter height. The final KPF project featured in the list, the 530-meter-tall CTF Finance Centre, is the tallest tower in Guangzhou and represents the region's recent prosperity and urban growth.
View the full list here.