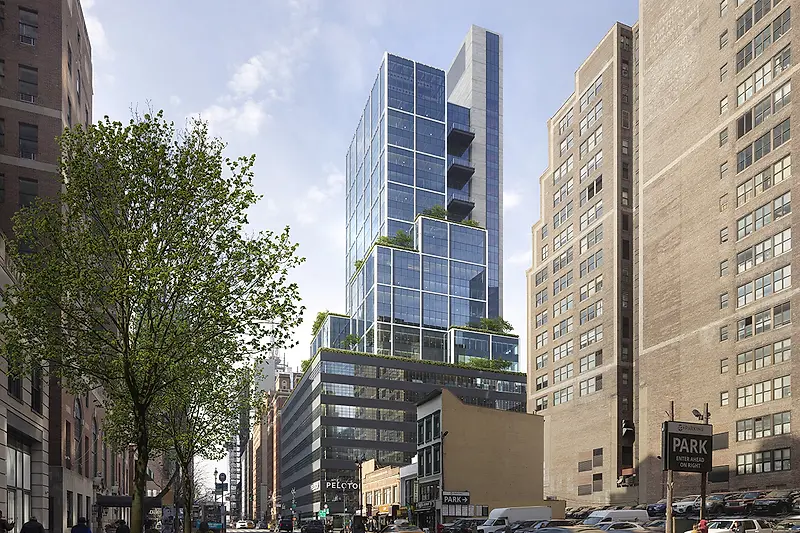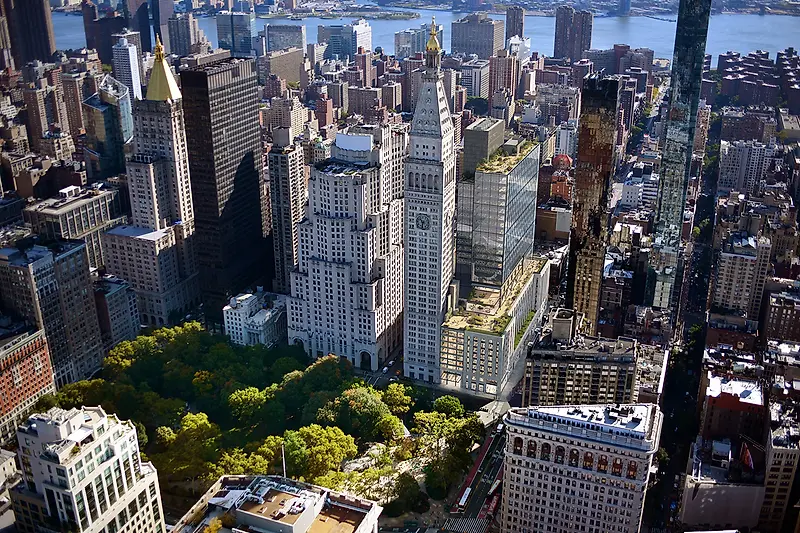 Forth Bagley Discusses Sustainability in Architecture with Dezeen
The KPF Principal shared predictions for the future of architecture, as the field shifts to techniques that embrace sustainability and combat climate change.
Dezeen spoke with 10 architects from both large and emerging firms to gain insight into the trends industry experts foresee defining the field in the coming years. The collective agreed on the importance of sustainability, highlighting biomaterials, grassroots designs, and embodied carbon as growing areas of focus. Forth spoke about the importance of adaptive reuse projects, "As we know, the most sustainable building is the one that already exists, so by reusing an existing structure, one is able to preserve a lot of embodied carbon as opposed to building something new… Plus, these types of projects present unique challenges and opportunities for architects." KPF celebrated its adaptive reuse projects as One Madison Avenue recently topped out and Hudson Commons won an ULI NY Award for Excellence.
Additionally, Forth emphasized collaboration at the local and social level, "We are currently seeing a splintering of globalization, which is placing a greater emphasis on regionalism and bringing local issues and concerns to the forefront." In discussing the enduring effects of the COVID-19 pandemic, Forth explained, particularly as it relates to residential and office programming, "We'll continue to see the hybridization of program, not just within mixed-use buildings, but also at the neighborhood and district level. Traditionally commercial districts will see an infusion of residential and entertainment programs and vice versa."
Watch Forth, alongside a group of KPF leaders, discuss the impact of design on communities in the short film "District Architecture."
Read the full article from Dezeen here.