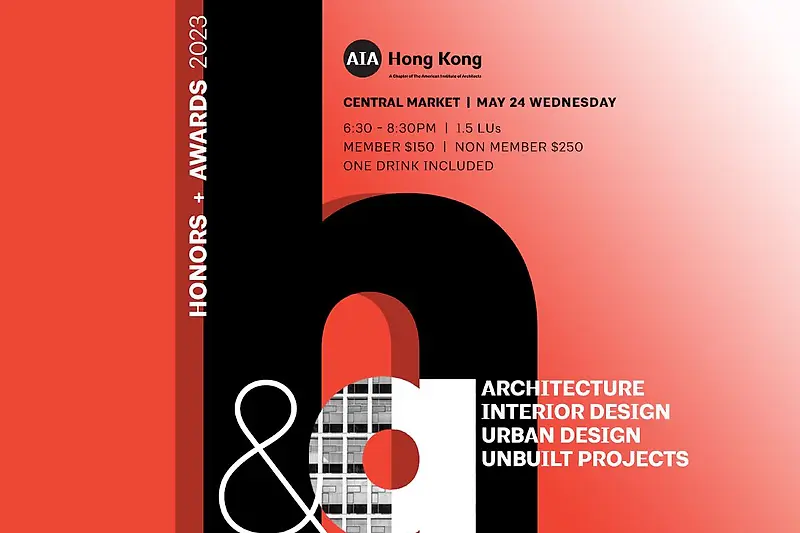 Florence Chan Speaks on Inspiring Innovation with AIA Hong Kong
On May 24th, the KPF Director provided insight into architectural excellence at the launch event of the chapter's 2023 Honors & Awards Program.
The event, "Inspiring Innovation," celebrated architecture, interior design, urban design, and visionary unbuilt projects, and featured networking opportunities and a panel discussion led by industry experts. Beyond her role as a Director at KPF, Florence was the 2022 President of AIA Hong Kong.
Florence was joined by Professor Douglas So, Chairman of Hong Kong Antiquities Advisory Board and Founder & Director of F11 Museum and f22 foto space; Professor Mee Kam Ng, Department Vice-Chairperson at GRM, and Director of Urban Studies Programme at CUHK; Chao Zheng, Director of Urban, B+P, China at AECOM; Rick Lam, Co-founder & Director of Architecture Commons; Dr. Christine Bruckner, Director at M Moser Associates; and Shi Zhou, Founder of Studio 10.
The event was held on May 24th at Oasis, Central Market, 93 Queen's Road Central, from 6:30 to 8:30 PM HKT. Learn more about the event here.