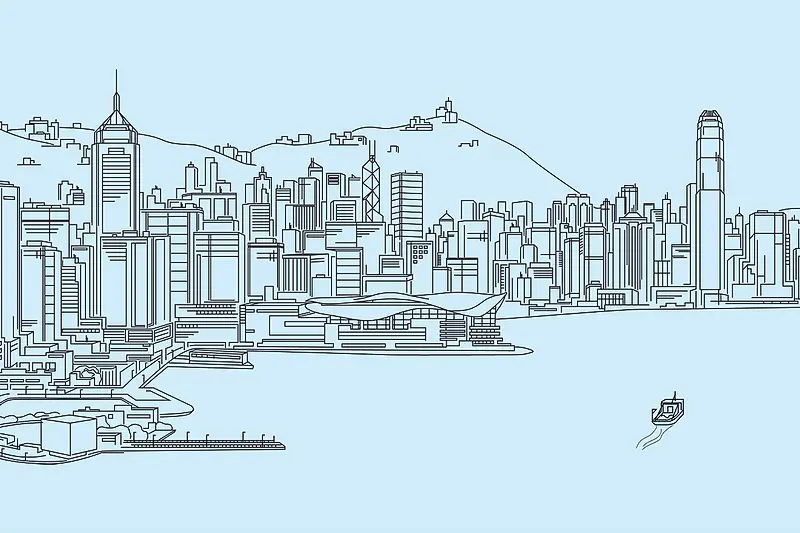 Florence Chan Elected to AIA Hong Kong Chapter Board
The KPF Director has been named Vice President for the 2021 year and President-Elect of the chapter for 2022.
On October 28, AIA Hong Kong announced the EXCO (Executive Committee) for the upcoming year, as well as the chosen theme for 2021, "Inspire and Serve." Each year's theme creates a goal for AIA Hong Kong, with this year's being to inspire one another through stories and projects, and through this, provide opportunities for action to serve the greater community. The board consists of five positions, with Florence as VP. She joins 2021 President Winston Yeo, founder of OFGA, Treasurer Caroline Chou, Design Director at OPENUU, Secretary Sung Lee, Design Director at M Moser, and Immediate Past President Vicky Chan, founder of Avoid Obvious Architects.
A member of the AIA since 2006, Florence has previously served as the Secretary and Program Committee of the AIA Hong Kong Chapter. Since joining KPF in 2007, and relocating to the Hong Kong office in 2008, she has been involved in many of the firm's most high-profile projects in the region. She also served as Adjunct Assistant Professor at the Chinese University of Hong Kong from 2017-2019.
AIA's Hong Kong Chapter was established in 1997 to aid in the interests of the growing number of AIA participating architects in the Hong Kong region.
Learn more about AIA Hong Kong here.