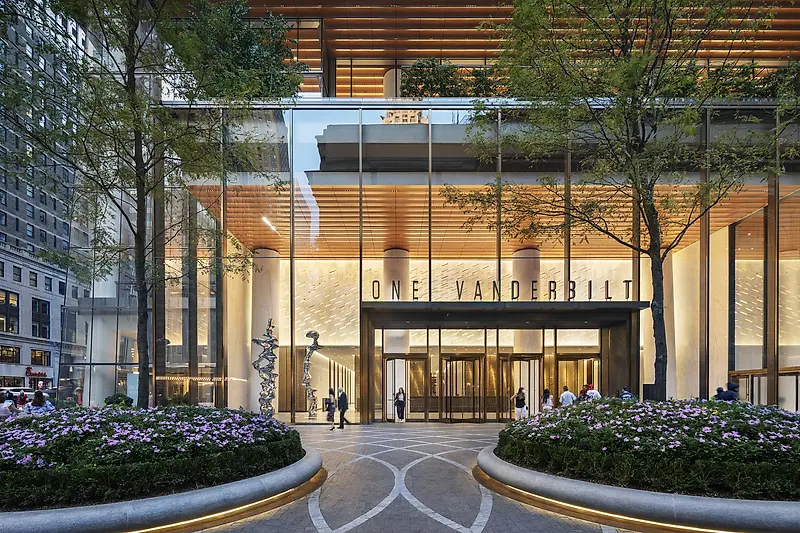 Darina Zlateva Joins Jury for IESNYC Lumen Awards
On June 15th, the KPF Director served as a juror for the Illuminating Engineering Society's New York chapter awards, with the winners announced at the 2023 Lumen Gala.
A senior designer of One Vanderbilt, Darina's interests in exterior walls, organic architecture, detailing, craft, urban design, and civic spaces influence her practice.
On the jury panel, Darina was joined by Gabe Guilliams of Buro Happold; Ashley Moench of Kugler Ning Lighting; Nathalie Rozot of PhoScope; Brian Smith of ICRAVE / Journey; Joshua Spitzig of Atelier Ten; and Al Uszynski of Inside Lighting.
2023 marks the 55th anniversary of the Lumen Awards. The winners will be announced at the Gala on June 15th at Pier Sixty at Chelsea Piers in New York. Learn more here.