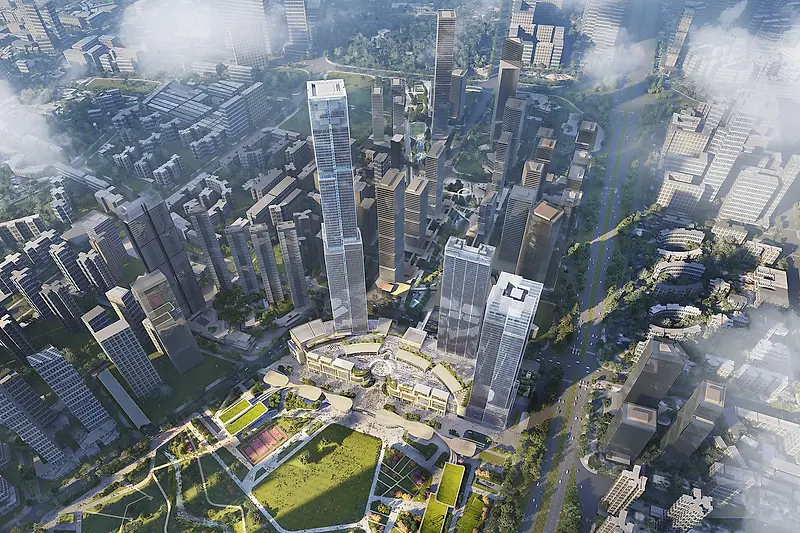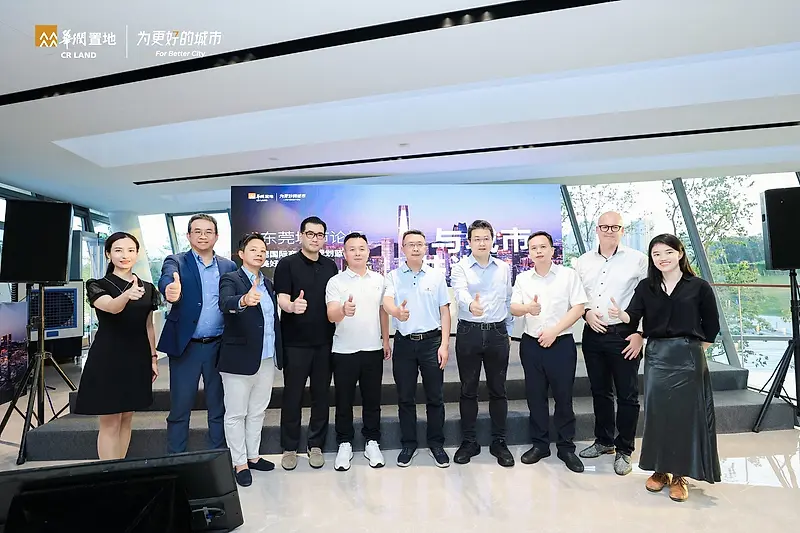 Brian Chung and Yee Tak Lau Speak at Dongguan City Forum
On May 21st, the KPF Directors discussed city landmarks and the firm's work in the region, including a multi-building, mixed-use development in Dongguan's central business district.
In the "For a Better City" Dongguan forum, Brian and Yee Tak were joined by representatives from LAYOUT, AECOM, Henny Larsen, and additional contributors to the city's Mix-C Mixed-Use Development, to present local projects to an audience of government officials and residents. KPF's work in the area includes a landmark tower rising 450 meters and a retail complex.
The conference was held in the newly completed Central Park, the first piece of public space to open in the Mix-C development. The purpose of the forum was to connect the local community with the designers and consultants to share aspirations for Dongguan.
Learn more about the event here.