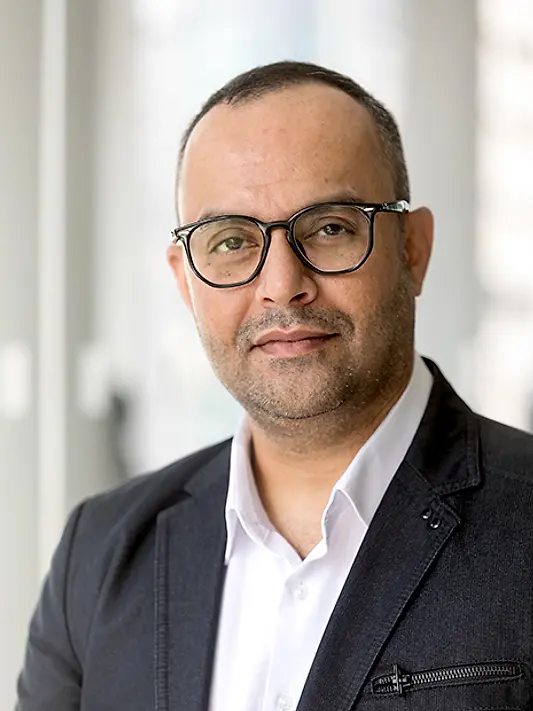 Shiju Balakrishnan
Since joining KPF in 2004, Shiju has helped develop the firm's breadth of projects in Asia and the Middle East. With an architectural career equally weighted between design and delivery, Shiju champions the value propositions most central to a given client — be they related to operations, cost and/or constructability — as well as the complexities that are intrinsic to the making of architecture.
While Shiju has worked on a myriad of project types ranging from headquarters to large-scale, mixed-use developments, over the last decade he has focused on and developed industry-leading expertise in aviation work. His role as facility lead for Changi Airport Terminal 5 in Singapore follows a 7+ year tenure as a key member of the site team overseeing the construction of the 735,000 square meter Midfield Terminal Building at the Abu Dhabi International Airport.
Previous to his aviation work, Shiju was central to the design of multiple commercial and corporate projects, including the China State Construction & Engineering Corporation (CSCEC) Headquarters in Shanghai and the award-winning Marina Bay Financial Centre in Singapore, for which he not only led the massing and spatial planning for the complex, but also guided the development of the external enclosure typologies.
Shiju is a graduate of Pratt Institute, where he received his Bachelor of Architecture, and is a LEED accredited Professional. At KPF he is involved in the peer review process where he consults on quality control and assurance.