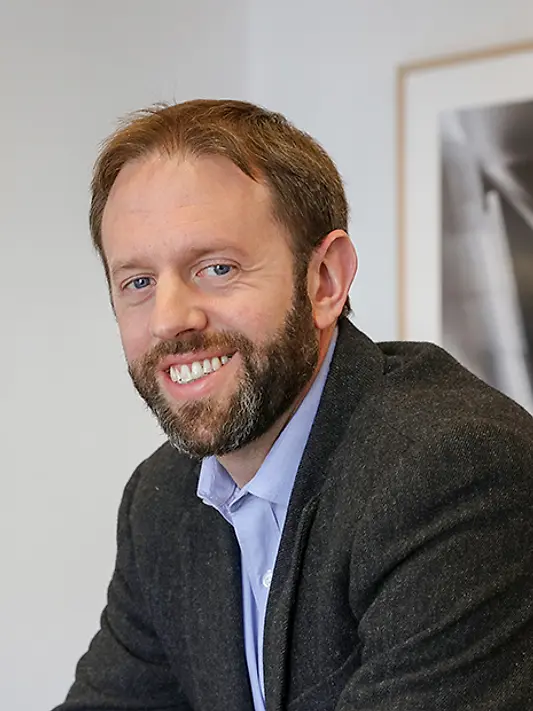 Jonah Hansen
Since joining KPF in 2004, Jonah has managed projects of varied scales and programs throughout North America, China, and the Middle East, immersing himself in the entirety of the design process, levying his technical expertise to bridge aesthetic, functional, and programmatic requirements.
Jonah's iterative approach to project management embodies KPF's collaborative ethos as a client-oriented, full-service design practice. He is committed to providing a comprehensive spectrum of architectural expertise and client service throughout the design and construction process. As Project Manager for 10 South Van Ness, a residential project meeting the highest benchmarks of sustainability in San Francisco, Jonah ushered the project through a complicated and intensive approvals process with the city. Similarly, for Arthaus in Philadelphia, Jonah worked closely with the client, design, and technical teams for over five years to guide the project through multiple zoning and approvals boards, as well as tenant negotiations and design reviews, to ensure that the new building design was succinctly knit into the Avenue of the Arts district.
Looking toward the continued advancement of his profession and firm, Jonah sits on both the Peer Review Committee and Technical Directors Group at KPF, forging initiatives to uphold the highest benchmarks of document coordination, organization, and execution.