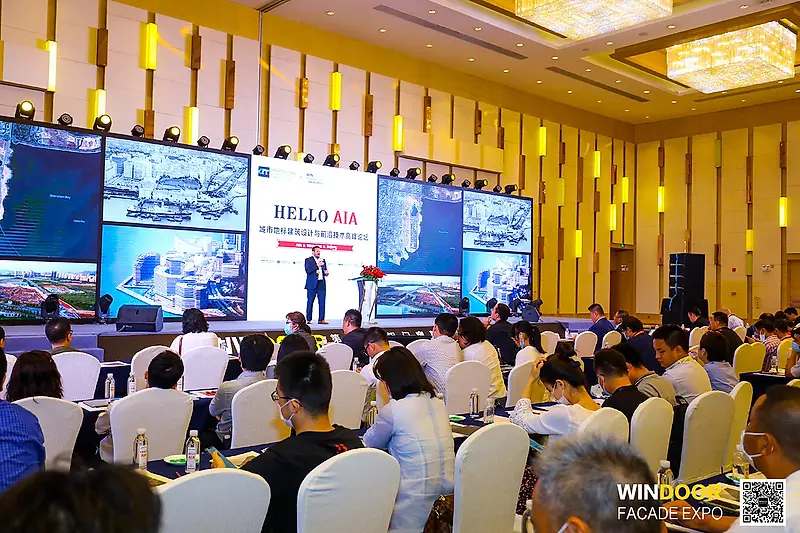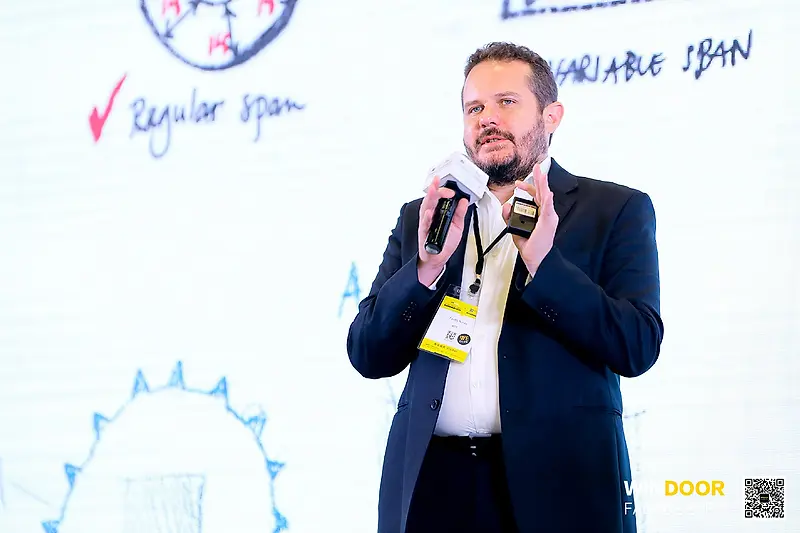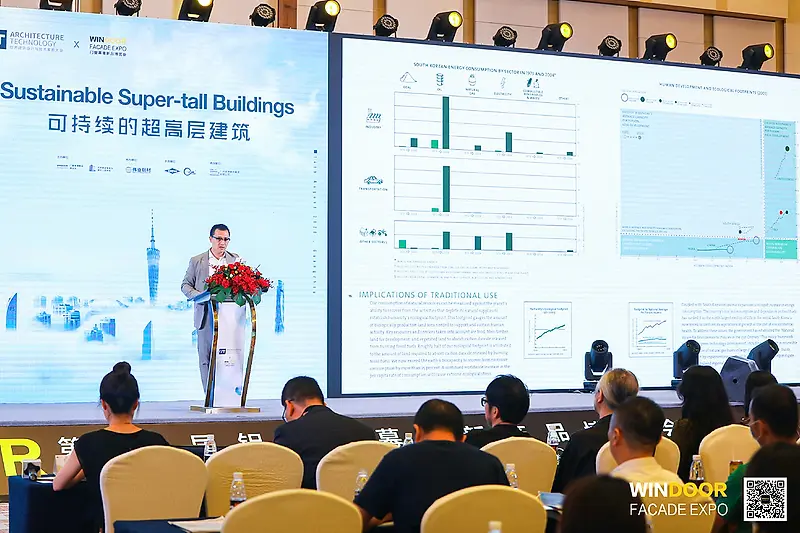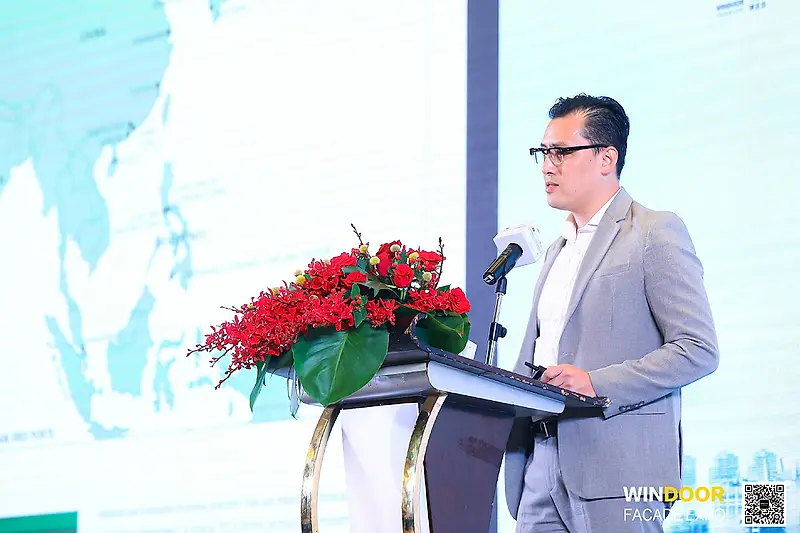 Fausto Nunes and Sam Li Present at Windoor Facade Expo 2020
On August 13th and 14th, Nunes and Li, Senior Associate Principals in KPF's Shanghai office, participated in the Windoor Facade Expo in Guangzhou City.
The event focused on the energy use of buildings, especially the exterior skin of supertall towers, which have a relatively high ratio of consumption. Architects and specialists gathered together to explore new materials and innovative designs to alleviate architecture and construction's carbon footprint, furthering goals to mitigate climate change.
The first day of the event, cohosted by AIA, was themed the Landmark Buildings Design and Technology Summit. Nunes presented two KPF award winning projects, Victoria Dockside and China Resources Tower, highlighting their specific façade designs and the technology employed.
The second day, cohosted by CTBUH, was themed Sustainable Supertall Buildings. Li gave a talk titled "Spring City 66 – Urban Origami." He accentuated the project's sustainability design strategy for the exterior skin and the addition of a green roof garden atop the retail podium.
The Windoor Façade Expo began in 1995 and covers all elements and stages relating to building development. Learn more about the Windoor Façade Expo here.