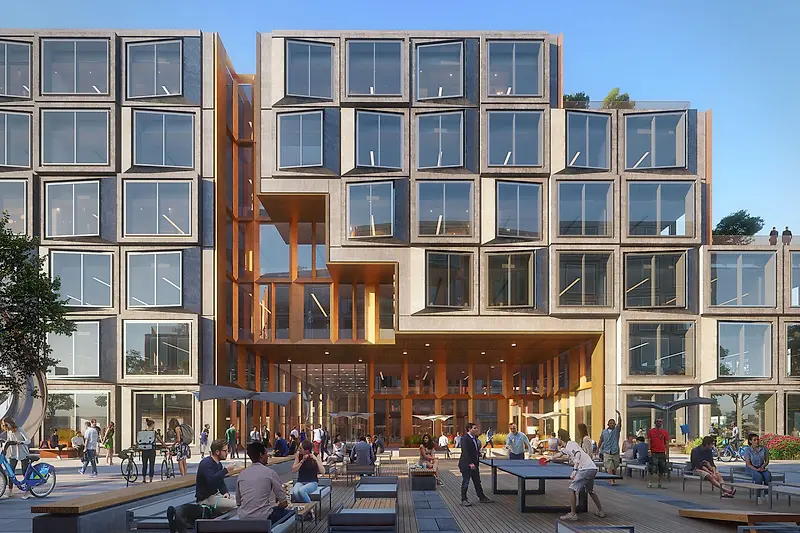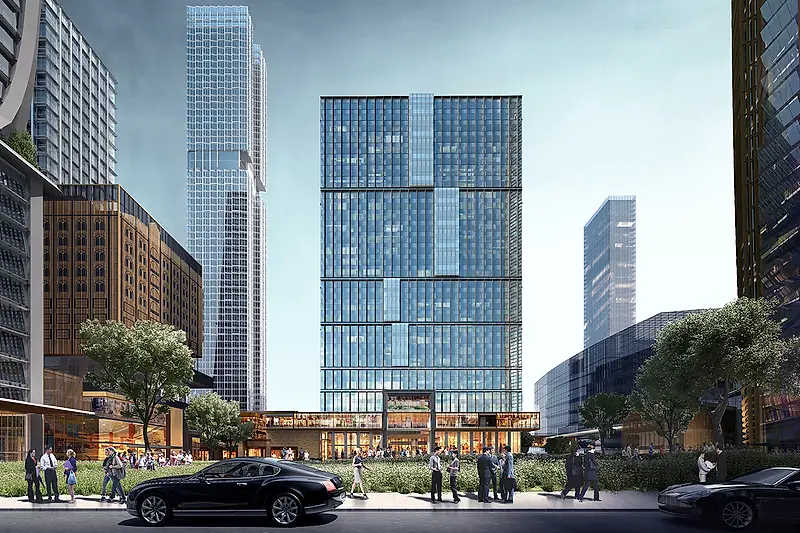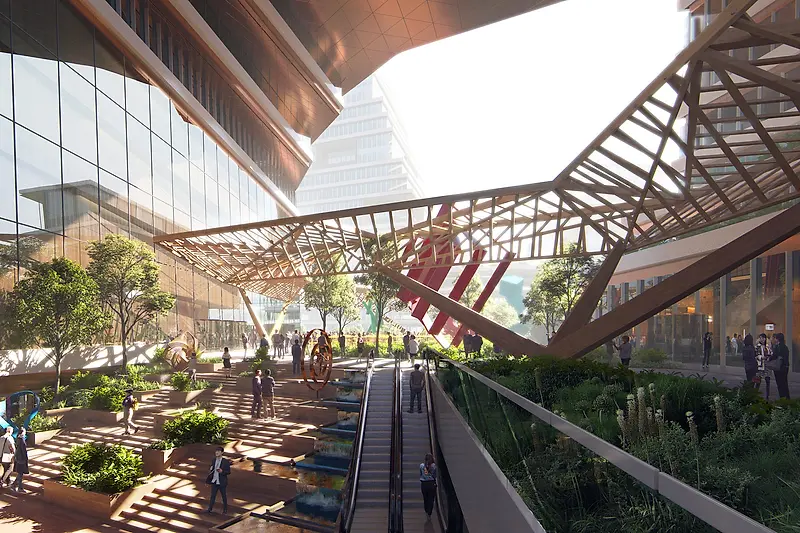 Richard Kim Presents Recent Office Designs to Students at Yonsei University
The lecture was held over Zoom to the students and faculty at Yonsei University's architecture school in South Korea. Richard's talk, "Office Building: Now and Tomorrow," covered recent projects he has been involved in at KPF, serving as Senior Designer, specifically office developments in California and Thailand.
Platform 16 is comprised of three structures with expansive floor plates, balancing the natural and urban environment of the San Jose site to promote the quality of work-life for the residents. The One Bangkok master plan blends two Class-A office buildings with additional hotel and retail programming on-site, spanning four total buildings that help enliven the city center.